Feher to bring air conditioning in helmets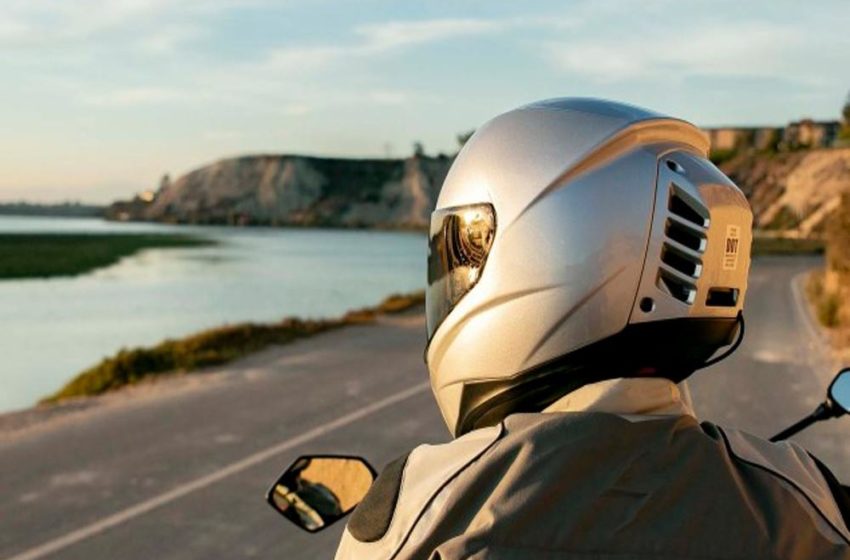 Well ever thought of Helmets having cooling system. No well  Feher  Helmets is bringing the air condition helmets in market.
How does it work?
The ACH-1 Helmet comes with the battery harness used to power the air conditioning system. Follow the instructions below to install the battery harness and use your ACH-1 helmet.
Battery Harness
• Installing the battery harness is relatively easy. Locate the battery on your motorcycle (usually under the seat on most bikes) and connect the red wire FIRST to the positive terminal and the black to the negative terminal. If you are not comfortable doing it yourself, installation should be done by a certified technician. Position the connector end to an area that is conveniently accessible so that you can easily connect your helmet when riding.
First Ducati Panigale V4 is India
Coiled Cable with Switch
Optional Standard Connector Cable
Operation:
• When you are ready to ride, attach the coiled connector cable with the switch to the cable at the rear of the helmet. Then connect the cable to the installed battery harness. If you need additional length, you can purchase the optional Standard Connector Cable.
• Using the switch on the coiled connector cable, you have the option to turn the A/C unit on (setting II) or just the fan (setting I). Setting "0" turns the ACH-1 unit off.
Riders can choose to either power the air conditioning unit with a battery pack, or with the shown power cord tether, which plugs right into the bike's battery (Feher supplies the battery harness). Pricing on all this is set at $599, though there is an introductory sale of $549 right now.
The technology behind the Feher ACH-1 comes from the company founder, Steve Feher, who is credited with bringing similar cooling systems to automobile car seats.But given the fact that this looks exciting this will have market competition from other helmets manufactures like ARAI, Bell,HJC , Shoe who are already dominant in market.How Feher Helmet will fare in market that time will tell.
Below is the information of patent which Steve Feher had filed.
Air conditioned helmet apparatus
Patent number: 7827620
Abstract: A helmet (12) includes a thermoelectric heat pump (14) mounted onto a rear surface of the helmet shell (12) for delivering temperature conditioned air to the interior of the helmet shell. A multi-layer structure (48) on the helmet shell interior distributes conditioned air across the scalp and directly onto the face. An optional scoop (38) directs ambient air to the heat pump (14). Another version locates the heat pump (68, 84) remotely and conditioned air is transmitted to the helmet apparatus (70, 78) via a flexible conduit (72, 85).
Source: Feher Helmets and AsphaltandRubber