Kawasaki unveils its new electric motorcycle at Intermot 2022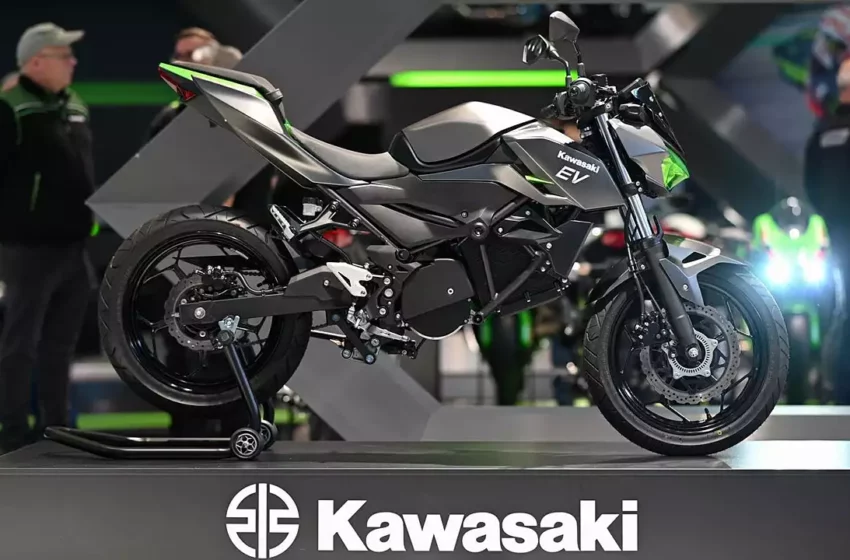 With the ongoing trend of electrically attractive vehicles today, many companies that have been in the traditional motorcycle manufacturing business are now leaning their focus toward producing electric motorcycles.
Kawasaki EV
One of the most outstanding examples is seen in Kawasaki, one of the business's giant corporations. According to Kawasaki insiders, it has decided to give a new face to its Z series by developing an electric vehicle (EV) version.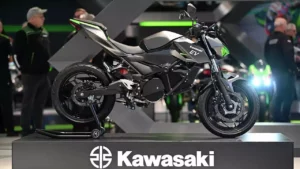 The Japanese motorcycle brand Kawasaki has revealed the production version of its electric motorcycle. Kawasaki's unique electric bike was unveiled at the Intermot show in Cologne, Germany. The company hasn't yet announced detailed pricing plans or a release date.
Further, Kawasaki has also announced plans to produce three new electric models. The bikes will make a global debut.
Sharp styling
The prototype revealed during Intermot has the same intention as its other "sharp" machines, serving as an impressive addition to the Kawasaki motorcycle lineup.
The bike gets a futuristic design that closely resembles the Z series. This means it has a sharp headlight and a split-style seat, but unlike the regular model, it has logos on the tank.
However, don't expect to see it on roads anytime soon, as this is just a prototype that will lead to an actual production model.
Coated in a subdued matte grey black accenting trademark green elements, the bike looks compact and sensuous. It has telescopic front forks and a rear mono-shock to carry suspension duties.
The manufacturer intently focused on designing the vehicle like a true mini-roadster, with a significant top speed but reduced weight.