KTM teases its limited-edition track focused RC890 R Sportbike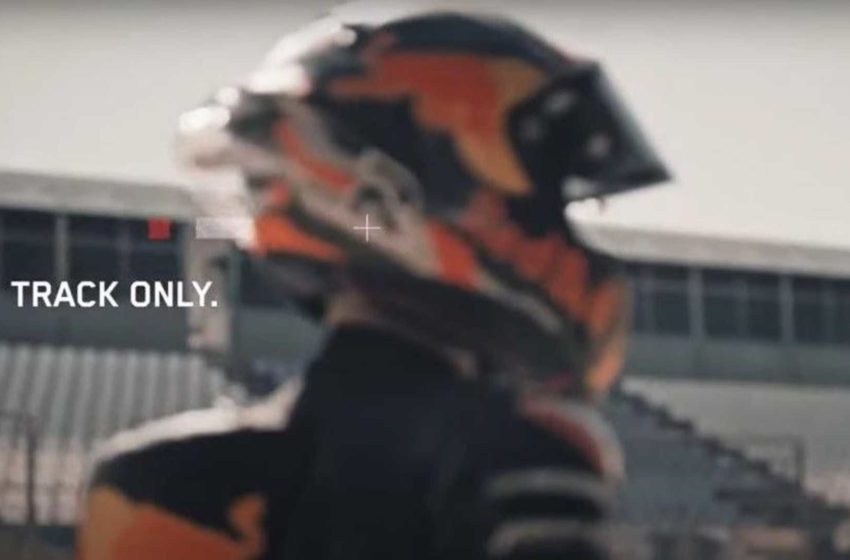 We've been keeping track of the upcoming, limited-edition KTM RC890 R for a while now, but the Austrian brand just finally shared details about the particular model today. 
It'll be called "RC890 R" and will be based on the 890 Duke R street bike. The R stands for Racing.
The Red Bull KTM RC890 R Sportbike reveal is fast approaching. KTM has announced that they will show the limited-edition machine on July 20, 2021. 
What Tuesday's announcement didn't tell us was what to expect from the stripped-down Duke. 
We guess that it will share a lot more with the track-focused Moto2 bike than any of its street-ready members of KTM's 890 family.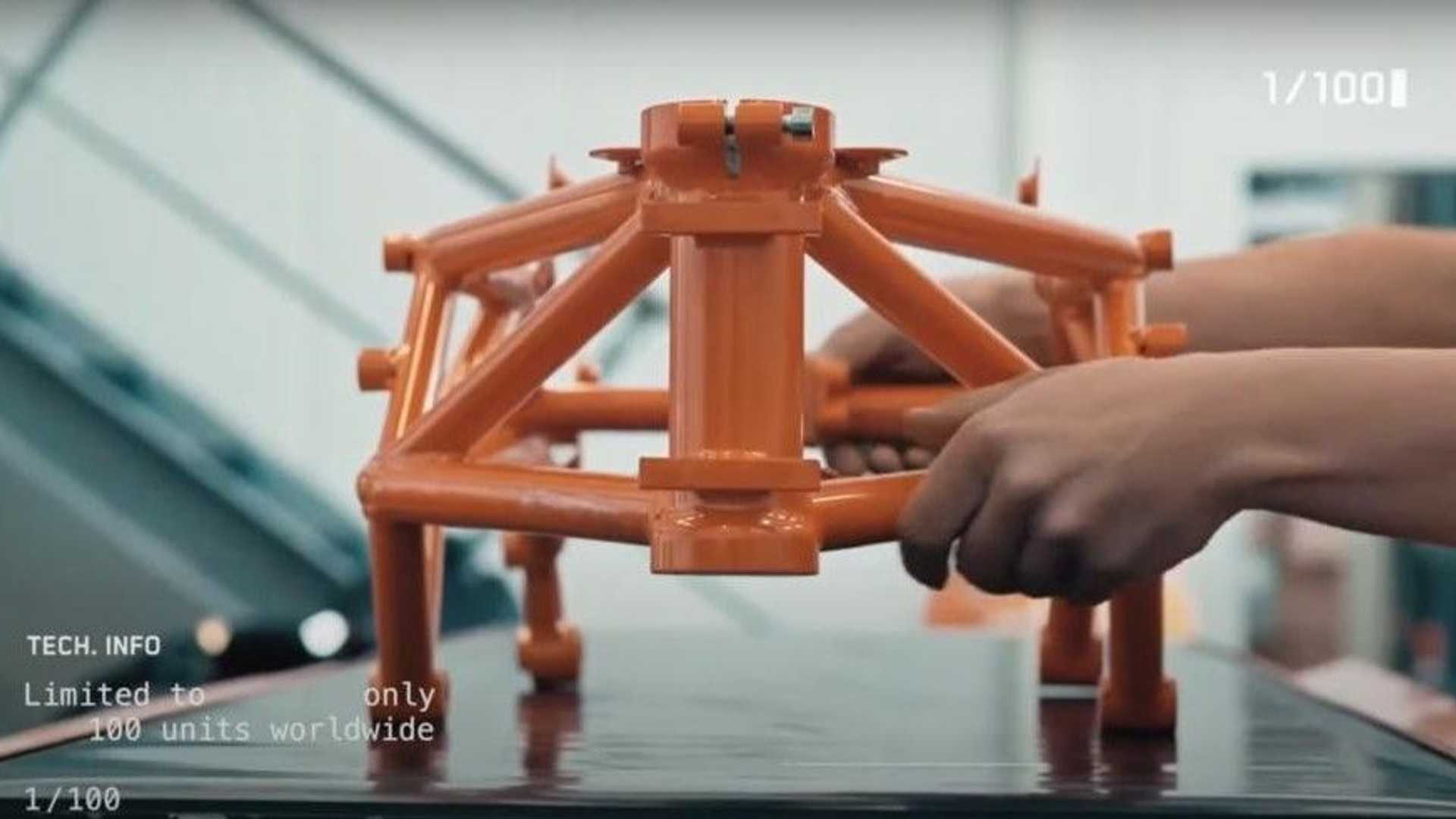 It may not even be a Duke at all. So let's take a look at what we know about the Red Bull KTM RC890 R Sportbike and speculate about its potential release date, price tag.
KTM took the wraps off a new project bike called the RC890 R Sportbike. The RC890 R Sportbike has been designed to stir interest on social media and is limited to just 100 units. 
KTM has released a teaser, and it is both blurry and unsubstantiated but have nevertheless poured gasoline on the fire for fans of the Austrian marque's performance machines.
The RC890 R is expected to arrive with a steel trellis frame and WP suspension. What's more, you could also hear a roar of parallel twins.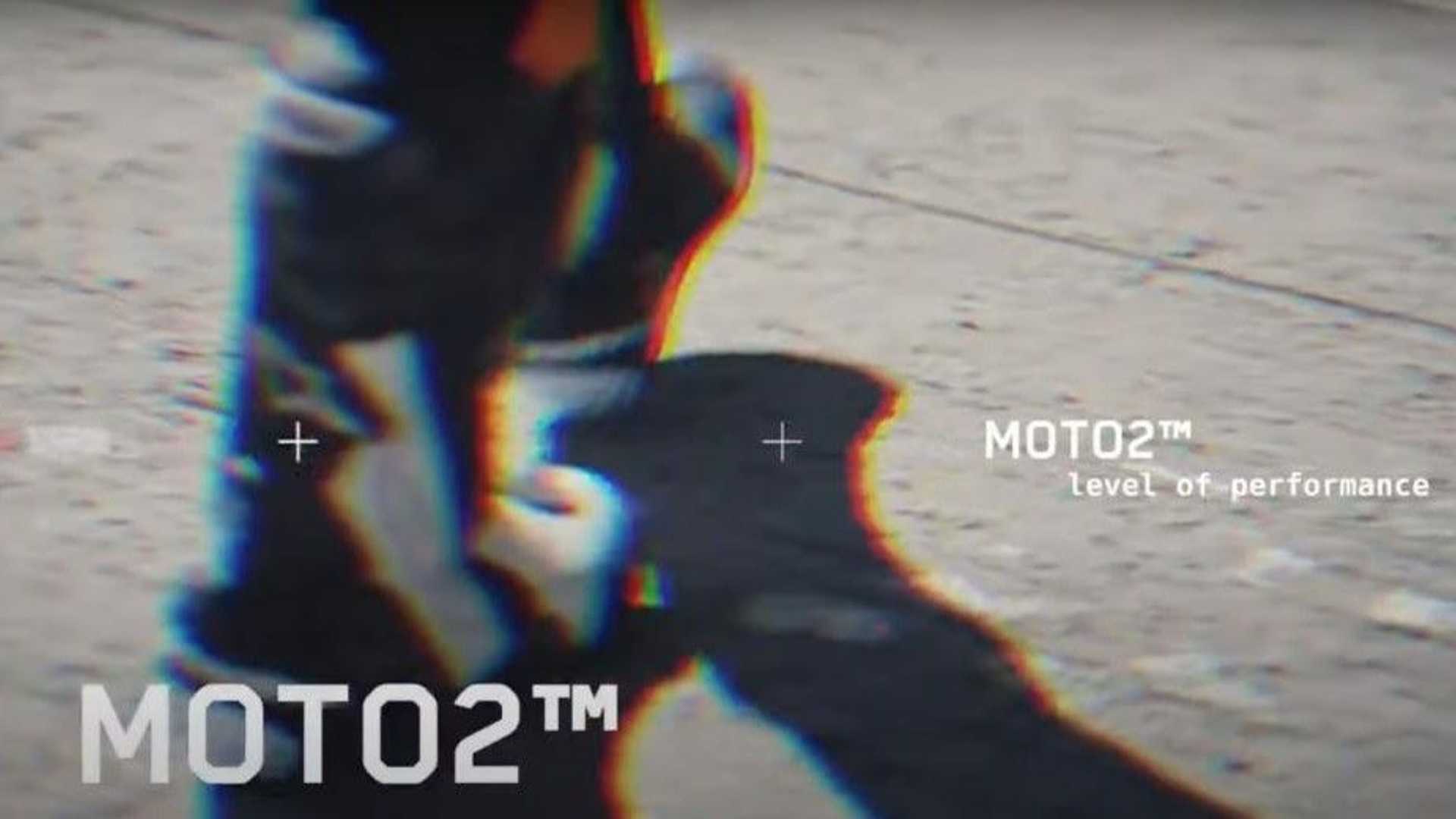 The current 890cc liquid excellent DOHC engine calibrates 115 horsepower and 67.9 lb-ft of torque. 
However, if KTM's ambition is to see the machine competing in the Moto2, they will have to push this machine more in terms of performance numbers.
KTM RC890 R vs Kramer GP2 890R 
Right now, we could see German sports bike manufacturer Kramer Motorcycles having a parallel twin in its GP2 890R that makes130 horsepower and 75.2 lb-ft of torque.
Further, the Kramer GP2 890R weighs 139 kgs (308 pounds) dry weight than KTM's 166 kgs (366 pounds) dry weight.
And this Kramer has achieved by building the custom frame, unit and bodywork.
Until then, we may have to wait to see if KTM has inspired Kramer to work on these critical machines. GPR does come at a cost with $30,000 as the price tag.
However, KTM has the advantage to bring the RC890 R at a lower cost compared to the GP2 890R.
We may still have to wait till July 20, 2021, to see more from the House of Mattighofen.
Via Kramer and Motociclismo