The Prodigal Son (?) Returns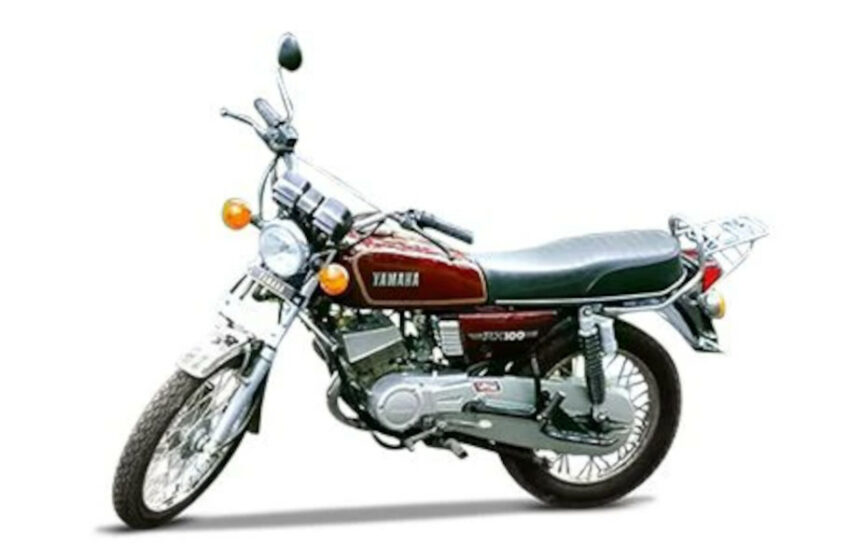 Over the years, I have observed that fashion trends are cyclic. Eras or generations do not bind iconic things. They are beyond that. Take Royal Enfield, for example. 
RX 100
With the number of REs on the road, one might not be the utterly off track to wonder whether the bike had ever gone off the public favour. But it is not just about the REs. Another memorable two-wheeler cherished by one and all is the Bajaj Chetak. 
So much so that when it was reintroduced to the Indian market in EV form, many preferred it just from nostalgia. The Hero Honda CD 100 SS is another vehicle from the same category.
But this article is not about any of these bikes. The bike in focus today is the Yamaha RX 100. Don't try telling me that it does not reignite memories that lay dormant for years, and I will try believing you. Such is the fondness of the bike that a movie has been made with the same moniker and motif.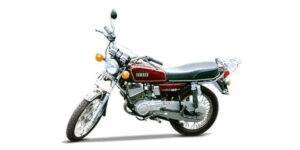 The Cult
Like films like Andaz Apna Apna or Sholay, this bike has achieved cult status and an extensive collection of die-hard fans. And to every RX 100 lover out there, the wait will soon be over. Yamaha is in working to bring back its iconic brand. 
But don't hold your breath just yet. It might be a while before the works come to fruition. But a roadmap is in place, that is for sure. The talk around the town is that the bike will hit the Indian markets towards the end of 2026.
Price 
While other details about the bike are awaited, we hear it might be placed in the 1 – 2 lakh price band. Now, this might feel to be slightly on the pricier side. But can you put a price tag on an icon? 
Though this might come with the same engine displacement of 98 CCs, I still expect to pack a punch and go toe-to-toe with muscle from above its weight category.