2022 Harley-Davidson Low Rider S could get a big cylinder upgrade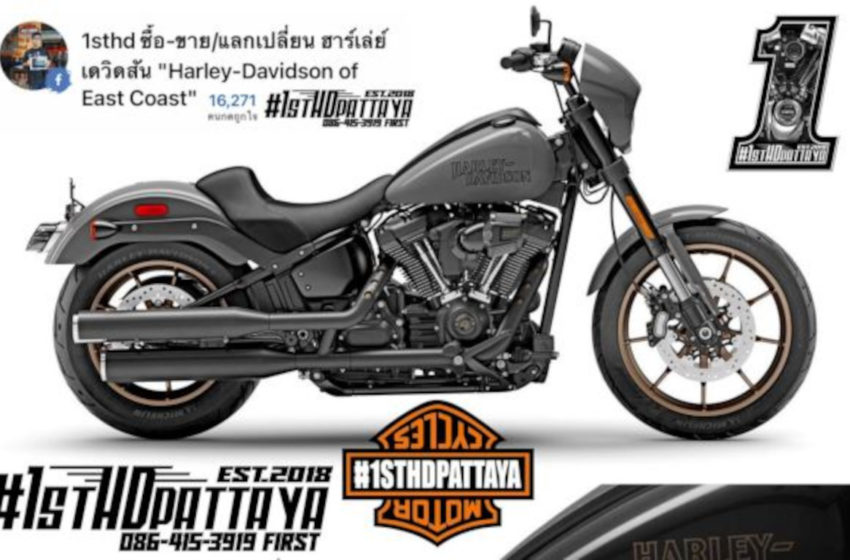 Wait, did I read that right? Did H-D just tell us about changes for 2022, and we're only talking about them two weeks before the big reveal? Yep. Thus, some speculation is required. Let's dive in. 
I'm not here to give you any official details. But rather what could be happening based on our H-D experience and our crystal ball. 
By the way, this is all based purely on those articles referenced above. 
I've heard nothing else around the industry or grapevines that would change my thoughts on this (yet).
When reviewing the 2021 Harley-Davidson Low Rider S this past summer.We couldn't help but feel that H-D was a tad disingenuous to launch a brand new model with such a small number of improvements. 
What kind of upgrades could have possibly been planned for that bike? Well, all rumours indicate that at least one is quite significant. Here's everything we know—so far—about the upcoming 2022 Harley-Davidson Low Rider S.
Rumored specs
Let's review this rumour first before we get into the juicy bits. Motorcycle.com claims that they have heard a rumour from a source familiar.With Harley-Davidson's plans regarding a 117CI machine, offering 1,923cc higher displacement engine being released as an upgrade package to the existing bike.
That's not all, however. This rumour also states that the upgraded engine will be specially tuned for the Low Rider S models. And that this special tuning will give them a unique powerplant in the H-D lineup.With only the Dark Custom line of motorcycles getting an engine upgrade of their own.
Let's say we know for a fact that the 2022 Harley-Davidson Low Rider S is getting an engine upgrade. 
It may seem like a bit of an anti-climax, given how far and wide the rumour mill has already been spreading that particular piece of information.Some would even call it common knowledge by now. But wait, there's more.
We also hear something about the upcoming CVO.
So, does this mean that the 2022 CVO models are getting an engine upgrade? Actually, yes. Compared to their current generation, it looks like all of these bikes will get new engines in the form.
In addition to the updated engine.It has been rumoured that the Low Rider S will sport a revised rear suspension with softer springing and 4.4 inches of travel, as well as a new high altered and relocated gauge cluster.
Well, these are rumours.And we may still have to wait until January 26 when Harley open its big launch.
via Motorcycle