Kawasaki India models get dearer by a marginal price hike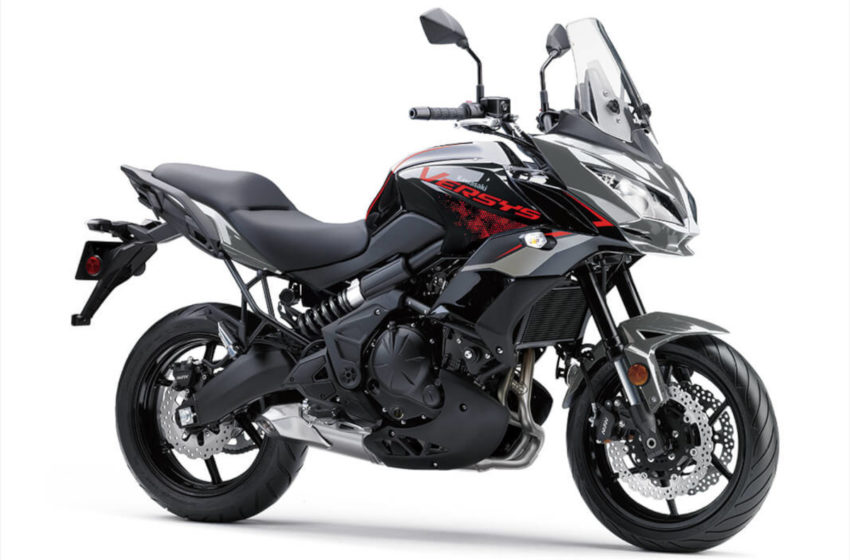 For those looking to purchase or upgrade into a mid-weight Kawasaki bike this summer, you might be looking at an ever-larger dent in your piggy bank. 
The Japanese two-wheeler manufacturer has, for the third time this year, hiked the prices for its extensive bike lineup in the Indian market.
Kawasaki India plans to hike the price from August 1, and the hike arrives on models upwards of 650cc.
So if you want to shop, please do at the earliest.
Here is how the price gets hike.
Ninja models
Ninja 650 gets dearer by Rs 7,000 ($94 ). So the total package now costs Rs 661,000 ($8,880)

Ninja 1000 SX and ZX-10R gets hike by Rs 11,000 ($148 ) and Rs 15,000 ($202 ). So now the the Ninja 1000 SX will arrive at Rs 1,140,000 ($15,314) and Ninja ZX-10R at Rs 1,514,000 ( $20,339).
Versys range
The ADVs too get expensive.
The Versys 650 gets Rs 7,000 ($94) and Versys 1000 by Rs 11,000 ($148).

So Versys 650 now arrives at Rs 715,000 ($9,605) and Versys 1000 now arrives at Rs 1,155,000 ( $15,516).
Z 
Well, the Z bikes, too, get the price hike.
The Z650 and Z900 now arrives at Rs 6,000 ($81 ) and Rs 8,000 ($108).

Now that does mean the Z650 costs Rs 624,000 ($8,383 ) and Z900 arrives at Rs 842,000 ($11,311 ).
Vulcan S
The Vulcan S, too, gets a price hike of Rs 6,000 ($ 81 ), and now the entire package costs Rs 610,000 ($8,195).