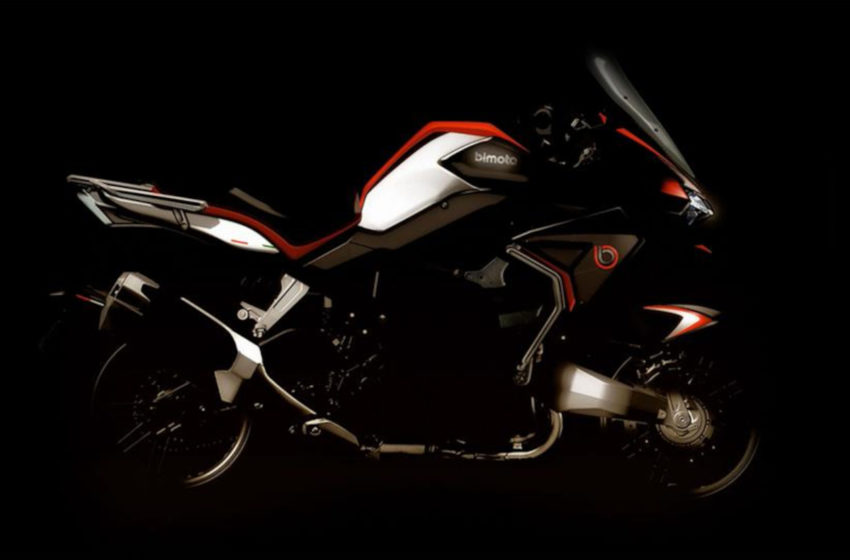 A touring Bimota Tesi might soon be on the way
Italian motorcycle manufacturer Bimota continues its tradition of building bikes that stand apart from the pack. 
At EICMA, it introduced the all-new 2022 KB4 sportbike and KB4 RC hyper naked. But also fans were left with no doubt that a touring-oriented Tesi model was on the horizon by Marconi's comments.
"We are developing something new with a Tesi chassis. And we will see it either next year or the year after. 
Until now, Bimota made Tesis for the sports segment. We want to put the Tesi name to adventurers, tourers, and bikes like that."
Marconi told British media outlet MCN.
Focusing on the seamless interaction between rider and machine. The frame-built Tesi models have always emphasized neutral handling characteristics. Sure-footed ergonomics and a willingness to deliver performance when called upon. 
Starting with the most recent iteration of the Tesi. The company's iconic high-tech chassis comes paired with an engine derived from current Bimota partner Kawasaki.
Touring Tesi
The Italian motorcycle manufacturer famous for building exclusive.High-end super-bikes that resemble Japanese road bikes. 
The new addition to their already impressive lineup arrives based on the Tesi platform. And will utilize a supercharged updated 2022 Kawasaki Ninja H2 SX SE engine with Euro 5-compliant, 998cc, supercharged inline-four.
Bimota's latest attempt to bring more glory to the badge will get Team Green's new triple-digit displacement engine. Which boasts 197 horsepower from its 16 valves, liquid cooling, and electronic fuel injection. 
Though no word has been given on whether the touring Tesis will include radar-assisted adaptive cruise control like the updated models introduced for 2022. We're expecting plenty of upgrades inside and out.
A statement from Kawasaki President Hiroshi followed Bimota's confirmation of developing a high-performance Tesi model. 
In his words, "Kawasaki is pleased to see Bimota developing their next-generation track machine with support from Kawasaki engines."
However, despite the excitement and recent hype around Bimota.Details surrounding its all-new model have been scarce. Until now. 
Thanks to information released by Bimota at EICMA. We are now able to confirm the existence of an all-new bike that has been in development for some time: Bimota's Tesi touring model.
via MCN