Ather said to be looking to launch a third, more premium, e-scooter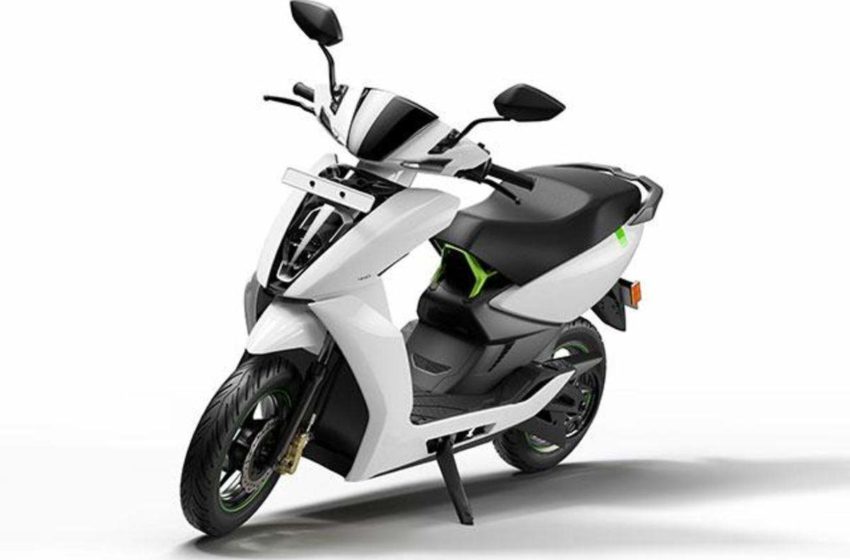 Ather Energy, an electric scooter manufacturer, based out of Bengaluru, plans to unveil a new product on January 7—on its community day. 
The company has remained tight-lipped about the latest product, but a new teaser video released emphasises its focus on "mobility for all", which could mean that the company is making its scooters more accessible to people. 
Also Read: Electric mobility company Stark receives Euro 50 million investment.
It could unveil a new cost-effective version of its current model, Ather 450X, or it could even be an all-new product.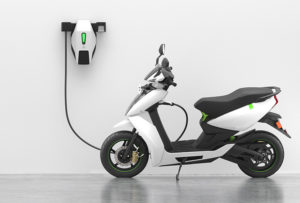 Electric maxi scooter?
While the 450 Plus and the 450X models in the Ather lineup currently have aluminium lattice frames, this new product could be a lower-cost model with a more straightforward and less-expensive tubular steel frame. Official confirmation of this development is expected to come from Ather Energy soon.
The company had registered a patent for a new electric scooter which resembled the one featured in the above picture. Although it is hard to tell what Ather has in store, you can expect more in the coming days.
The Ather 450X is arguably the most comfortable electric scooter in India. With its plug-and-play simplicity and robust appearance, the Ather 450X brings to mind the idea of being a comfortable commuting option instead of cut-throat competition. 
Also Read: Ultraviollete F77 Specs, Review and more
What will it be?
While the scooter only has 3.3 kW/6.2 kW and 26 Nm as maximum torque, it is no doubt that buyers would want more, which is where Ather could unveil a new e-scooter on January 7 based on known information about a series of patents filed by the company.
We all know Ather is launching a new e-scooter on January 7, but we are still determining what it will be. Will the newly rebranded and rebooted Ather continue with the flashier approach presented in the first two 450Xs, or will it go for something more conservative and subtle?
We will have to wait and see.