Brixton Motorcycles in the process to build a 1200cc motorcycle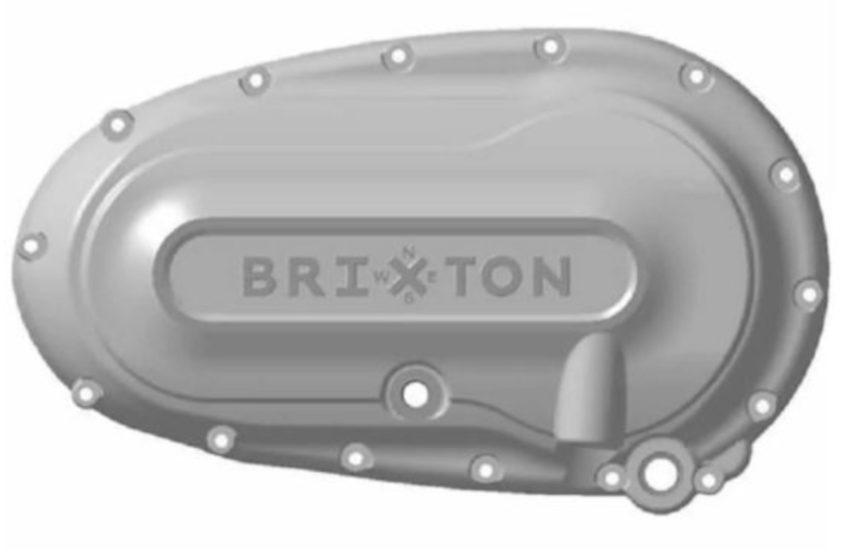 If Brixton wants to make a big splash in the motorcycle world, it will need to produce a design that makes people want to buy a bike without knowing anything about its specs.
And, honestly, we think the latest renderings of the company's 1,200cc concept are better looking from a design standpoint.
But we still reserving full judgment until we see some actual builders under that beautifully sculpted tank.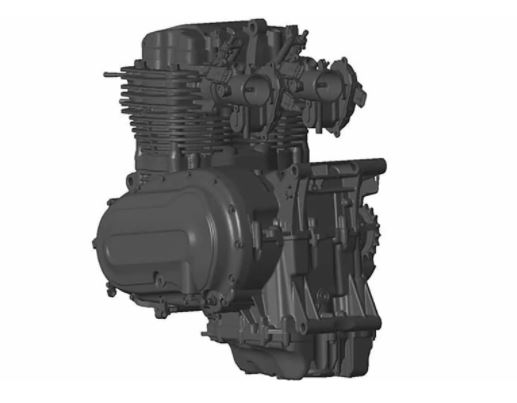 The design will take inspiration from Triumph Bonneville T120.
Today the British brand Brixton released some computer renderings and documentation of an engine that appears to be their upcoming 1200cc motorcycle.
Not much is known about this machine at this stage, but it looks like we could finally see a new British motorcycle enter the market that can compete against the likes of Triumph and Norton.
The patent diagrams arrive from Gaokin. Gaokin is responsible for building the motorcycles for Brixton and is also a Chinese motorcycle.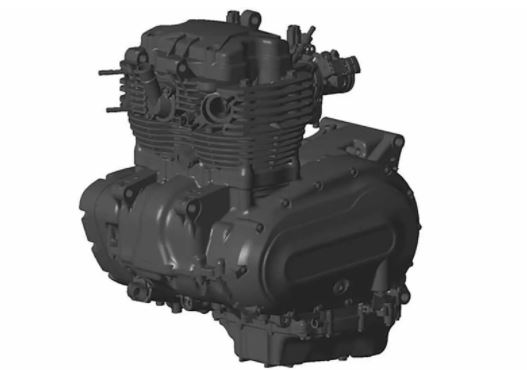 It looks to be the inline-twin engine. Unlike Triumph's T120 engine, it has a SOHC design.
While the details are still under the wrap as to when Brixton will commence the production. However, from these images, we are clear Brixton is in the process to bring the 1200cc bike.