Buell's new motorcycle 2022 Hammerhead 1190, announced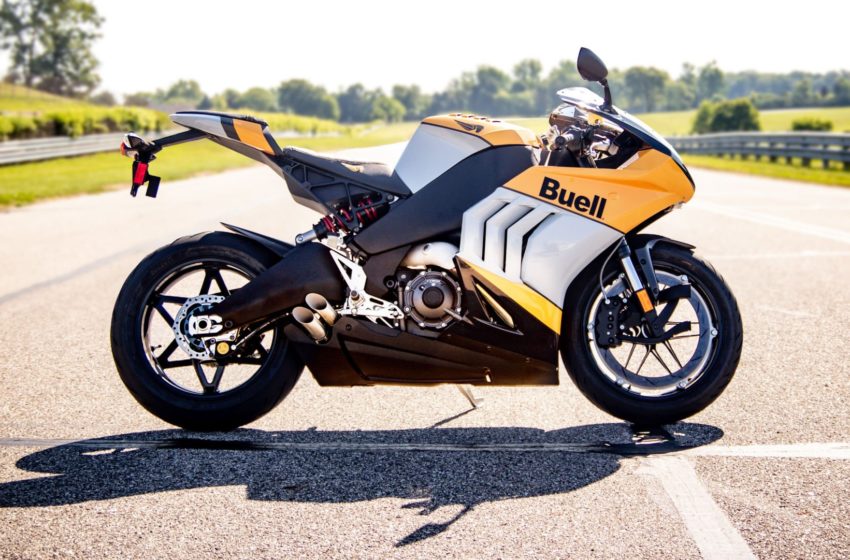 Buell Motorcycle has been gone for a little while, and it's been a hard road for fans of the brand. 
The company saw some hard times and challenging times, but production is finally ready to resume. However, this time it is without Erik Buell.
Buell is back, again. This time the resurrected brand has announced production on its new street bike, the Hammerhead 1190. And the production will start from November 1.
While it seems that all of Buell's assets were auctioned off after the failure of Erik Buell Racing, Liquid Asset Partners took one other rich prize – the engineering drawings for Buells.
Later after liquidation, Erik Buell Racing (EBR) went independent. And in 2020, the Liquid Asset Partners restarted EBR with the name Buell.
However, this will take place without Erik Buell as he is focused on electric mobility with Fuell.
The new Buell Motorcycle Company is gaining momentum with the completion of its first street bike. 
It is excellent news for people interested in two-wheeled machines with powerful engines and riders who want a motorcycle that does more than just go fast.
Specs
Coming back to 2022 Hammerhead 1190, the bike will have a 185-hp high-performance 72-degree V-Twin engine with 13.4:1 compression, sporting EFI with four injectors and exerting 101.6ft-lbs of torque.
This new motorcycle, known as the Hammerhead 1190, has surfaced. It is being billed as a race-replica, right out of the box street bike, reflecting Buell's racing heritage. 
Using 2014 1190RX as a starting platform makes sense because it was designed for street use and featured elements derived directly from their race bikes.
However, Buell won't stop here. They have aggressive plans to bring more segments like adventure, cruisers and more.
Further, according to Motorcycle.com, Buell has filed multiple trademarks like Baja, Blast and Supercruiser. 
Although the price of Hammerhead is under the wrap, you have a choice to book the motorcycle from November 1.
via Jalopnik