Chinese motorcycle manufacturer Lifan updates the KPT150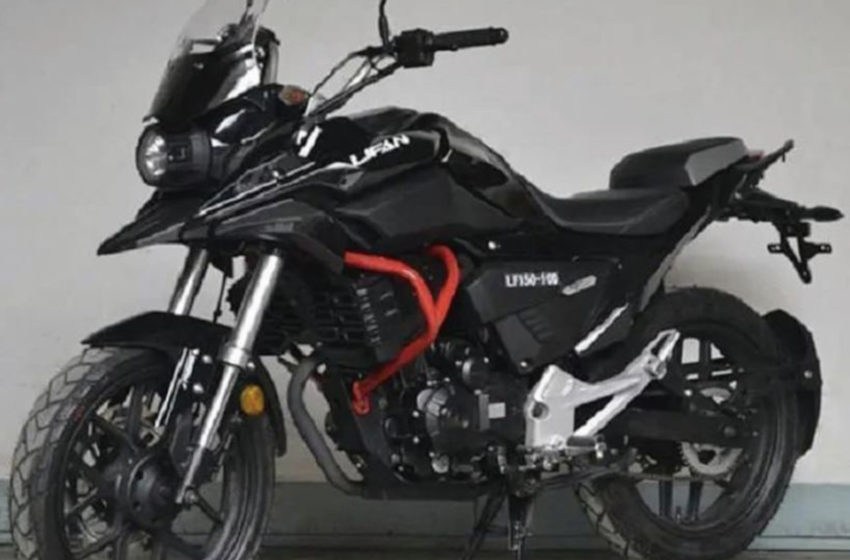 Lifan, the Chinese motorcycle manufacturer, has updated its KPT line for specific Asian markets, which is for emission standards. Plus, we could see there is a change in aesthetics and styling.
The updates, as we said, are mostly related to engine and displacement. The new KPT150 flaunts 149cc, which comes slashed from 200cc. The new 149cc engine makes 17.5 hp.
Further, the KPT150 also gets 158kgs weight,790 mm seat height, and fuel with a large fuel tank with 14l capacity.
The lower displacement market in Asia is always on the rise, and this what Lifan has thought to capture the Asian market and European Market.
via China Motor World and YouTube