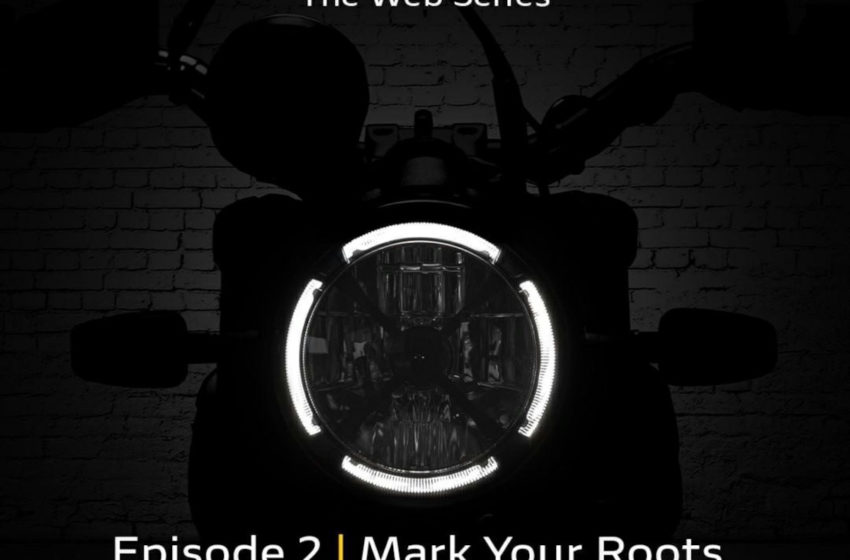 Ducati teases new Scrambler ahead of its web series on October 14
Ducati World Premier 2022
Ducati is expected to announce a different lineup of products at "Ducati World Premier 2022".
It is time for Ducati to announce the future lineup held in digital format due to the COVID-19 pandemic.
And we will see the Ducati web series in six parts, and here are the dates.
September 20

October 14th

October 28

November 11

November 25 and

December 9
We already saw Ducati bringing the new Multistrada V2 on September 20. The Multistrada V2 is a bike designed with the typical Ducati touch. 
It is not difficult to see that this is a Ducati motorcycle. The colour scheme is rather simplistic with Ducati Red.
It reminds you of older Ducati motorcycles from years back, but that isn't necessarily a bad thing. However, the new Multistrada V2 is a bit flashy.
However, if you're willing to settle for motorcycles that sell perfect for most riders, motorcycles you can last through most roads without having to think twice about them.
Scrambler 2022
However, the latest teaser from Ducati on their official Facebook handle shows a typical round headlight.
And further says, "Mark Your Roots.
October 14 – 7:30 pm IST.
The Ducati World Première 2022 web series continues with the second appointment of the season, which will feature the Scrambler Ducati "Land of Joy" as the protagonist."
While the company has kept many details under wraps, Ducati has revealed more with its latest teaser. 
Ducati has now released a picture of the bike on social media, which doesnt give us any room to talk about minor details. As the teaser shows only headlight. However, talking about the DesertX .Here's what we know about the upcoming Scrambler DesertX.
In a nutshell, the Desert X looks like a Scrambler 1100 with a 21-inch front wheel and more travel. It might not be what we expected in terms of design, but that's just Ducati playing coy.
Their latest teaser images tease the Desert X's presence.But there's more revealing information to be acquired by prying eyes. 
Ducati has kept its cards extremely close to its chest, so discussing the bike would ultimately be flatly useless
The Italian marque will reveal the production-ready variant of its retro lightweight motorcycle Scrambler DesertX, on the final episode of the series, on December 9. 
Ducati has already showcased a new Multi V2 variant that had created explicitly for ADV enthusiasts. 
However, the Scrambler series is known to celebrate the brand's commitment to innovation and experimentation with bikes and technology.
via Ducati