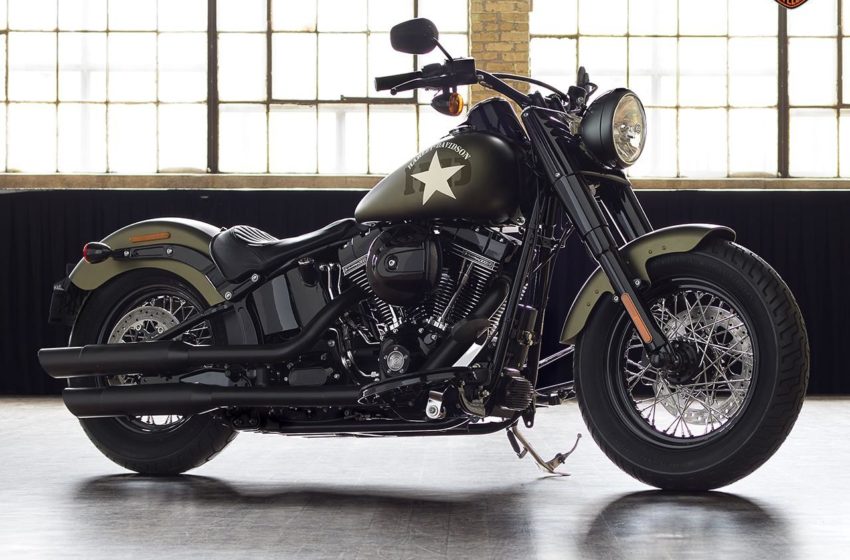 Rumors: Harley Davidson and Alta Motors to separate
Barely after six months when there was a lucrative partnership between Harley Davidson and Alta Motors. The news is rife now that going ahead Harley wont work with Alta Motors anymore.As a part of partnership Wisconsin based iconic motorcycle brand was supposed to be build what they called as " new electric urban motorcycles " with Alta Motors
Also as part of this tie up Alta Motors will provide there technical expertise in terms of building EV Drivetrains.This means Alta motors will gain monetary investment but will also have access to assests of Harley Davidson and world wide dealer network more here ( Harley and Alta ).Now that they both are parting ways this is not going to happen.
For Alta it means they will lose main stakeholder.From their investment announcement, Alta Motors and Harley-Davidson committed to partner on two motorcycle models, which would be brought to market under the Harley-Davidsons name.Which we wont be able to see going further.Also the plan to jointly develop two wheelers will no longer exist.
With the rise in most of the untapped geography in regions like India,South East Asia and China, Harley and with waning markets like USA and Europe, Harley has planned to move its development/production center to overseas.
Big Question
Now without Alta the question remains as to how Harley is going to manufacture there Electric projects which are in pipeline and with LiveWire project almost a year away to get into production.Will they tie up with new partner? Or they will do on there own.
Well we feel that that Harley would potentially tie up with  Magneti Marelli  who is said to be the brains behind the Livewire production model, while Mission Motors was responsible for the prototype Livewire test bikes.
With Harley making big plans to go in India which they made a big point last month,though Harley-Davidson offered no partnership or strategy with an existing Indian OEM, as many other brands have done.As far as industry experts are concerned for the time being they do have narrow vision of Harley's announcement about the big point that was made last month about India.
But looking at Harleys long term strategy with India and neighbors to go alone to produce vehicles and EVS.That time will tell as to How Harley has fared?
And as far as the "Cult Image" goes Harley has already started working on it by bringing some fundamental changes in there strategy.This will also help them to change the mindset of motorcycle enthusiasts in long long way.
As for now we wish them Best of Luck.
---
Pic Credits: Harley Davidson
Source: AsphaltandRubber