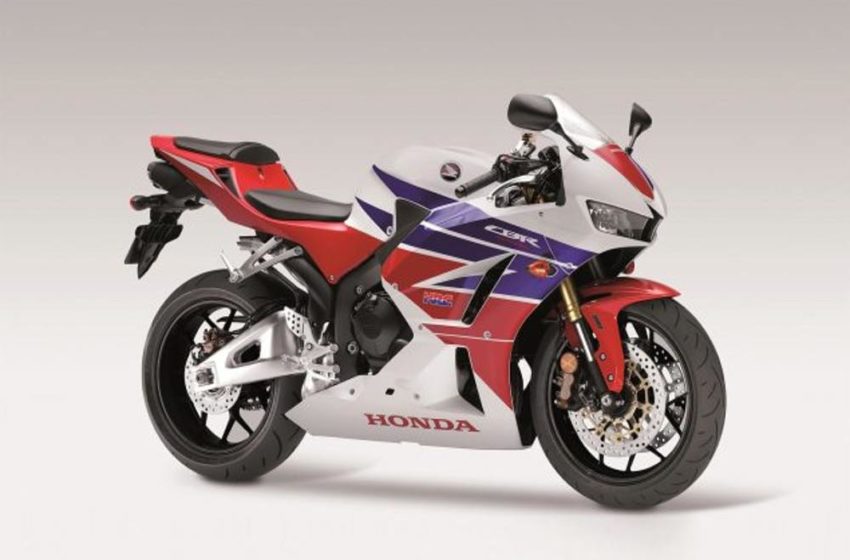 Hondas new Supersport CBR600RR (2019) model getting released soon
It has become evident that Honda is coming up with new version of CBR600RR after submitting a CARB homologation document Honda CBR600RR in California.So what do we get in new version, it losses 10 kgs compared to 2016 model.Now this would be something different as there is no change brought in 600 cc Supersport category by other manufactures.
This will be a dream come true as CBR600RR is almost dead in Europe and bringing this would mean Honda position itself strong in market in this category.The other thing that there is usually a weight gain around Euro 4, with the addition of the technique that makes it possible to achieve the Euro4 homologation, which at the moment in the Supersport class is only available for the Yamaha YZF. -R6 and the MV Agusta 675.
New Ducati 821 First Impression
Until now, it seemed that the other manufacturers would not bother to invest in this homologation, making the Honda CBR600RR, but also the Kawasaki ZX-6R and the Suzuki GSX-R600, no longer may be sold new.
The manufacturers make the calculations in which homologation costs several millions, so not only do the manufacturers have to incur costs, but the 600s also have to become much more expensive, which would reduce the already very low sales, making it simply no profitable business anymore.
Procedure to register motorcycle in India
However going forward Japenese mafacturers have accepted to bear the cost which would mean we would see more revised versions of 600cc motorcycles from other manufacturers.
---
Source: Nieuwsmotor and Honda