Kawasaki offers Rs 30,000 discount on 2020 Versys 650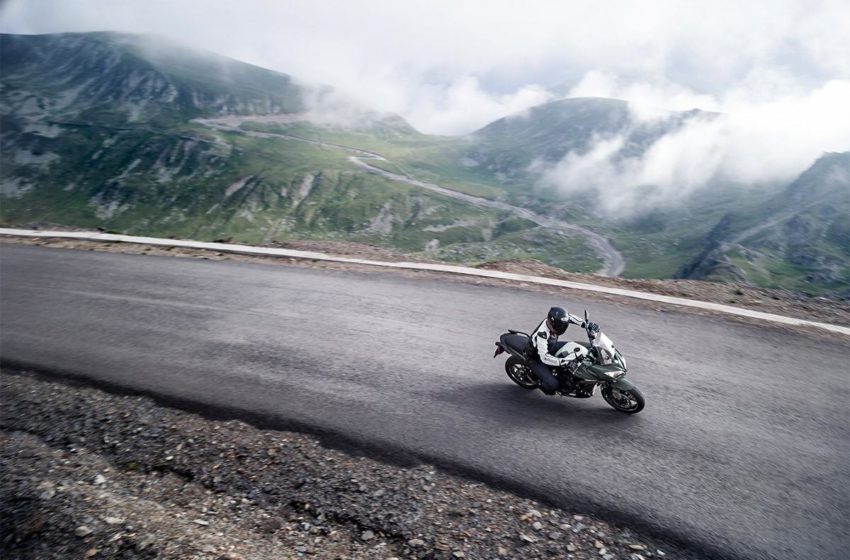 Kawasaki India has offered discounts on their multiple bikes, and they are KX100, KLX 140, KLX 110 notable among them is the discount offered on the 2020 Versys 650.
While the track based dirt bikes like the KX100, KLX 140, KLX 110 gets the discount of Rs 50,000.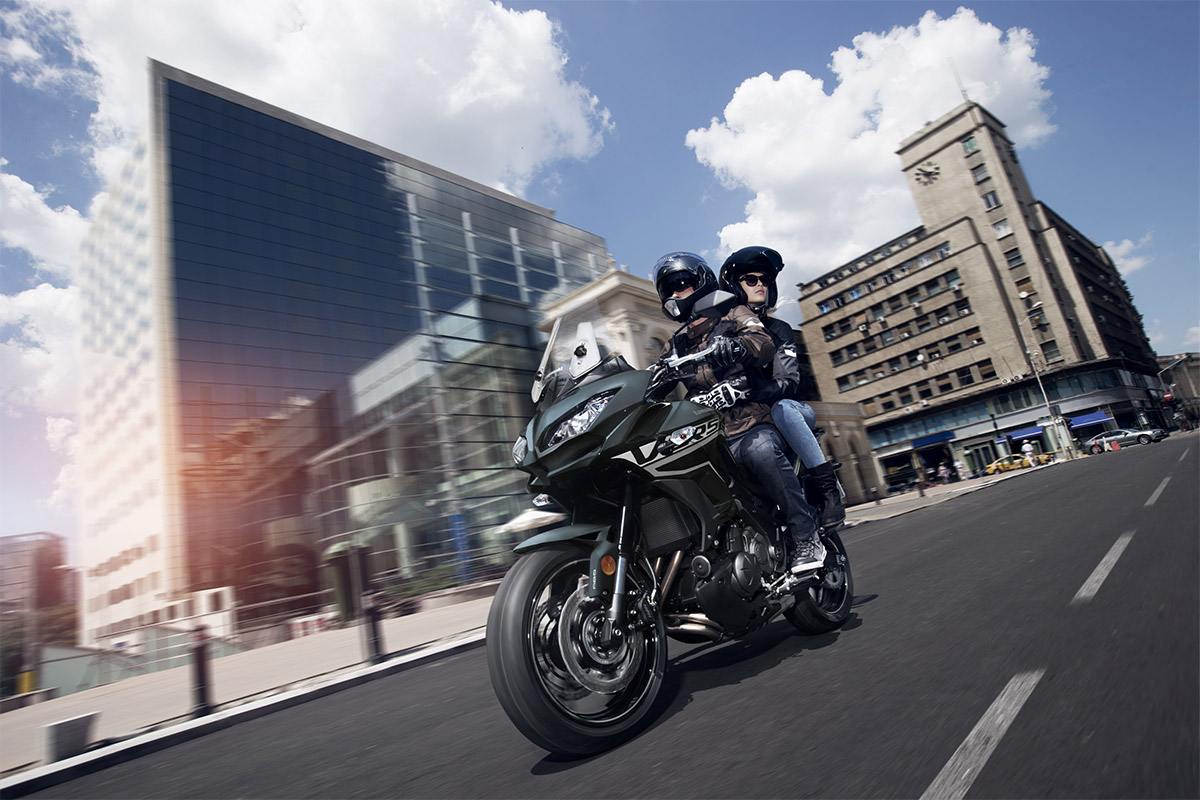 The discount
These three models are not road legal models, and you can only ride them on dirt tracks. Further, the 2020 Versys 650 gets a discount of Rs 30,000.
The discount comes in the form of a voucher, and you can either buy accessories or cash discount.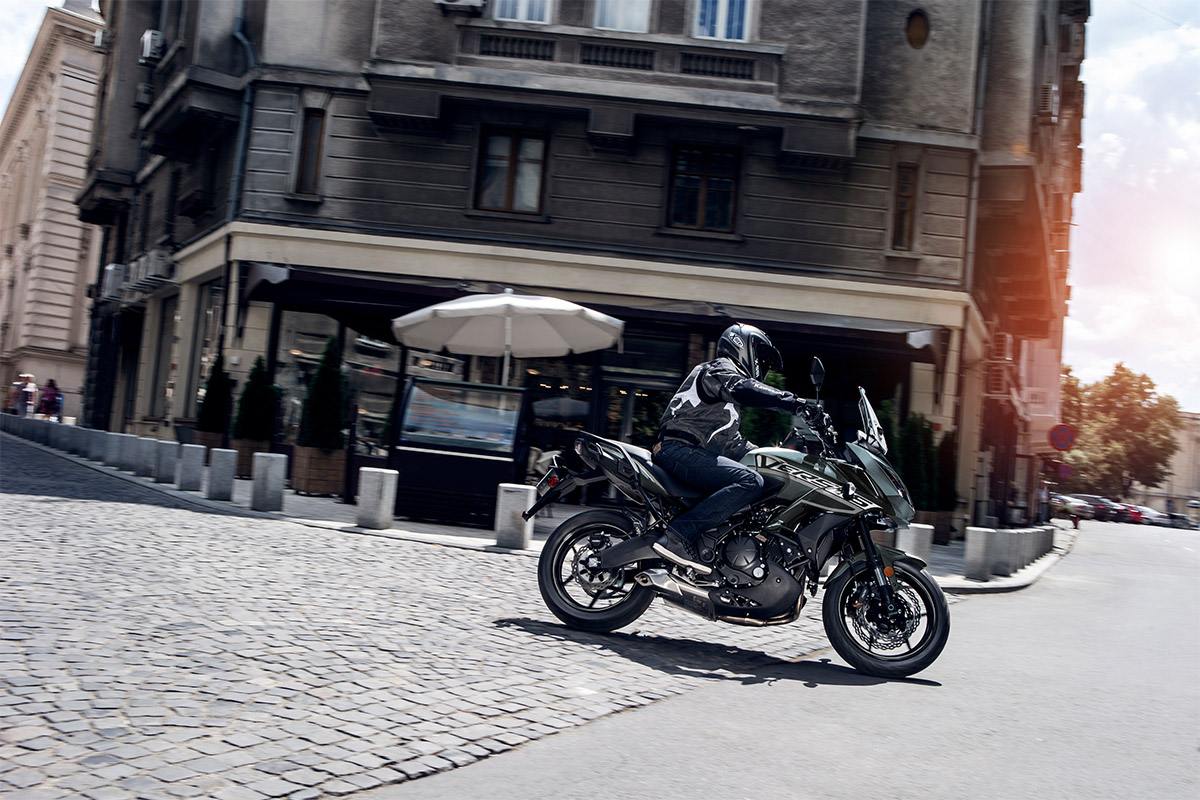 The discount scheme goes till the stock lasts or till November 30.
On the other hand, Kawasaki has already launched the 2021 BS6 Kawasaki Versys 650 in two variants ABS and LT.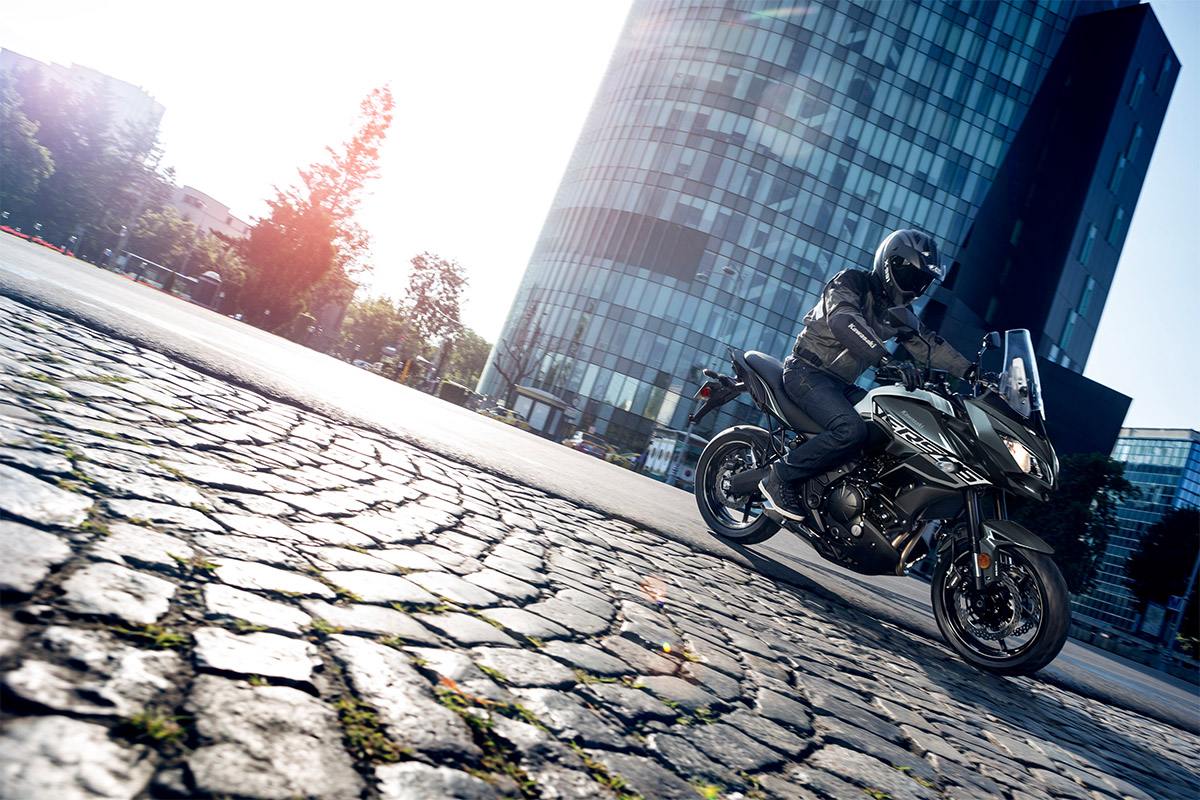 Specs
Both these variants get 649cc,4-stroke, 2-cylinder, DOHC, liquid-cooled, 4 valves per cylinder parallel twin motor capable of producing 65.7 hp and 61Nm of power and torque respectively.
For both models, while everything remains the same Kawasaki offers saddlebags & handguards for LT version.
And then in the US, the warranty gets extended for LT version to 24 months compared to the 12-month warranty for ABS version.
Coming back to India again, the BS6 version costs Rs. 10,000 more when compared to BS4 version which makes the price of 2021 Versys 650 to reach around Rs 6.80 lakh.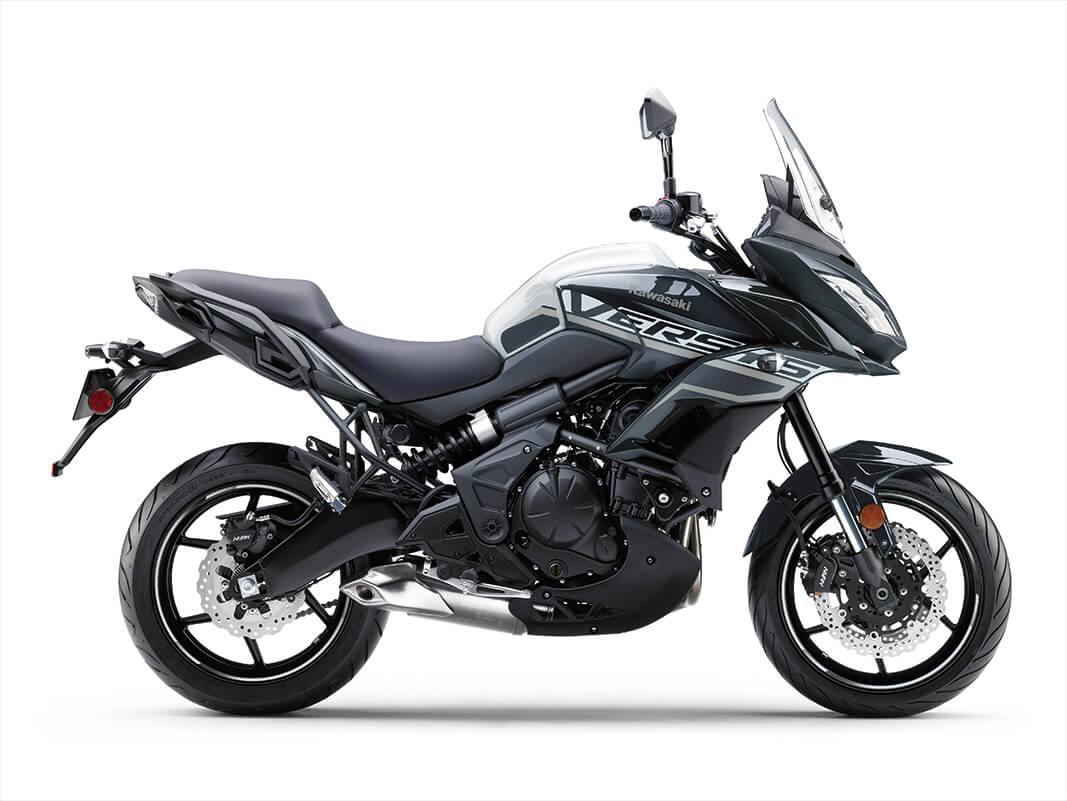 Let's go further and compare the 2021 BS6 Versys 650 vs 2020 Versys 650.
Every spec remains the same apart from Kawaski introducing new colours for 2021 B6 Versys 650, and they are Metallic Moondust Gray / Metallic, Spark Black.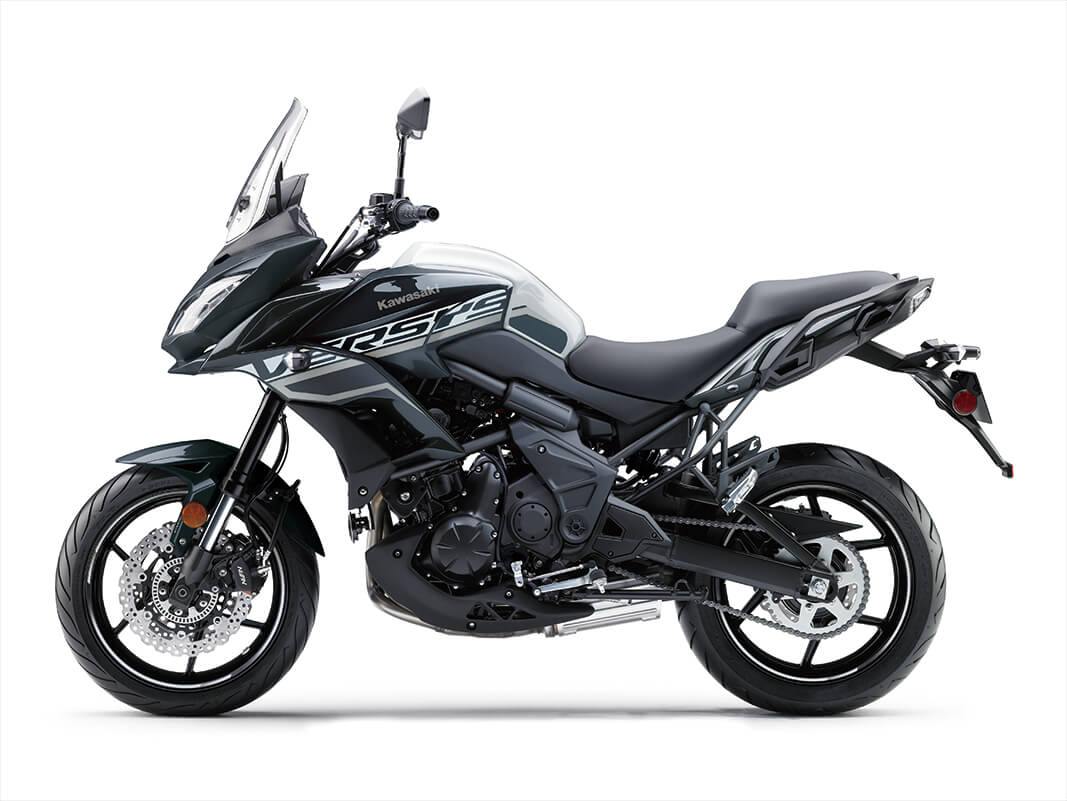 While the 2020 Versys 650 comes with Pearl Blizzard White/Metallic Carbon Gray.