Bimota Tesi H2, patents, price, specs and more
Not long ago, when Bimota and Kawasaki made there plans clear about partnership.
Little did we knew both these manufacturers had something in their mind, which was meant to surprise the motorcycle world.
And precisely it went as per there plan. All the world lauded when it saw the humongous Tesi H2 at EICMA 2019.
Start by Pierluigi Marconi 
On April 2019 Kawasaki Motors Europe NV (a wholly-owned subsidiary of Kawasaki Heavy Industries, Ltd.) established Italian Motorcycle Investment S.P.A. 
Pierluigi Marconi . Pic Courtsey : Motorradspain
With the 1,500,001 Euros the Italian Motorcycle Investment S.P.A was responsible for building and selling motorcycles.
Later in September 2020 with 64,093,000 Euros Kawasaki Motors Europe N.V., along with the KHI Group, will support BIMOTA's revival. 
It was all followed by request to Chief Project Engineer Pierluigi Marconi to come with a powerhouse with 998cc a four-cylinder motorcycle capable of gaining high speed.
Initial Drawings/ Patents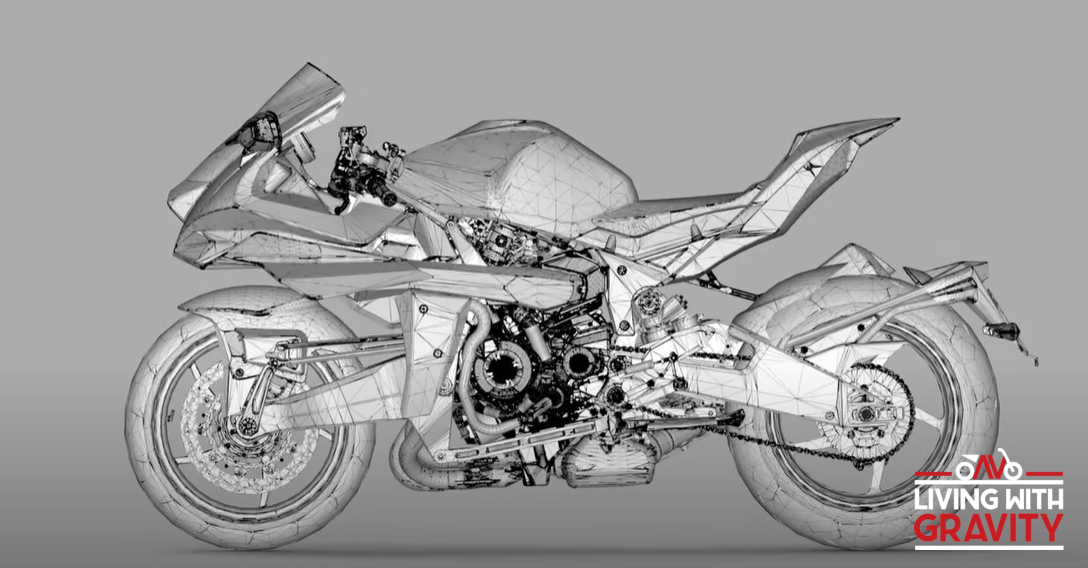 CAD drawing side angle of Tesi H2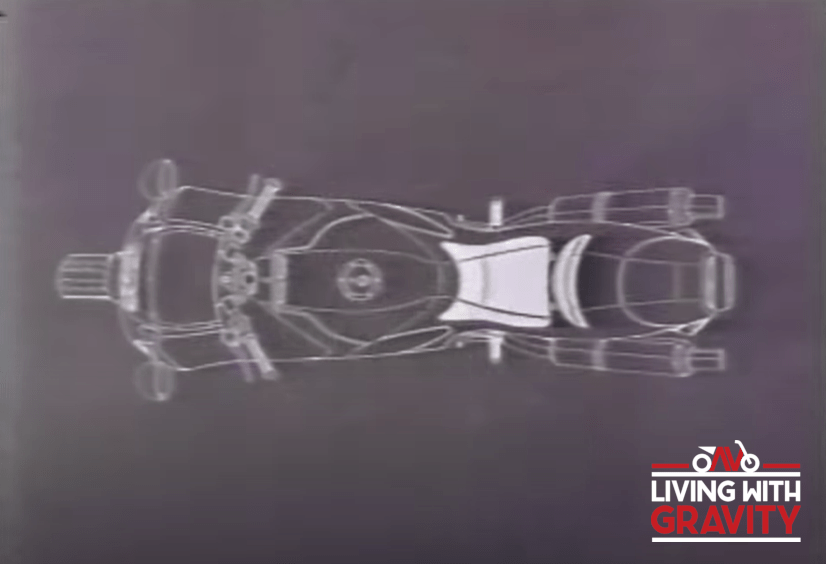 Top Angle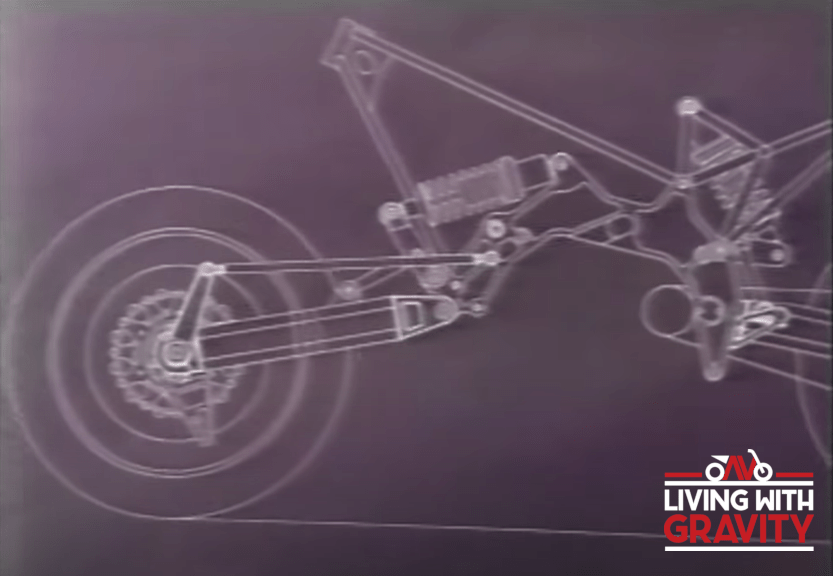 The rear portion of Tesi H2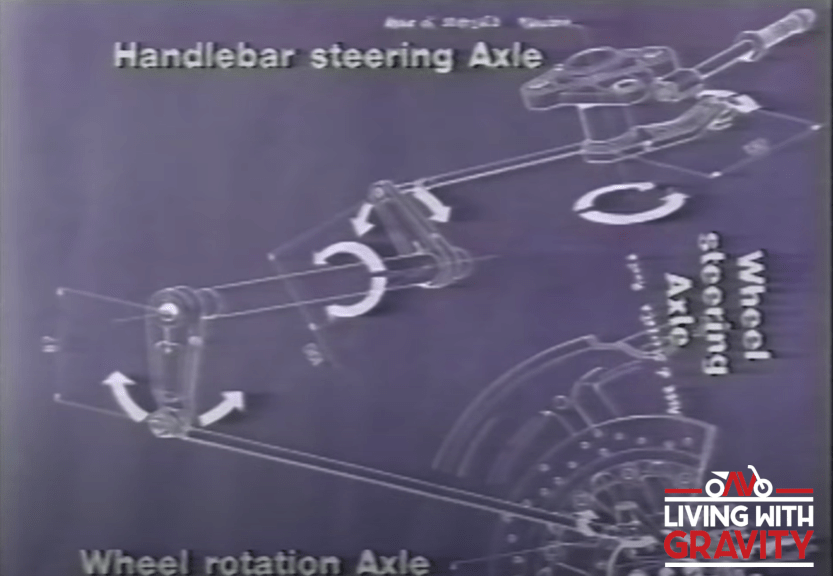 A glimpse of the handle steering axle
Technology 
Bimota has used the Ackerman steering Tesi H2 the same stub axle steering which is used in the earlier Bimota models.
Now there are benefits of using the stub axle steering.
As any rider riding this machine goes across tricky turns, the Hub-center comes into play by improving the navigational geometry.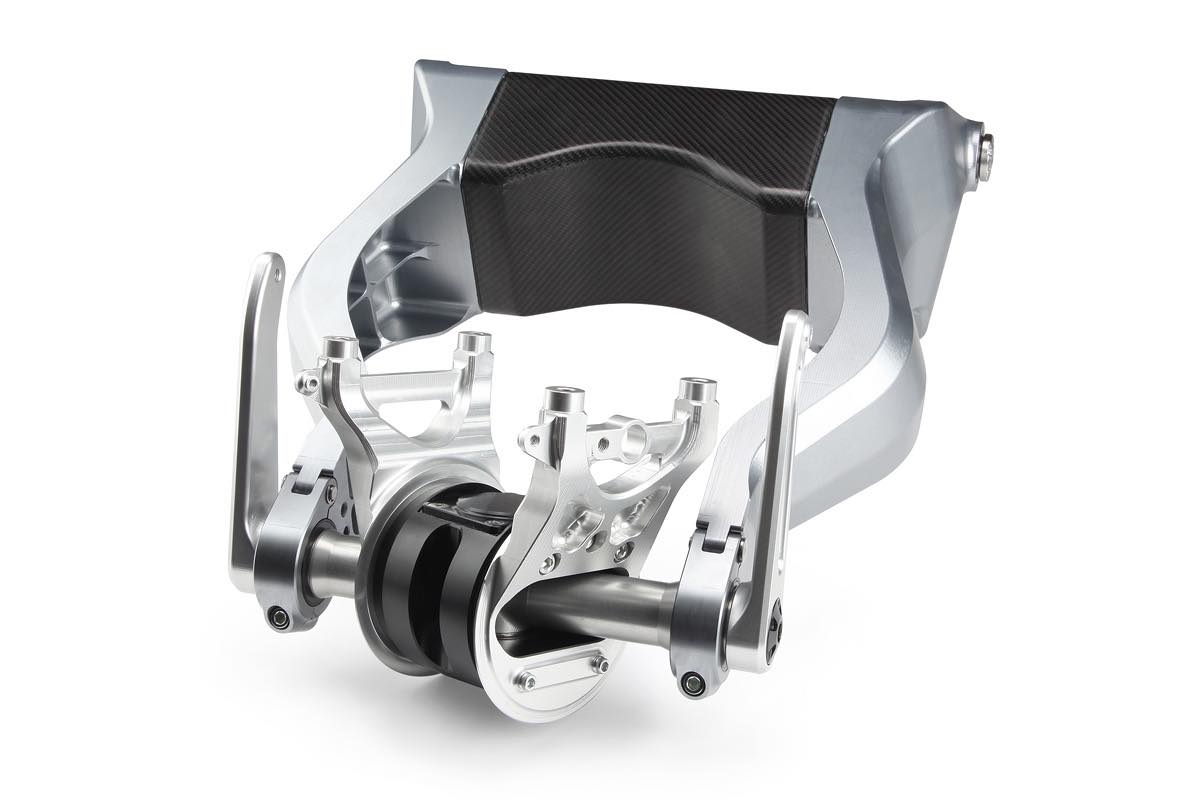 Another angle of the stub axle
To bring a consistent movement to the handlebar, it plays another crucial role by disseminating the braking, steering, and suspension roles.
Older models of Bimota do have this function, while a trellis supports the components of Kawasaki Ninja H2.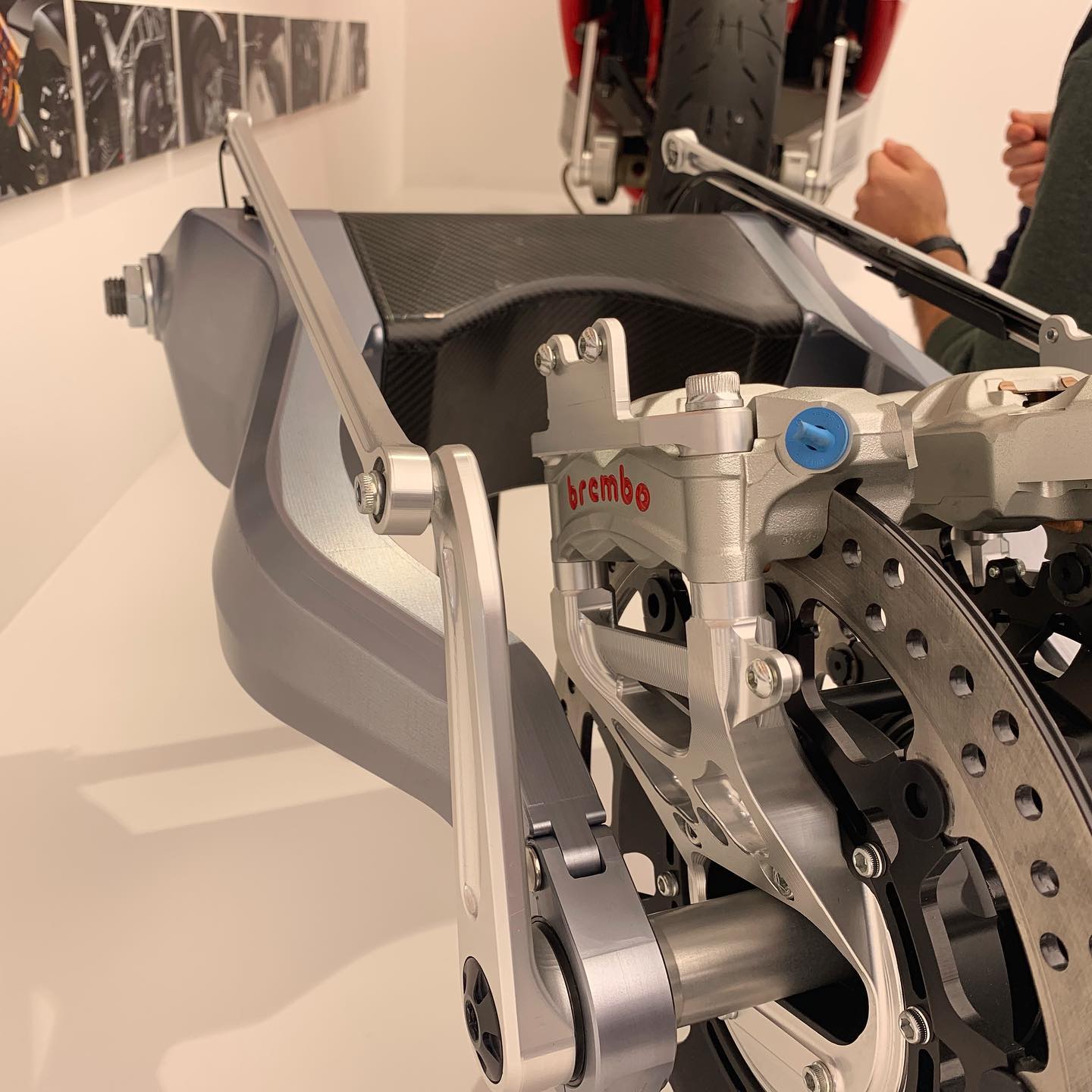 While we do see Kawasaki last year filed a similar patent.
Power
The Euro4 supercharged 998cc inline-four motor comes from Kawasaki.
The motor is capable of making  231 hp (170 kW) at 11,500 rpm and goes up by 11 hp with Ram air which is 242 hp (178 kW) at 11,500 rpm.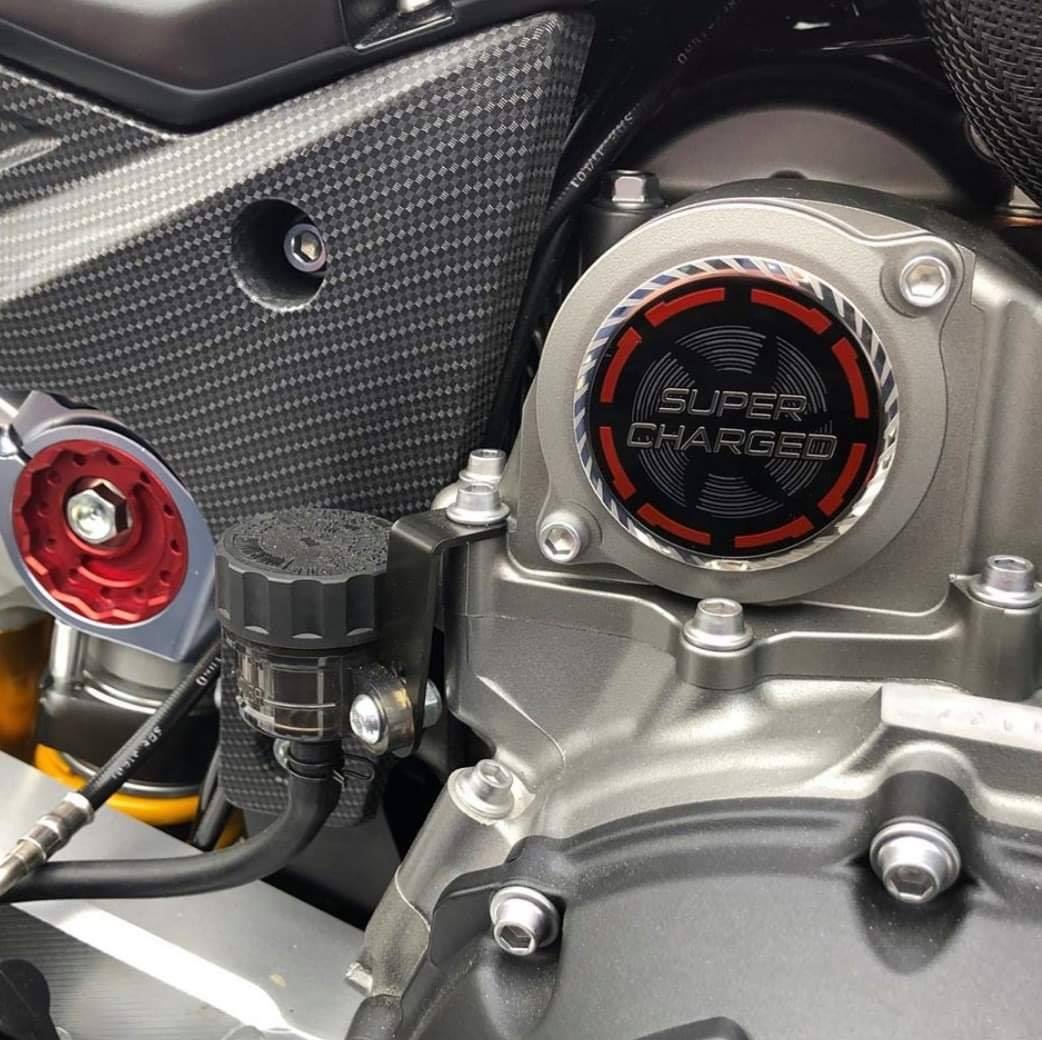 The supercharged Tesi H2 engine comes from Kawasaki
The motor is also limited to a top speed of  299 kph (186 mph).
From January 2021 Euro5 compliance will start in Europe however it will be crucial to see how Bimota manages as Tesi H2 come with Euro 4 engine.
Colours
The Tesi H2 is all set to arrive in two colours. 
Famous Bimota livery and

All black

Bimota Tesi H2 Price 
Bimota Tesi H2 comes at €64,000, which is approximately Rs 55.81 lakh (ex-showroom) the Tesi H2 is now available in Europe with only 250 limited copies and you can pre-order it from here.
Videos
First video Tesi H2 being tested
Test 2 on a wet surface
ABS Test
Test 4
 Alan Cathcart carries test at Misano
Test of Stub axle
Specs
Engine and Chassis
 
Engine type / Valve system:
4 stroke, 4-cyl, DOHC, W/C, supercharged / DOHC 4 valve
Frame type:
Aluminium alloy plates billet machined, with rear swingarm mounting plate
Displacement:
998 cm³
Bore x Stroke:
76.0 mm × 55.0 mm
Compression ratio:
8.5: 1
Power
 
Max. power:
170 kW (231 PS) / 11,500 rpm 
(178 kW (242 PS) /11,500 rpm)
Max. torque:
141N・m (14.4 kgf・m) / 11,000 rpm
Fuel system
DFI®: 50 mm throttle bodies (4) with dual injection, Euro 4
Fuel tank:
17 lt.
Transmission
 
Transmission:
6 speed, return, dog-ring, constant mesh
Gear Ratio:
1° 3.188(51/16); 2° 2.526(48/19); 3° 2.045(45/22); 4° 1.727(38/22); 5° 1.524(32/21); 6° 1.348(31/23)
Primary reduction ratio:
1.551 (76/49)
Final reduction ratio:
2.444 (44/18)
Clutch type:
Wet, multi-disc
Lubrication system:
Forced Lubrication (wet sump)
Engine oil capacity:
5.0 lt.
Front Suspension:
Billet aluminium alloy swingarm
Rear Suspension:
Billet aluminium alloy swingarm
Tires
 
Front tire size:
120 / 70Z R17
Front-wheel size:
J17M/C × MT3.50
Rear tire size:
200 / 55Z R17
Rear-wheel size:
J17M/C × MT6.00
Brakes
 
Front dual:
Disc 330 mm
Rear single:
Disc 220 mm
Dry weight:
207 kg
Dimensions
 
Overall length:
2.074 mm
Overall width:
770 mm
Overall height:
1.155 mm
Wheelbase:
1.445 mm
Ground clearance:
140 mm
Seat height:
840 mm (+/- 10 mm)
Rake angle / Trail:
21.3° / 117 mm