Deus and Zero join forces to create custom SR/S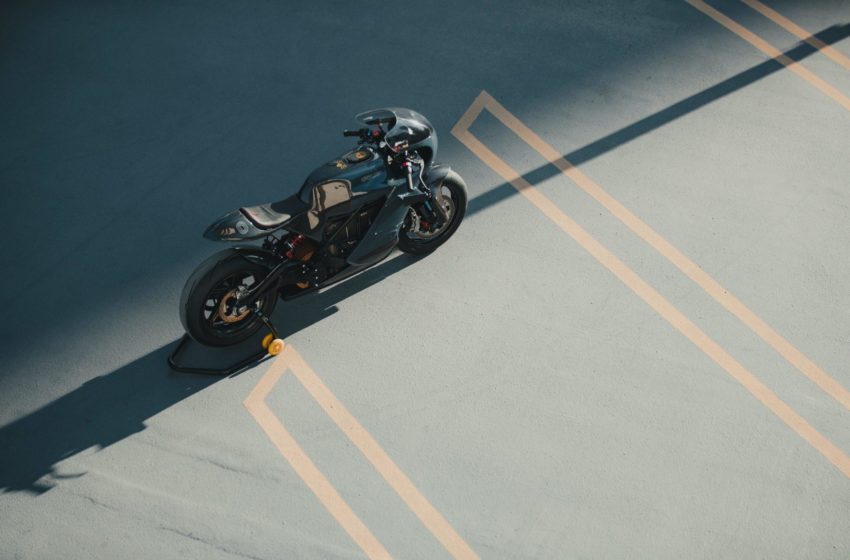 Deus Ex Machina and Zero Motorcycles goes on to build a sublime electric modern cafe racer.
Michael Woolaway is the man behind this genius idea. In the past, Michael was responsible for multiple successful conversions. 
Michael talks about how Zero influenced him at the hill climb on Pikes Peak.
Idea
And how Zero made one perfect platform to convert it into something. Michael further goes on to add he wanted to do something old and new.
Old shapes he grew up with and modern technology he wanted to build a bike which wasn't necessarily street legal because he feels like, that's what he loves doing. 
Two Lockheed Martin engineers supported Michael to spec out the material layout for the project.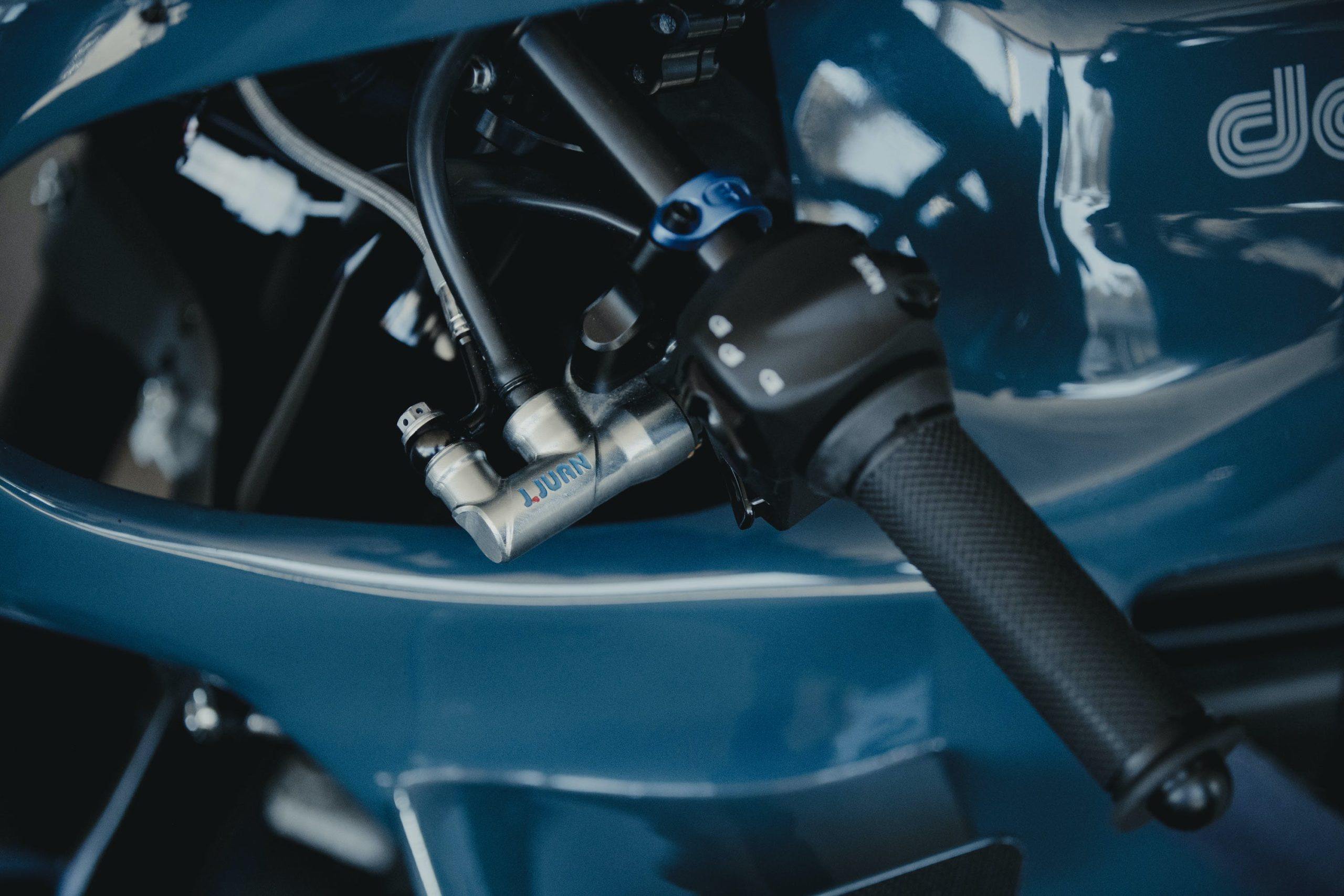 The build
What you see is a high-end build which is a combination of intelligence and technology.
The bike has few rather many components which would make you go gaga over it.
To start with unlike MotoGP bikes, this ambitious comes with new full carbon fibre fairing. And you could also see the winglets on both sides of the bike.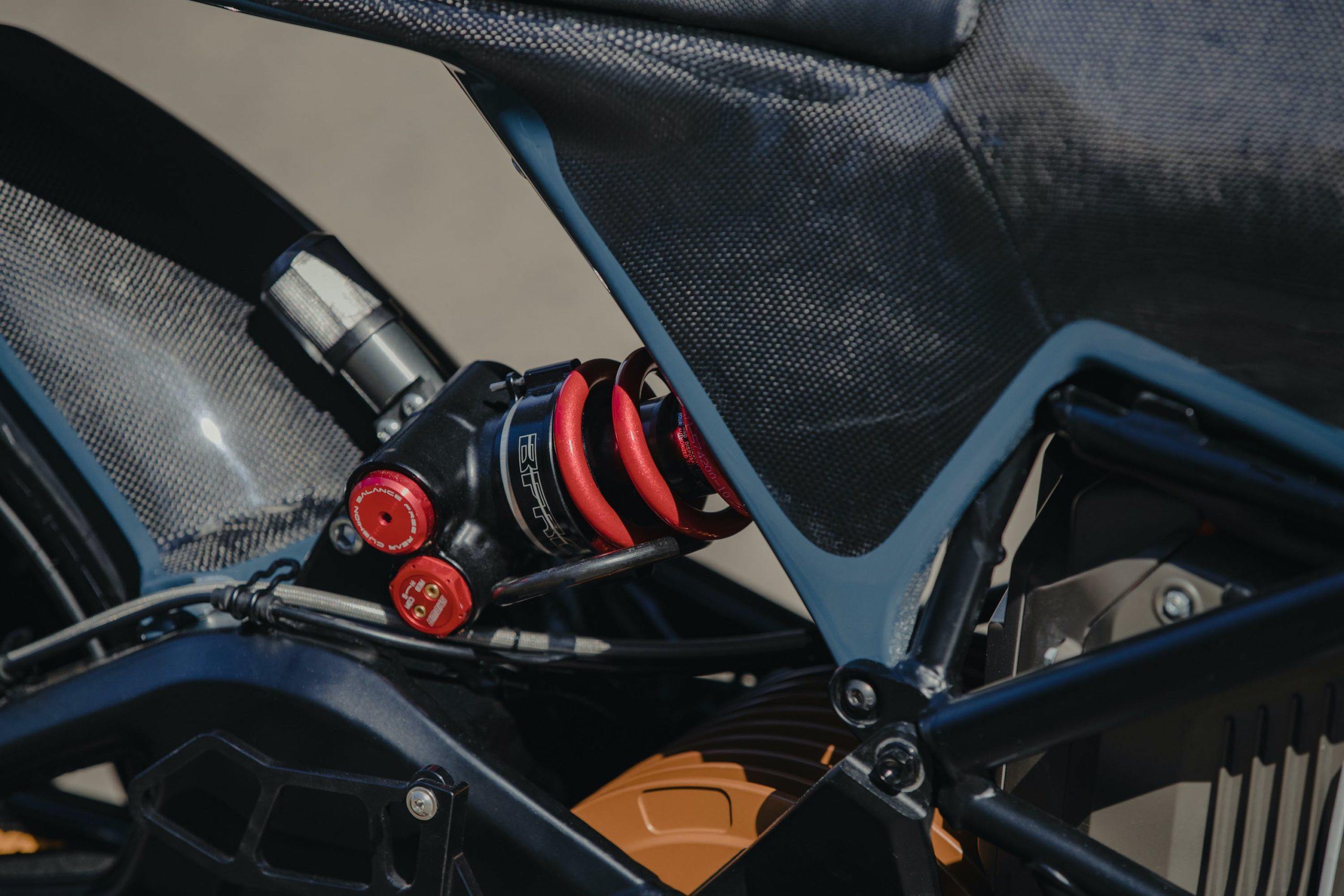 Entirely remade is the fuel tank and it also gets the carbon fibre one-piece monocoque which unites with the fake fuel tank, stub seat and the side covers.
Again it is extended and connected to the frame. In many areas, the carbon mats are visible thanks to gray lacquer which partly covers the surface.
A small LED headlight aligns with the entire modern vintage structure—a hand-built windshield which lies on top of the LED headlight.
Michael adds
He removed the foot brake and installed a beautiful custom thumb brake from Spain. And he just wanted to highlight the fact that the bike doesn't have any foot controls. 
It doesn't have a shifter; it doesn't have a foot brake because it doesn't have a clutch lever and it can now become the brake. 
Showa factory components
To go further and to reduce weight, Michael added the Dymag carbon wheels. Race-ready rear and front suspensions consist of fully adjustable shock and a USD fork.
J.Juan performs the brake duties.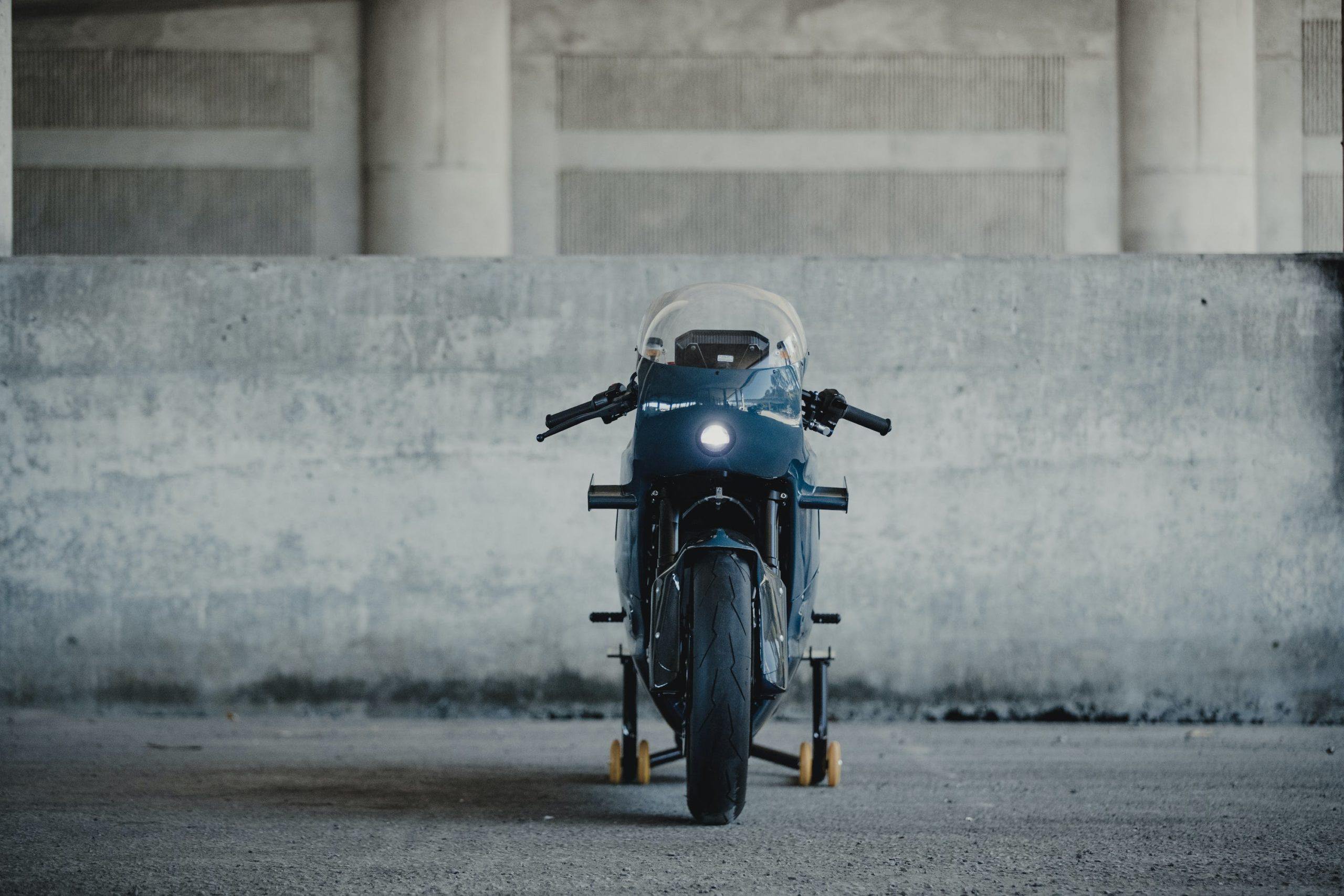 Video
LivingWithGravity's take
When you see such an excellent make of modern-day electric cafe racer, the question comes who may not want to own one.