Marc Marquez is recovering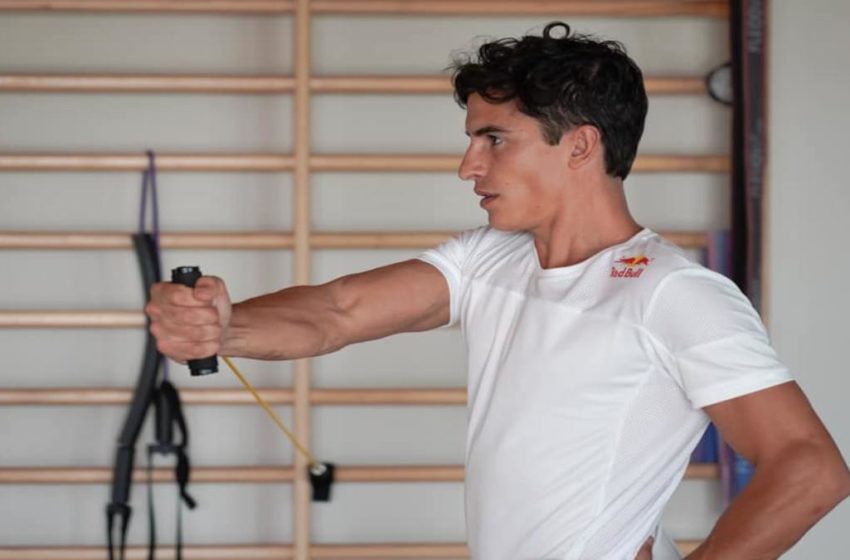 In July 2020 the six-time Moto GP Marc Marquez champion had an accident. Although Marc underwent surgery on this right arm, he is still not able to take part in the Moto GP race.
😱 @marcmarquez93 will undergo surgery after this horrendous crash at Jerez!

We wish the world champion the very best in his recovery! 💪#SpanishGP 🇪🇸 pic.twitter.com/BOSmDo7dfG

— MotoGP™🏁 (@MotoGP) July 19, 2020
His injury came in the final laps at Jerez, Spain. Doctors had fixed the titanium plates into his right humerus. However, recovery is taking more time than expected.
Yesterday his official Facebook handle posted few pictures of him working hard in the gym.
Now which also means he is working hard on weekends to get over the injury and get back in-game. We are sure we may see him in the current Moto GP 2020.