Here we discuss the concerns regarding the safety updates made at the Buddh International Circuit ahead of the Indian MotoGP's debut. The main concerns stem from the lack of runoff in some areas and the close proximity of the walls at certain corners.
Key Points
1. Safety Commission Meeting: MotoGP riders were presented with videos showing the safety updates made at the Buddh International Circuit during the Safety Commission meeting at Misano.

2. Runoff Concerns: Alex Marquez mentioned there are 2-3 corners where the wall is notably close. He particularly expressed concerns about Turn 2 and Turn 3 which are very close to the wall. One of the solutions proposed is to change the angle or slow down some corners by adding kerbing to the track surface. However, Marquez commented that painting the kerb to avoid close walls is not the best solution, especially for a world championship.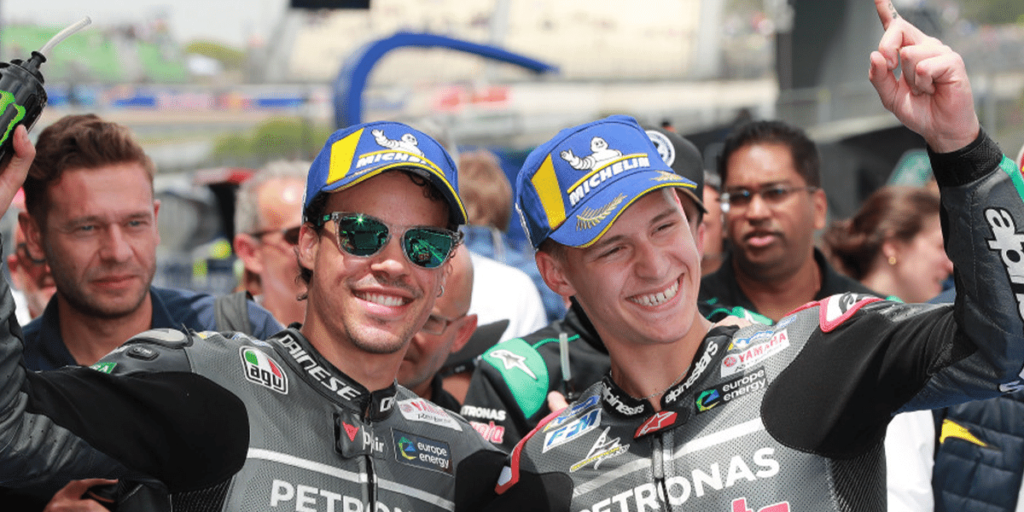 Riders
3. Mixed Reactions from Riders: Fabio Quartararo, the 2021 world champion, is not overly concerned about the proximity of the walls based on the videos but agrees that it's essential to experience the track on the bike. Quartararo also mentioned that the surface appeared very dirty and the kerbs seemed outdated.

4. Other Riders' Views: Aleix Espargaro was informed by other riders a lot of effort is being put into the safety updates in India. He mentioned that riders would discuss the track after seeing it in person. On the other hand, Luca Marini did not seem as impressed and insinuated that only time would tell if the changes were adequate, especially in the case of potential crashes.

5. The Role of Dorna: Espargaro expressed his belief that Dorna, the commercial rights holder for the MotoGP World Championships, is working to ensure the safety of the riders.
Conclusion
Overall, while there have been efforts to address safety concerns at the Buddh International Circuit, the true test will be when the riders experience the track firsthand. Their feedback after physically being on the circuit will provide a clearer picture of whether the safety updates are sufficient.
Crash
Image Source: Motorsporttickets