Munro 2.0 eBike: Alliance of Retro and Modern
Equipped with two batteries, the bike's Bosch motor can run for 60 miles before needing another charge. And in terms of speed, this thing tops out just shy of 30 MPH.Ladies and Gentlemen this is Munro 2.0 a classic alliance between Retro and Modern.
When we see electric bikes we either think of motorcycles which look either futuristic or are build in similar fashion but Munro 2.0 is different. Beijing-based company munro motors gave name after from Burt Munro who was responsible to break the landspeed record in 1967 with the help of  953cc Indian motorcycle.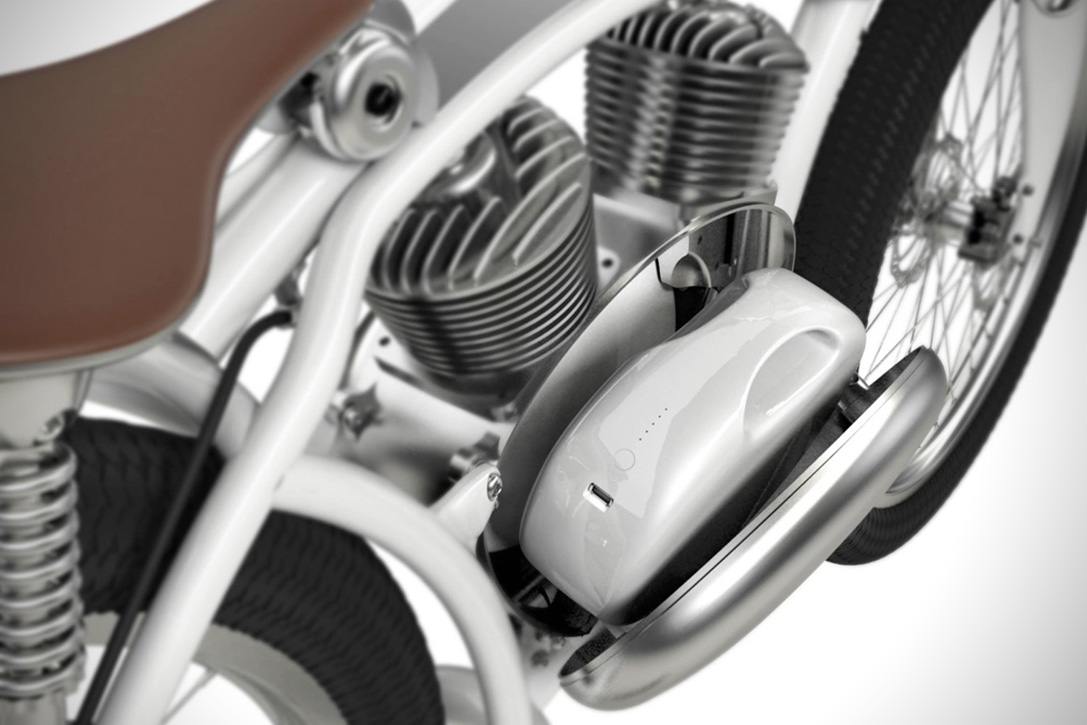 MotoGp 2010 Gallery
Is flash sale a new motorcycle sales strategy ?
Sarolea MANX7: The Electric Thunder
---
Pic Source : HiConsumption
Video Source: Bikers Gadgets