New 2019 BMW S1000rr Patent Design Filed
The new patent designs of BMW S1000rr were published by China's intellectual property office and we will be able to see the new S1000rr in INTERMOT  show in Cologne,Germany.This new bike from BMW is expected to be "Change Catalyst" and will disrupt the litre -class- category.
As we saw from the prototype in the spy photos, the new design shows a completely different-looking engine. It's still an Inline-Four, with the four header exhaust pipes merging into two before entering a collector likely containing the catalyst and finished off with a silencer that looks quite a bit smaller than the one on the 2018 model.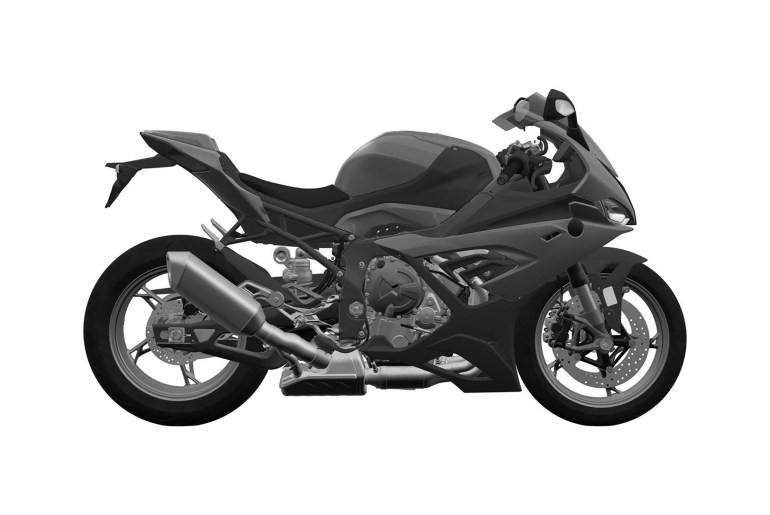 It gets new chassis with new frame.The second change is it gets new engine, which is obviously completely new based off the case design. Inside those cases our sources tell us a counter-rotating crankshaft resides.The new engine means better performance, improved handling.The engine is expected to get more power. Rumors also suggest that it will get variable valve technology but we will wait and see.
Yamaha R1 M Review
Norton Gallery
Why is motorcycle gear important?
---
Source:Motorcycle