News : 2018 Year in Glance : Best and Low Moments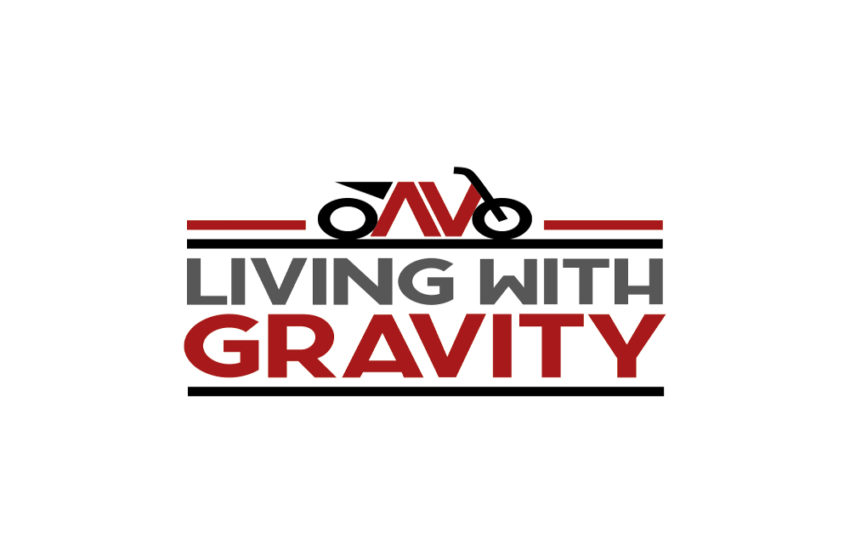 2018 is coming to an end and before we enter into 2019. Lets capture the essence of best and low moments that took place in 2018.
Well we also should not forget the forthcoming challenges that are ahead of us
One of the most important challenge will be for motorcycle manufacturers is to read the mind of millennial and how they make purchase decisions.
BS VI becomes a reality in April 2020 in India.
Age demographics are changing with youth power to the fore in emerging markets like India and the ASEAN region.