News : Rumors suggest new type of Honda CBR 600 RR may hit the market
After making rumors about Honda keeping the CBR 600 RR as is  and then saying that it will revise the model  CBR 600 RR. Now the new patents are released.
Finally electric vehicle TORK is snapped in India
If you compare both the CARB documents of year 2018 and 2019.The exhaust gas values ​​are the same. So there is no change except color. I feel like that in the US as it is in the 2019 model.
Lazareth teases its flying motorcycle
For 2019 model somehow model without ABS only the weight of the bike has decreased by 10 kg, but I think that the value of 2018 probably was wrong . Well, I will tell you that a patent related to CBR 600 RR has been released.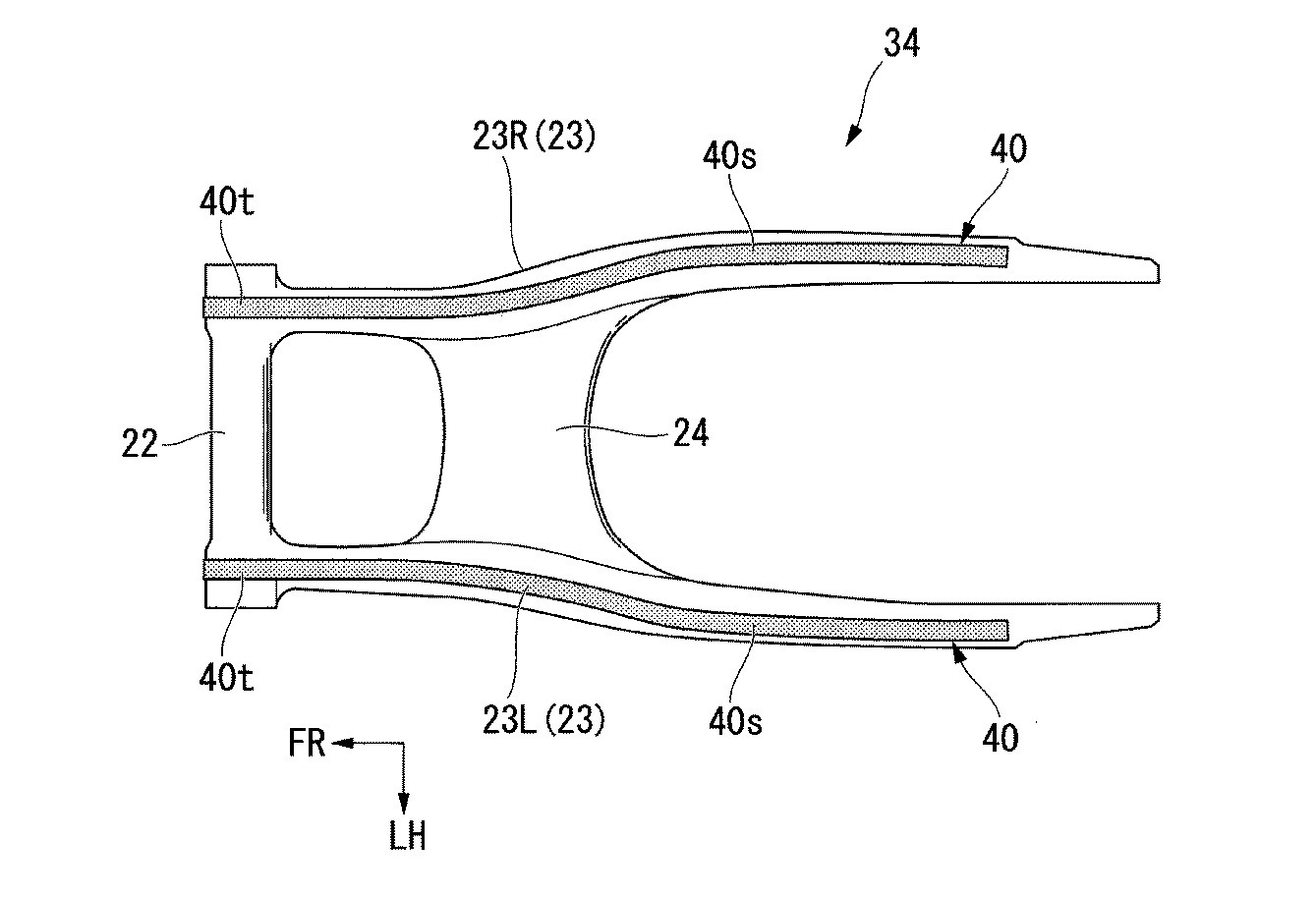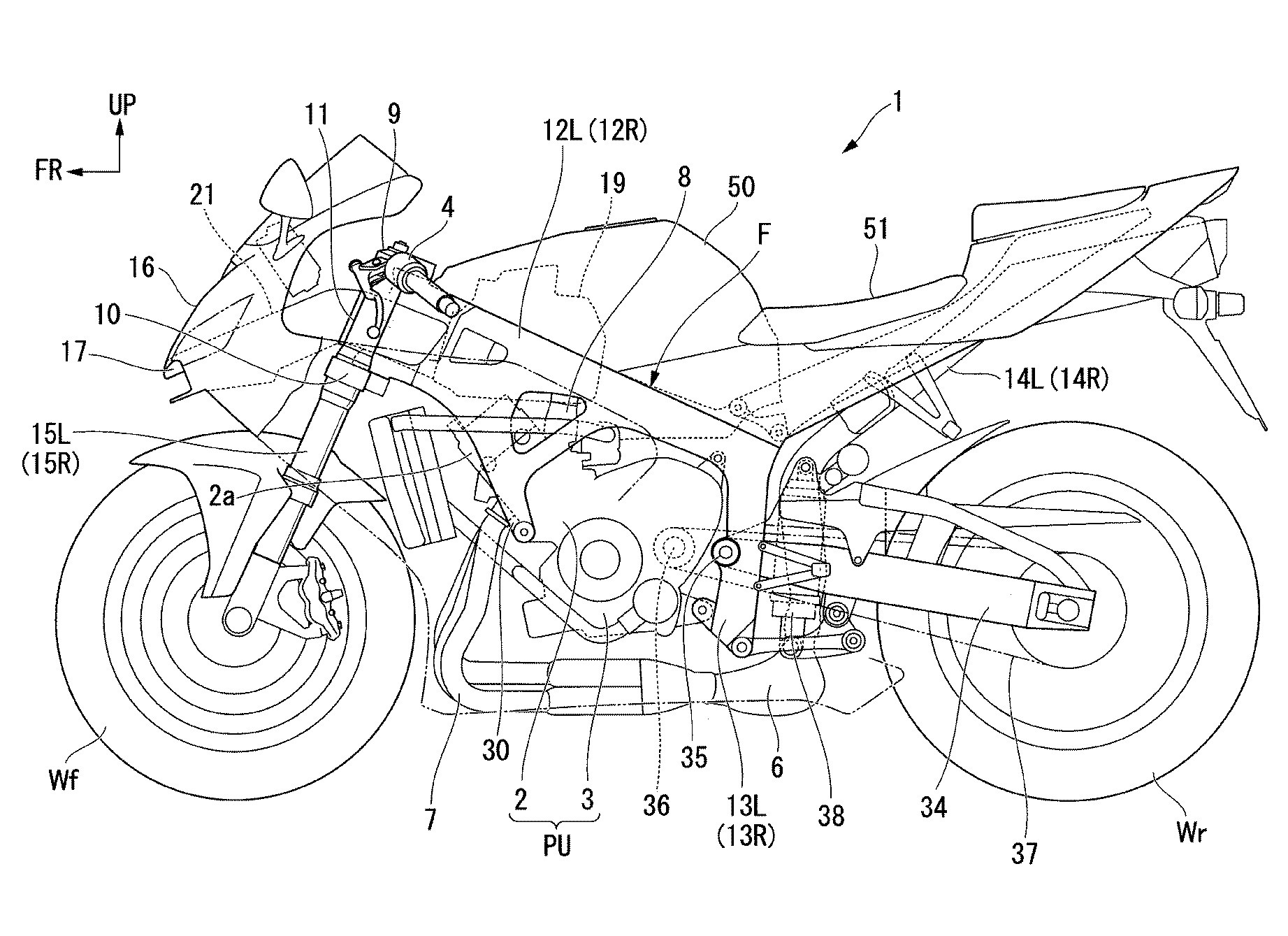 Major change is the frames.The new frame  is patented by cross member 40 (made of carbon fiber reinforced resin) to connect with a frame. 19 is an air cleaner .
With this feeling, cross member 40 penetrates the air cleaner.With a rod (cross member) 40 harder than the frame, it feels like try connecting the left and right frames. 
In the early frame below there you could see that there is no rod between the left and right frames.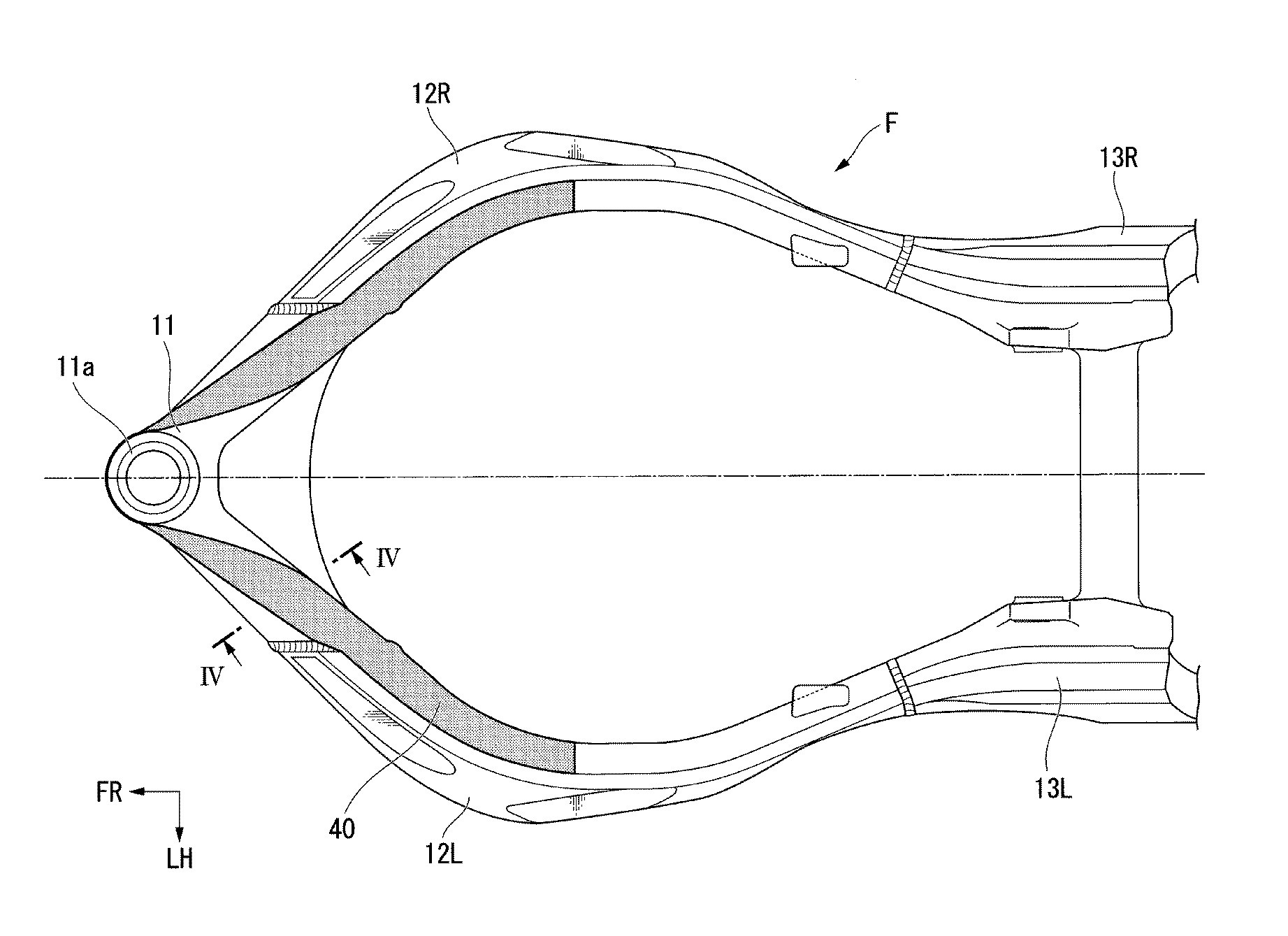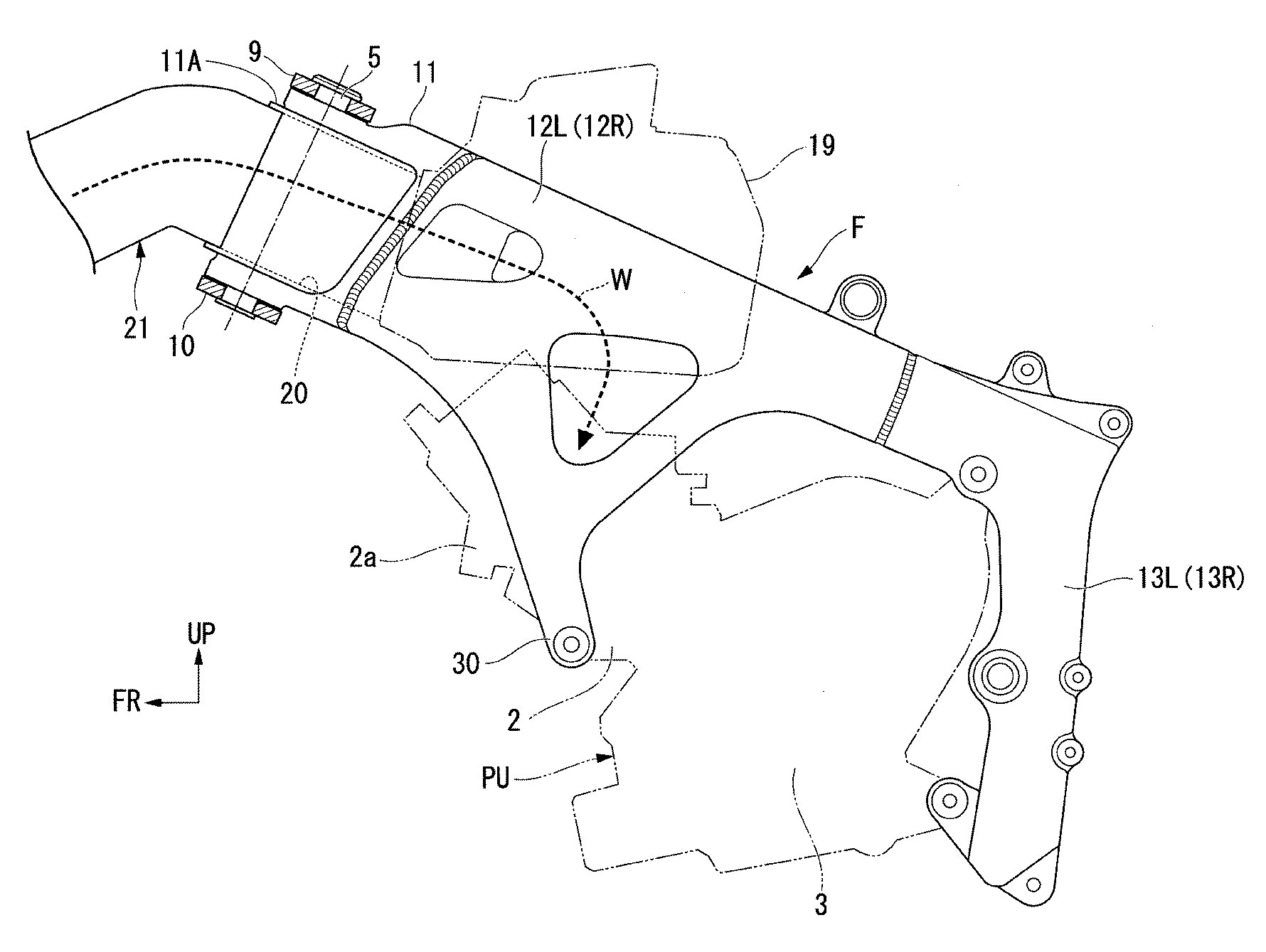 ---
Source : Kojin via Young Machines