Scoop : More information on 2020 Kawasaki ZX-6R, ZX-10RR, Yamaha XSR155, MT- 125, MT-253 and VMAX LMW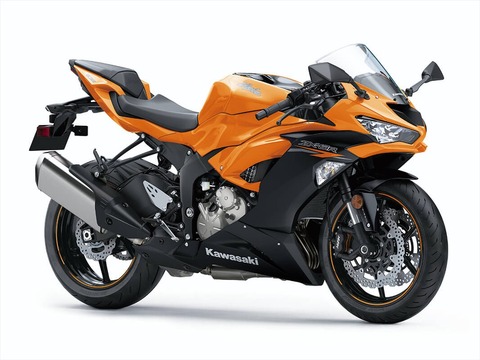 UK / USA gets Lime Green / Ebony.

UK / USA gets metallic spark black / metallic flat spark black.

US candy steel furnace orange / metallic flat spark black.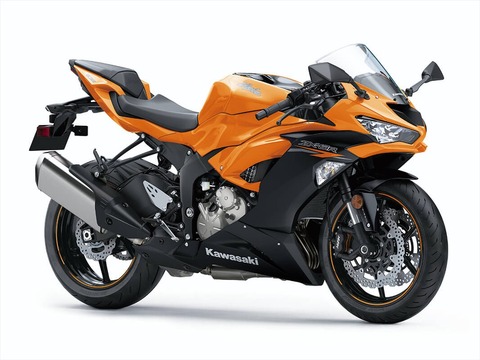 2020 ZX-10RR
The announcement of ZX-10RR will be made soon by Kawasaki officials. By the way, ZX-10R is already present.
XSR155
Yamaha XSR155 is uber-cool and is currently unveiled in Thailand so as of now the rest of the world doesn't have access.
However, its sibling YZF-R15 based YZF-R125 is present in Europe. Will there be an XSR125 added to the lineup is still a question.
MT- 125
MT-15 will be unveiled as MT-125 in Europe.
MT-25 and 3CT
MT-25's was already announced. But this leads to question whether XMAX based 3CT is not 250. As far as the current displacement of 3CT goes it's still unknown.
VMAX LMW
There are several patents filed for VMAX LMV. There will be an LMW version of VMAX at Tokoyo Motor Show this month.