Key Points
Toyota Kirloskar Motor (TKM) had its best financial year ever in FY23, with profits and revenues soaring to record levels.
The company's strong performance was driven by a number of factors, including the popularity of its hybrid vehicles, the launch of new models, and strong demand in the market.
One of the key drivers of TKM's growth was the popularity of its hybrid vehicles. The company's Hycross and Hyryder models were well-received by customers, and they helped to boost the company's sales in the SUV segment.
TKM also benefited from the launch of new models in FY23. The company launched the Glanza CNG, which is a hybrid version of its popular hatchback, and the Invicto, which is a joint venture with Maruti Suzuki.
The strong demand in the market also helped to boost TKM's performance. The company has an order backlog of over 1 lakh vehicles, and it is planning to increase its production capacity by 30% in FY24.
TKM is optimistic about its future prospects. The company believes that the demand for its hybrid vehicles will continue to grow, and it is also planning to launch new models in the coming years.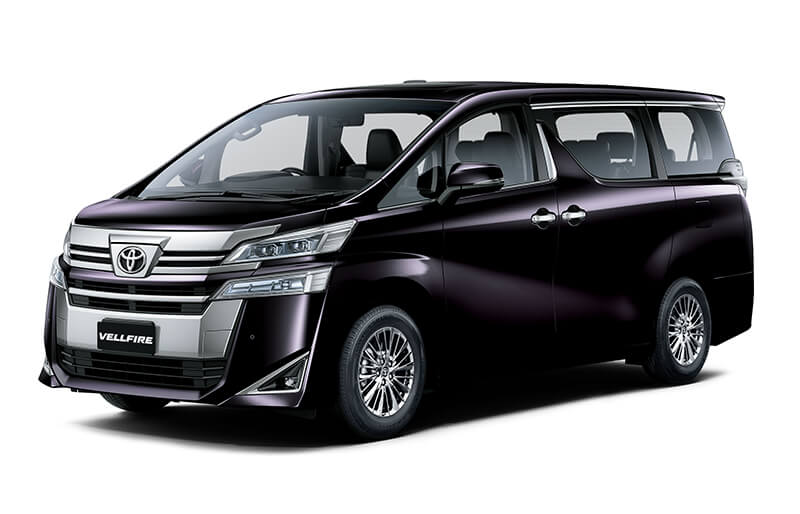 Toyota Kirloskar Motor
In FY23, Toyota Kirloskar Motor, the Indian subsidiary of Toyota Motor Corporation, achieved its best-ever sales performance in a decade, recording remarkable financial results.
The company's profit surged to Rs 1404 crore, a significant increase of 2.7 times compared to FY22's Rs 518 crore. Revenues saw a remarkable growth of 72%, reaching Rs 34,021 crore. This remarkable financial performance led to a net profit margin of 4.13%, the highest ever for the company.
The Fortuner
Toyota Kirloskar's flagship model, the Fortuner, continued to dominate its segment across the country, contributing to its success. Moreover, the introduction of the advanced global model Hycross (CMPV) with Strong Hybrid technology and connected car features received a positive response from both customers and the market.
Toyota Kirloskar's flagship model
Collaborating with Maruti Suzuki, Toyota Kirloskar successfully launched the model Invicto, which achieved impressive bookings of over 10,000 units. This collaboration, representing the second phase of the strategic alliance between Toyota and Suzuki, focuses on manufacturing BSUV vehicles with hybrid technology and Suzuki's design.
In its pursuit of reducing carbon emissions, Toyota Kirloskar is actively promoting hybrid technology. Both the Hycross and Hyryder models, equipped with strong hybrid technology, are poised to contribute to the mass electrification effort in India. Additionally, the company introduced the Glanza CNG to its product lineup through alliance collaboration.
Collaborating with Maruti Suzuki
To align with national objectives, Toyota Kirloskar is studying the introduction of Flex Fuel technology (Ethanol) in India. The company remains committed to delivering advanced products and improving its processes and services to ensure an exceptional customer experience.
The strong demand for Toyota Kirloskar models has led to an order backlog of over 1 lakh vehicles, with production for FY24 nearly sold out. To address this demand, the company is planning to add a third shift and increase its output by 30%, aiming for its highest-ever output of over 3 lakh units. This expansion will raise the total production capacity to approximately 4 lakh units per annum.
The advanced global model Hycross (CMPV)
Toyota Kirloskar's dealer network expanded to 577 touchpoints during FY23, with further expansion plans underway. The company also established an exclusive dealer network for Lexus vehicles in multiple cities, contributing to its growth strategy.
Conclusion
Toyota Kirloskar's exceptional performance in FY23 underscores its commitment to innovation, sustainability, and customer satisfaction. The company's strategic alliances, focus on hybrid technology, and capacity expansion plans to position it for continued success in the Indian automotive market.