What to Expect from Harley-Davidson's Homecoming 2023?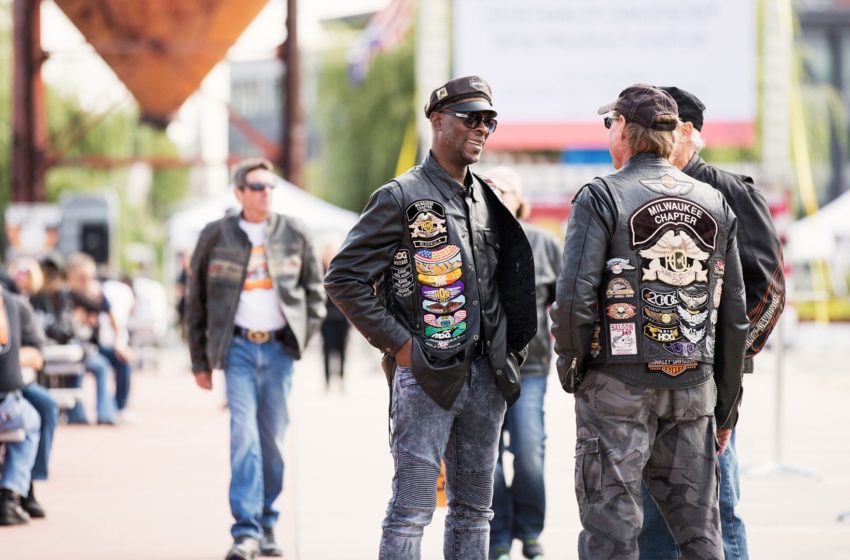 Despite its age and popularity, Harley-Davidson isn't the oldest surviving motorcycle brand in the world. But the venerable manufacturer, based in Milwaukee, Wisconsin, is the oldest one still being built from the ground up. Sure, it went through ups and downs, but it kept soldiering on to reach this milestone moment. 
With more than a century of heritage under its belt, the brand will make a huge celebration in store for all its fans and patrons. 
Harley
Today, Harley-Davidson is synonymous with freedom and Americana. And for many motorcyclists around the world, riding a Harley is as much a part of the American dream as owning a home or working hard to achieve your goals.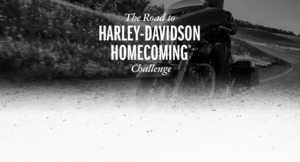 And Harley-Davidson is all set to host an array of events in the 2023 summer as part of its 120th-anniversary celebrations. Scheduled to be held in Milwaukee, Wisconsin, the four-day event will host thousands of motorcyclists from across the world between July 13-16, 2023. 
The city of Milwaukee will be decked out in Harley-Davidson banners and logos. At the same time, live music performances and food vendors will be on-site to keep everyone entertained throughout the gathering.
And we all know that dreams don't come easy. We also know that no true celebration is complete without a party—and what better way to celebrate than with thousands of other passionate fans.
Let's see what Harley has to say
"Harley-Davidson® will celebrate its 120th Anniversary by launching Harley-Davidson Homecoming, an annual four-day festival filled with music, food and moto-culture. 
The inaugural event will occur at multiple venues throughout the Milwaukee area on July 13-16, 2023, and welcomes riders, enthusiasts, and fans to meet in Milwaukee for a huge celebration.
Stay tuned for more details in the coming months, and we look forward to celebrating with you in 2023″.
Via Harley