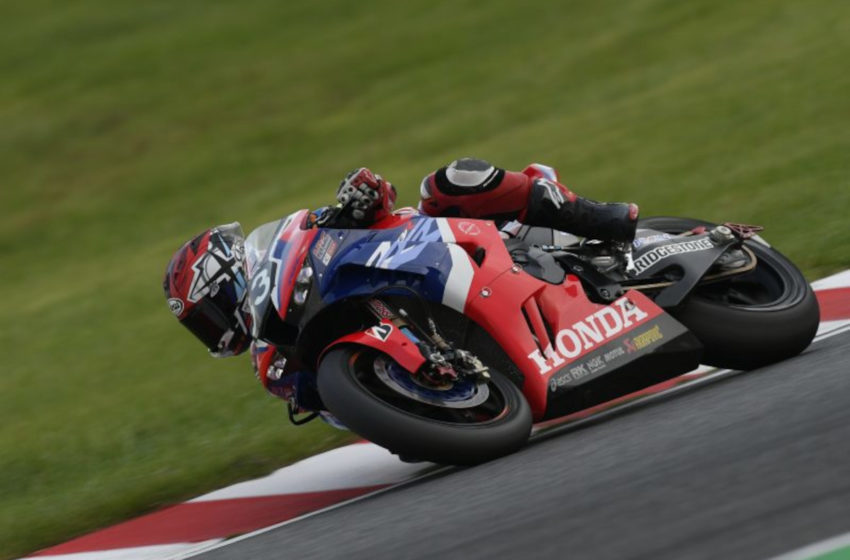 Will MotoGP implement the sprint format in future races?
When the MotoGP was first founded, it drew an average of over 265,000 visitors per race. Fast-forward a few decades, and the number has fallen to 100,000 people across the three days of track action – a drop of 42,000 over last year, an example of MotoGP's 2022 British Grand Prix.
Fallen attendance
 It's not just the number of visitors that is down, though; it's also their demographics. Whereas in the past, the audience was mostly made up of core fans who were born during or soon after the original races, now they're predominantly made up of casual fans — millennials who, at best, wouldn't be able to name any riders other than Rossi or maybe Pedrosa. 
Who are entirely new to watching motorcycle racing. To rescue the sport from this downward polling spiral, MotoGP has proposed implementing Saturday sprint races in 2023 as a last-ditch effort to restore some life to the beloved MotoGP!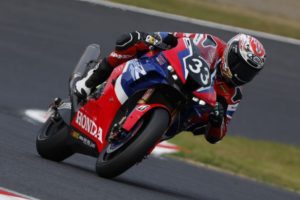 Sprint races on Saturday
The MotoGP™ World Championship has considered implementing sprint races to attract more spectators. According to reports, officials seek agreement from teams and circuits to implement the additional competitions similarly. 
Friday's FP1 (free practice) and FP2 would remain unchanged but qualifying sessions would be held on Saturday with FP3 to follow, with the half-distance sprint races taking place later that day and will replace FP4.
The current season has seen a worrying drop in attendance for MotoGP, with more than one race failing to fill the stands. But with Dorna and MotoGP drawing their battle lines on this question. 
Will there be any events left on the calendar? We are sure there will be. But what will be the format? Or will those last drops of petrol be drained from a series with so much promise? There are certainly some opinions there, and they're worth listening.
Opinions of riders
However, the Yamaha Factory rider Fabio Quartararo has a different thought.
"I think it's totally stupid. I think it can be interesting if we do it from time to time, like in Formula 1. But, every Saturday? Honestly, there are circuits where you are physically exhausted, like Assen, Mugello."
At the same time, Joan Mir supports the idea of sprint races.
"Well, in the end, for the show, it will be better," the Suzuki man conceded. "This is a fact. More races mean on a Saturday there will be some more entertainment. For me in the end, I enjoy racing. I enjoy when I take overtakes and everything more than a free practice (session)."
Red Bull KTM rider Miguel Oliveira says
"I quite like how it is at the moment," noted Oliveira. "Right now, it's quite stressful. Like today I made this little mistake (crashing in FP2), and I'm out of Q2, and if tomorrow morning rains, it will be quite stressful."
One change that could help keep fans invested and boost attendance moving forward would be adding something new on the weekends: a sprint race on Saturday afternoon.
At this time, the entire racing community is struggling to find new ways to draw crowds and keep them interested. MotoGP will likely not be outdone in their quest for more fans and better attendance. However, they have to assess and implement the solution wisely.
Source: Race , Motorcycle Sports, Motorsports, GPone