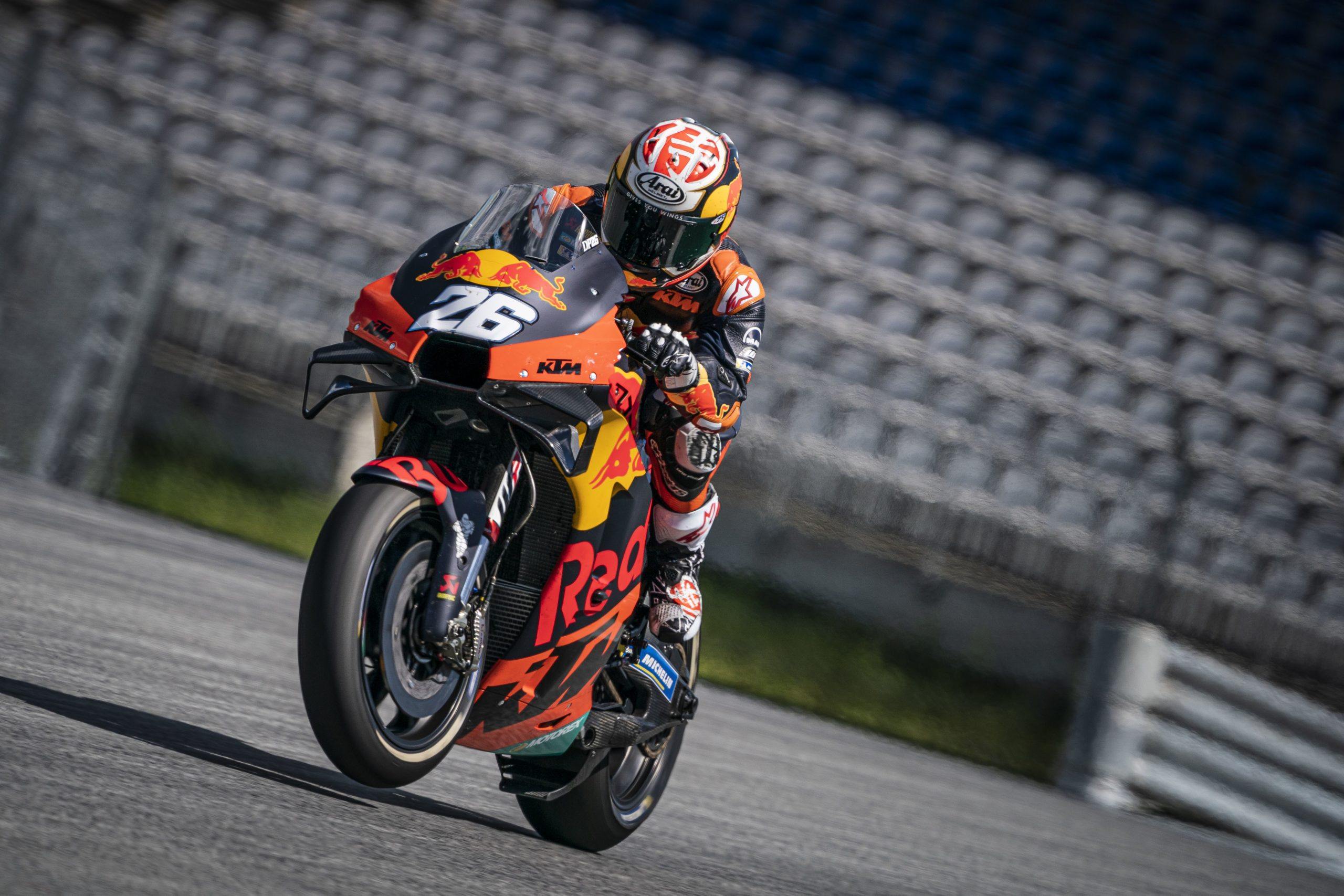 We bring you Top 5 MotoGP updates that took place during the last couple of days.
Marc Marquez while talking to GPone about the Isle of man tt said: " I don't like the TT, it's putting your life on the line". Although he respects the Isle of Man TT riders.

As reported by Autosport Danilo Petrucci has agreed to sign with KTM factory for 2021 season.

Amid rumours of Zarco moving to Pramac, Avintia boss Raul Romero has expressed his desire to keep Zarco at Avintia for 2021 season.

Pol Espargaro who is future Repsol Honda contender says he is delighted with the new MotoGP calendar.

Casey Stoner says it's disappointing to see Rossi demoted to Satellite team. While talking to

ESPN.com.au

Stoner further says "I believe if he left the sport a little earlier he would have left a legacy, which he still always will".
Cover Pic Source: KTM
---
Read More

Marquez stays with Honda
Beautiful Art Work on Ducati Pani
What should we expect from the 2020 MotoGP season?
Project LCR Honda