What should we expect from the 2020 MotoGP Season?
The staff here at Living with Gravity are super excited to see the new 2020 liveries in MotoGP. And what a season it is shaping up to be.
The world champion Mark Marquez starts the season with foot injuries from a horrendous hi side crash in the Thai GP in October last year.
But it is the combination of the factory Honda RCV and the world champion, which has to make him a firm favorite for the title again this year.
2020 Honda MotoGP Livery
The other Repsol rider his brother Alex. Alex is the current Moto2 champion, and this will be his rookie year on the RCV. He is a great rider, and I am sure with a bit of brotherly help, we will see some good results this season.

Honda's most significant threat and a threat to all teams have to be the factory Ducati. Andrea Dovizioso has shown to be healthy and capable. He has a good relationship with the bike.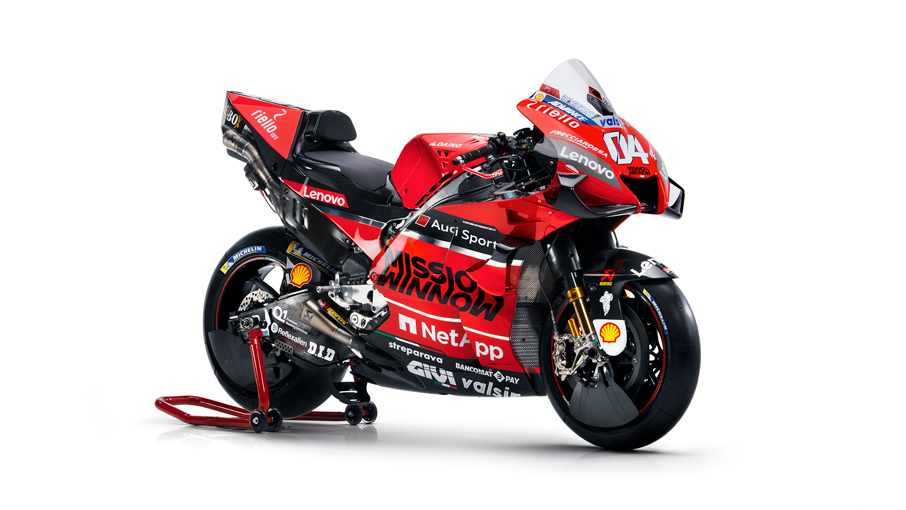 2020 Ducati MotoGP Livery
If he is consistent this year, he could well find himself a champion, which would have the Ducati fans in raptures I'm sure. Danilo Petrucci had a breakout year last year, winning his first GP at Misano.
Ducati will be looking for more consistency from the factory Ducati rider. Jack Miller is sure to improve on the Satellite Pramac GP 20. Johan Zarco will also be one to watch as he gets to grips with his GP19 Ducati.
Now that brings us to Yamaha. With a bit of a cloud over the combination of the 2020 M1 and the possibly impending retirement of MotoGP Legend, Valentino Rossi Yamaha management moved quickly to form there rider strategy for the next two years.
2020 Yamaha MotoGP Livery
The M1 came on strong for Maverick Vinales and Fabiao Quartararo last season. Yamaha was very keen to build on that and have tested hard in the offseason.
They have struck a deal for Fabian to be Mavericks team Mate in 2021 and offered Rossi a factory-supported Petronas ride if he chooses to go on in 2021.
One of the critical components of the Yamaha effort will be the use of Jorge Lorenzo in the role of a factory test rider. I am sure that his metronomic style will give the Yamaha engineers plenty of feedback in much the same way as KTM has found speed by engaging the services of Dani Pedrosa.
Let's hope for a speedy M1 this year to see VR46 finish his factory career on a good note.
So that brings us to the rest. Suzuki will be faster on there beautiful GSXRR, and Alex Rins and Johan Mir gave Suzuki there best season in MotoGP last year, and I am sure they will be fighting for wins and podiums this year.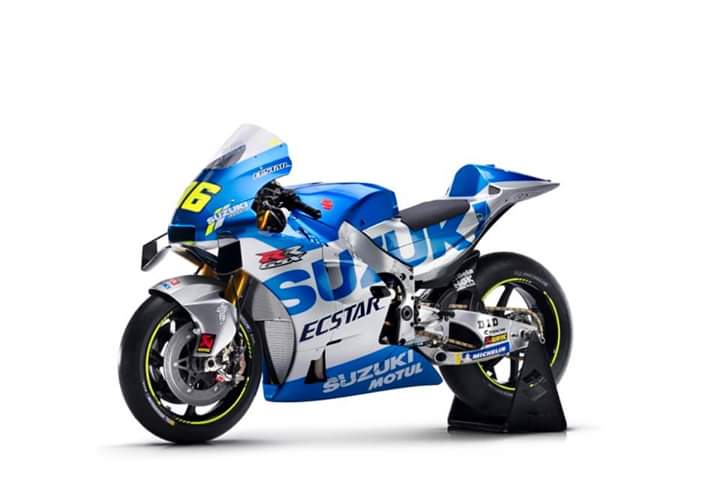 2020 Suzuki MotoGP Livery
And expect some great results from Aprilia and KTM as they learn more about there new machinery. Both European Factories have been very fast in the last round of pre-season testing.
2020 KTM MotoGP Livery
So that is just a quick crystal ball look into MotoGP 2020. We Cannot Wait for the flag to drop in Qatar on the 9th of March when all the drama and excitement that is MotoGP kicks off. BRING IT ON!!!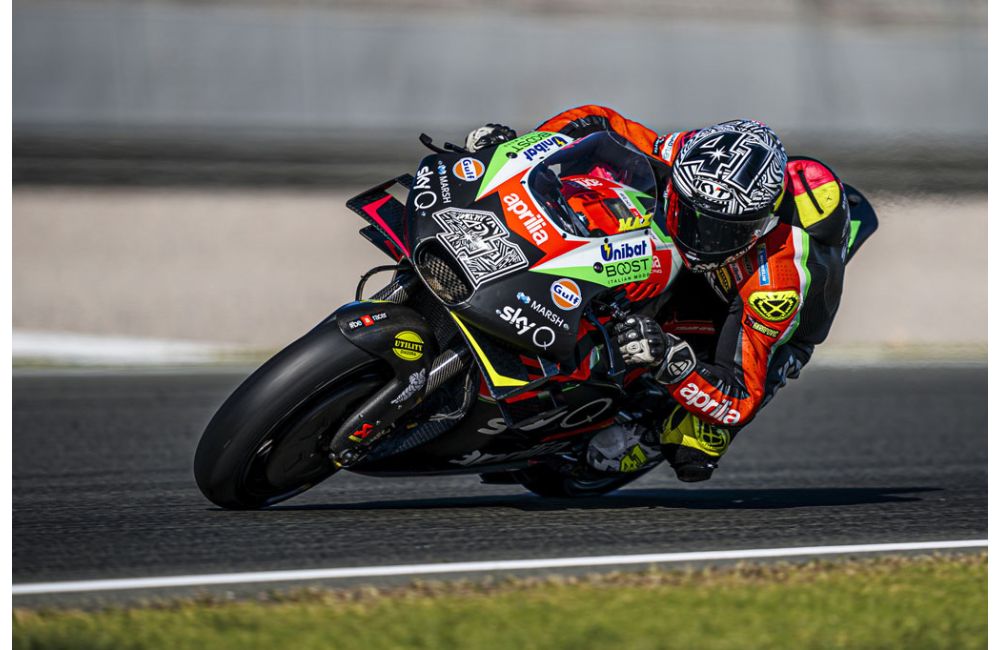 Pic Credits : Ducati, Suzuki,Honda, Aprilia,KTM, Yamaha
Read More

WSBK 2020 Calendar
HOREX brings 2020 model
Wayne Rainey : Profile of the Week
Do we see Lorenzo with Pramac?