A dedicated gallery of new Ducati Monster 2021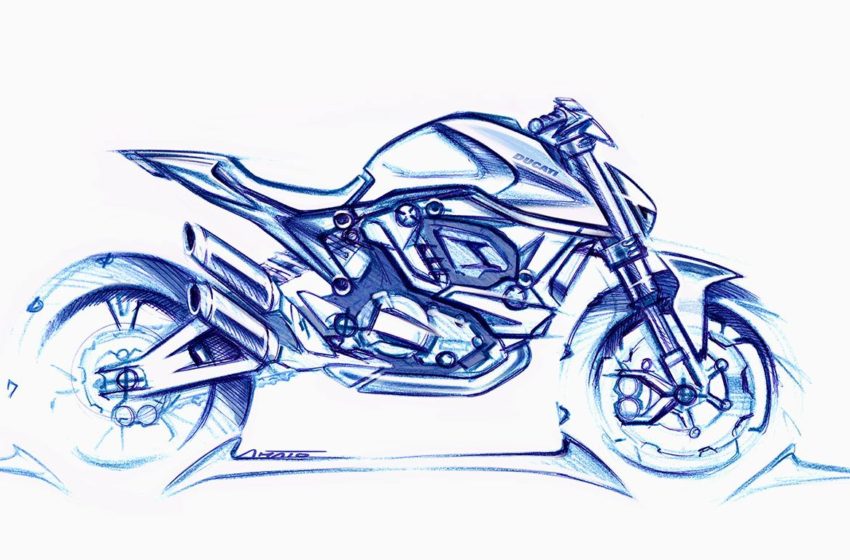 While Ducati has already released the new 2021 Monster, we bring you the exclusive gallery of the new Monster.
Right from the design to where you can change the look and feel and customize it. The gallery also has the Monster in action plus the teasers Ducati has teased.