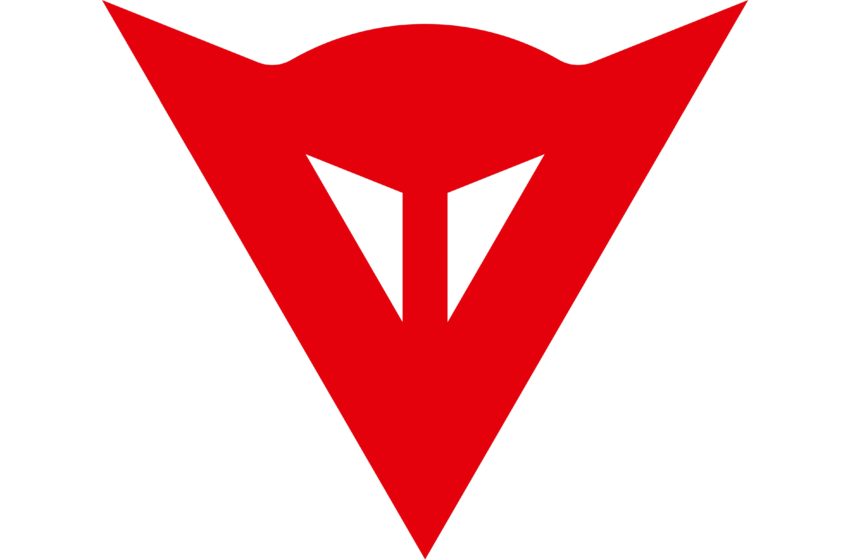 Ahead Of The Curve: Dainese's Iconic Demon Head Logo
Lino Dainese was an Italian entrepreneur and one of the founders of Dainese. He was noticed by Ton-Up motorcycle riders in London, England, in 1968. They were wearing leather riding jackets and riding gear. He made famous the Dainese's Iconic Demon Head logo.
After returning to Italy, he decided to create his brand of motorcycle racing leather and other accessories. To establish an identity for the company, a logo design needed to be made. And it would have to capture the brand's ethos. Which revolved around Italian elegance and style while still delivering high-performance products.
Dainese
The vibrant red speed demon logo on the vintage yellow jackets represents passion, enthusiasm, and sacrifice. Since its inception. The logo has been synonymous with the brand and has appeared on every leather jacket or vest in Dainese's collection. It's a simple yet unmistakable symbol that reminds riders never to lose their hunger for freedom on two wheels.
Lino Dainese helped create the logo and motorbike suit to help save motorcyclists from crashes. Lino made the Speed Demon to improve protection and rider safety in the harsh environment of motorcycling and motorcycle racing. 
The figure is an icon for the brand and stands as an incarnation of a racing spirit and a guardian to all who enter their domain. Each year, Dainese celebrates its original logo design with a limited-edition fashion collection, honouring an enduring icon's legacy.
 Speed Demon
"The Speed Demon is the inner spirit that moves every human to push the limits further and to dare beyond, expressing their full potential. It is in every one of us. It's our passion, determination, and willingness to achieve."
Dainese, the Italian motorcycle clothing brand, has actively used its speed bike-riding, death-defying Demon Head logo since 1968.With several alterations and reinventions over the years. Drawing inspiration from the motorcycle magazine covers of the period, the original Demon bared fangs and had a crown of spikes.
When we think of the Dainese brand name, we remember its accessibility. Technology-based functional wear is widely available in most sporting goods and stores. 
Few understand that the brand began in the 1960s when it produced and marketed integral leather suits for motorsports. The company's history parallels the development of motorcycling as a sport and lifestyle, with many world championships and title wins to its credit.
Like every other major player in this market segment.Dainese has always been inspired by racing culture and current trends in street-style clothing.
via Dainese, 1000Logos, LinkedIn