Alex Rins trolls his followers with a Facebook post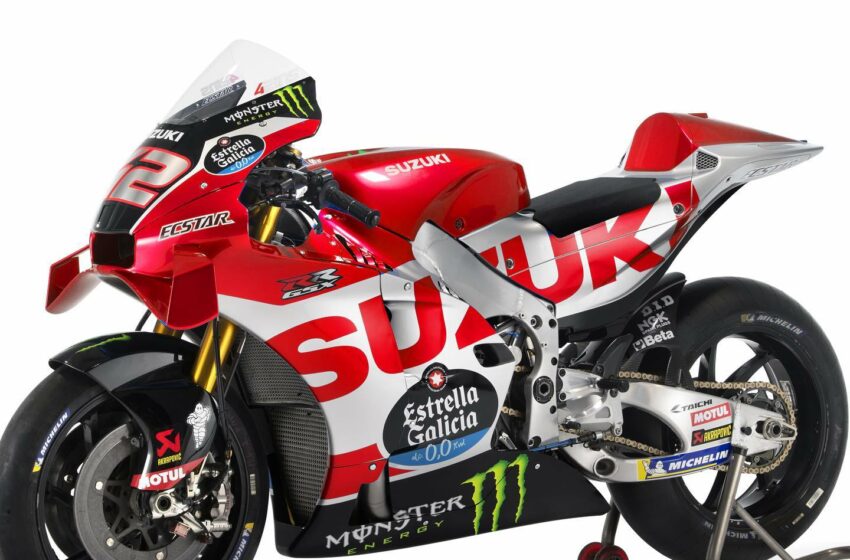 Day of the Día de Los Santos Inocentes or Day of the Innocent Santas is a big thing in Latin countries. Legions of people, who are generally bad at being naughty, are out pranking each other and trying to trick their friends and family. The best day of the year for this type is December 28. 
What happens when a MotoGP racer with four wins and seventeen podiums under his belt and one of the most promising young prospects in the championship decides to prank everyone?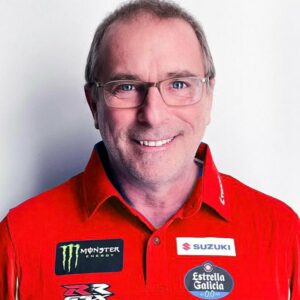 Alex Rins
Well, you get something like Alex Rins did today: an Instagram post saying he will be racing for Suzuki in MotoGP next year. It turns out it was an elaborate prank. But how so? Seems legit!
His career became prominent when he won the Moto2 title in 2015 at a young age and was 3rd with (214 pts). 
In 2017, Rins officially became a MotoGP racer, joining Team Ecstar Suzuki and riding alongside veteran teammate Joan Mir. That year, he finished third in the MotoGP World Championship, while Mir earned the riders' championship title.
Earlier, the shockwaves that Suzuki created by announcing that it was ending its factory support of its factory racing teams in MotoGP and the FIM Endurance World Championship at the end of 2022 will surely be felt for years to come.
So it turns out that Alex Rins was having fun with a few of his followers when he posted pics of a bike and team manager on his official Facebook and Instagram page.
The Facebook post reads like this. 
"Introducing the AR42
Team for MotoGP 2023 
After months of negotiation, @suzukimotogp has lent us the GSX-RR to be in MotoGP next season with a team manager, you know for sure Thank you to all our sponsors for making it possible @estrellagalicia00 @monsterenerg."
If you look at the hashtags, you will see #MotoGP #Suzuki #42ins #DíaDeLosSantosInocentes.
So it is a clue that it is a prank.
His future looks good after news broke that he signed with LCR Honda from 2023 to 2024. He has been making jokes about Suzuki for some time, although some don't know he is not part of team Suzuki anymore.
via Marca  and Facebook Alex Rins