All about the new cool features of the 2021 Yamaha MT-25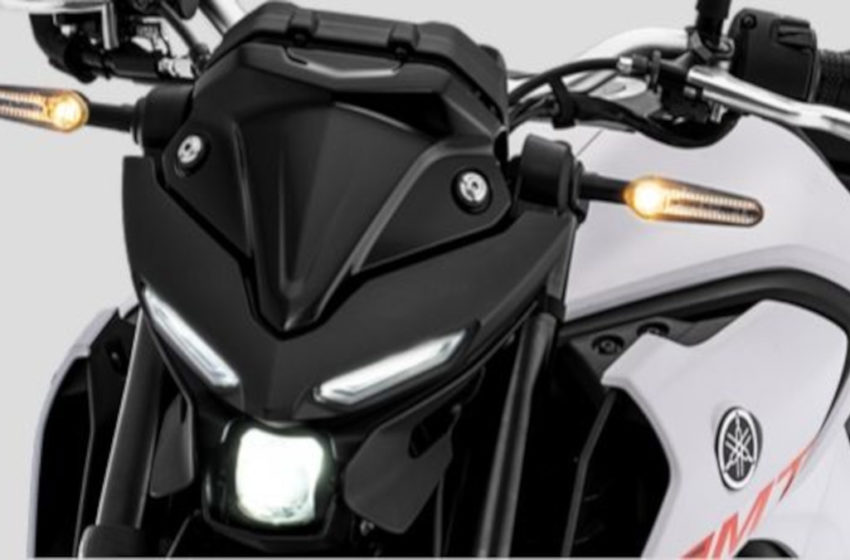 Yamaha has recently enhanced its Indonesian and Japanese product portfolio by including the 2021 Yamaha MT-25.
Currently, the model MT-25 ABS has a price tag of Yen 6,21,500 in Japan, which is equivalent to Rs 4.12 lakh. 
Although the introduction of the model in the Indian market seems unlikely. 
We have come up with all details and specifications of the model Yamaha MT-25.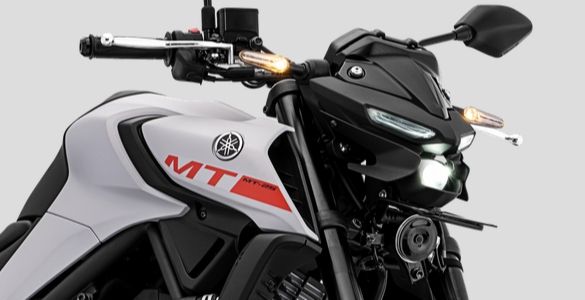 Engine
The MT-25 comes powered by a 249 cc two-cylinder water-cooled engine that produces a power output of 34.9 bhp at 12,000 rpm with a maximum torque of 23 Nm at 10,000 rpm. 
The transmission of power and torque to the wheels comes done via a six-speed gearbox.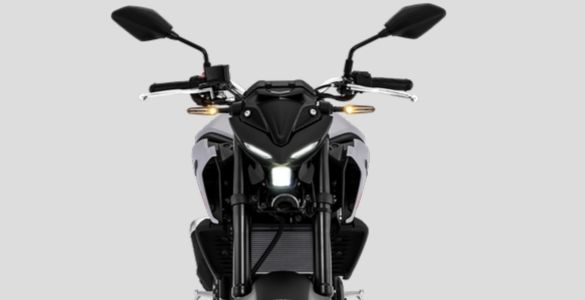 Design
The design of the adventurous tourer bike looks very elegant, sharp, and aggressive to showcase on the street. 
It has a 14-litre fuel tank with extensions and Yamaha graphics. The model gets an upright handlebar. 
An exhaust system with a metal tip, metal foot pedals, and small hexagonal rearview mirrors. 
Further, it has a black fender for Pastel dark grey and Matte dark Metallic eight colour scheme. 
In addition, it has matte grey fenders with a dark purplish-blue Metallic C colour scheme.
Features
It has the features of full LED headlights. Twin LED daytime running lights, a full LCD instrument panel, and a split-style seat with a grab handle strap. 
It also has an underbelly pan and reflectors on its side.
Hardware
The ride here comes driven by the front telescopic forks and a swing arm suspension at the rear. 
For effective braking, there is a single disc on both ends served by a hydraulic system. It has 17-inch wheels on both ends. 
The front-wheel comes covered with a 110 mm wide tire. On the other hand, the rear wheel comes wrapped with a 140 mm wide tire.
Colour
Three colours are available for this model: Pastel Dark Gray, Dark Purplish Blue Metallic C, and Matte Dark Gray Metallic 8. 
The Pastel Dark Gray is associated with Cyan colour graphics and bright yellow rims. Deep Purple Blue Metallic C is a performance-driven colour with blue edges. 
The third colour option is Matte dark grey Metallic 8, with low contrast dark tone with black rims.