Bajaj Auto to resume the operations with 850 staff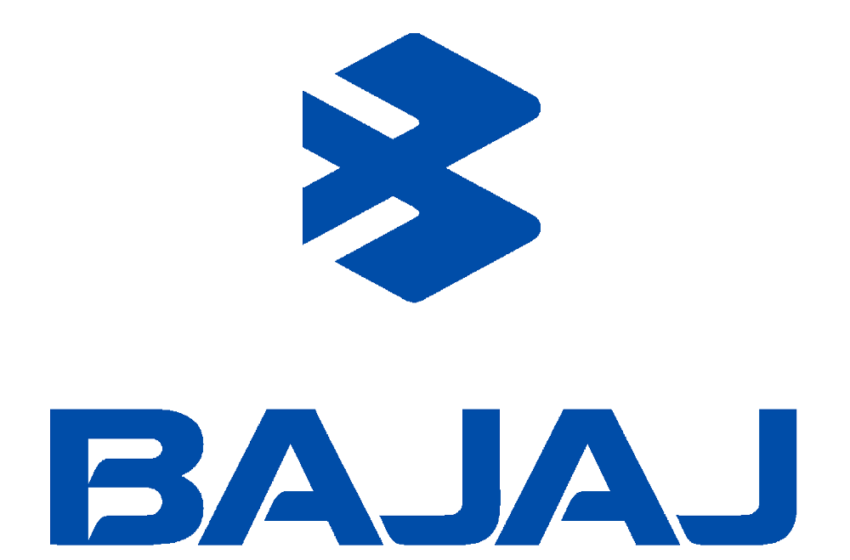 Bajaj
Auto
India's largest manufacturer of two and three wheelers has received the green signal from state to start the production limited to 850 workmen.
The production will start at its
Walunj
Plant in Aurangabad that is capable to make vehicles entirely for export.
Maharashtra state authorities have provided their approval for 850 staff to continue with the production. The export activities will resume from Thursday.
However, to resume operations in other areas like Chakan which is also an automotive
hub
Maharashtra State Government has withdrawn its decision.
With the rising numbers of COVID-19 cases the authorities have ordered to seal all the areas within their limits till 27th April.
This is not applicable to people who belong to essential goods area and who are staying inside the campus.
What is essential to see is Bajaj has pending list of export orders for countries like Latin America, Africa, and Southeast
Asia.
To ensure that money flows Rakesh Sharma, executive director of Bajaj Auto said that the company wanted to begin some kind of production as there was Rs 1,000 crore.
As far as domestic markets are concern Bajaj Auto has a good amount of BS-VI stock.
Similarly, like Bajaj
there are other manufacturers who are in a hurry
to re-start the production as they may face supply chain management problems if they don't start early.
---
Read More