Based on the LF-01 concept Benda unveils its power cruiser the LFC700
The power cruiser filling up your browser screen today, LFC700, is the production version of the LF-01 Concept unveiled at last year's China International Motorcycle Trade Exhibition. We made few renderings of LFC700.
The LFC700 carries on what Benda calls its "Benday 3D design style".
Benda says the Cruiser's long legs will allow it to go on all-day rides with ease. 
The company also promises high-performance acceleration, as well as sporty handling and excellent braking capabilities.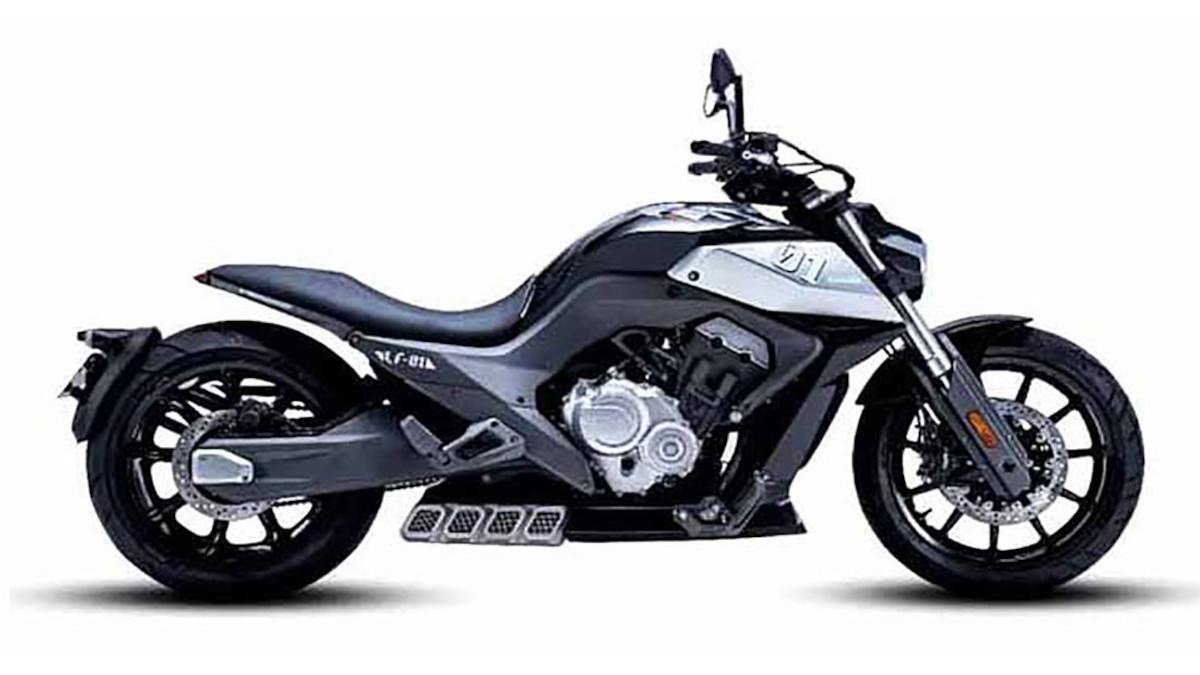 Benda has unveiled the LFC700 in two variants, and these variants will be available in the Chinese market.
Standard variant costs CNY 38,800 ( $5,997) while

Premium variant arrives at CNY 45,800 ($7,080)
Both these variants get the same 680cc inline-four, liquid cool cylinder engine accompanied by electronic fuel injection.
The 680cc motor calibrates to 94 hps and comes integrated with six-speed manual transmission.
According to Benda, the Standard variant gets a top speed of 170 kilometres per hour, while the Premium variant goes up to 195 kilometres per hour.
Further, the Premium variant arrives with several add on features like
Slipper assist clutch

KYB branded suspension 

Brembo brakes compared to Nissin callipers on the Standard variant.
ABS is standard on both these variants. We don't see cruise control and ride by wire tech on it. However, we see a full-colour TFT console, LED lights and a large 20-litre tank for long rides on this machine.
In the coming months, Benda plans to unveil the Cruiser in the international market. We may also see the Cruiser making its way to Portugal, Spain, UK and few Asian countries.
via Bikedekho