BMW Motorrad shows 5.8% growth in their sales in 2019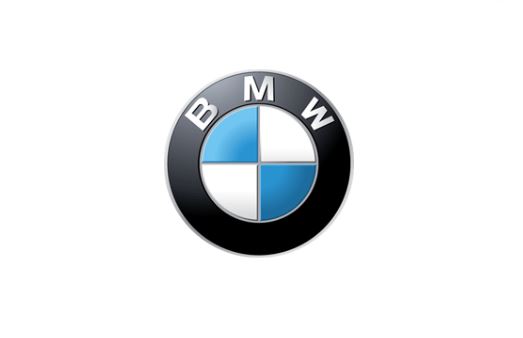 BMW Motorrad is going aggressive and there are soms facts that shows it.
Aggressive BMW Motorrad 
R1800 Engine

: BMW Motorrad had proudly present their concept of R18/2 at the recent EICMA. Now we do have the information on its one of its kind 1800cc engine.

Close to a month before EICMA, the monstrous 

R1800 livery was spied

. Five days later, again, it 

was spied

, and the spy shots showcased how large the machine was.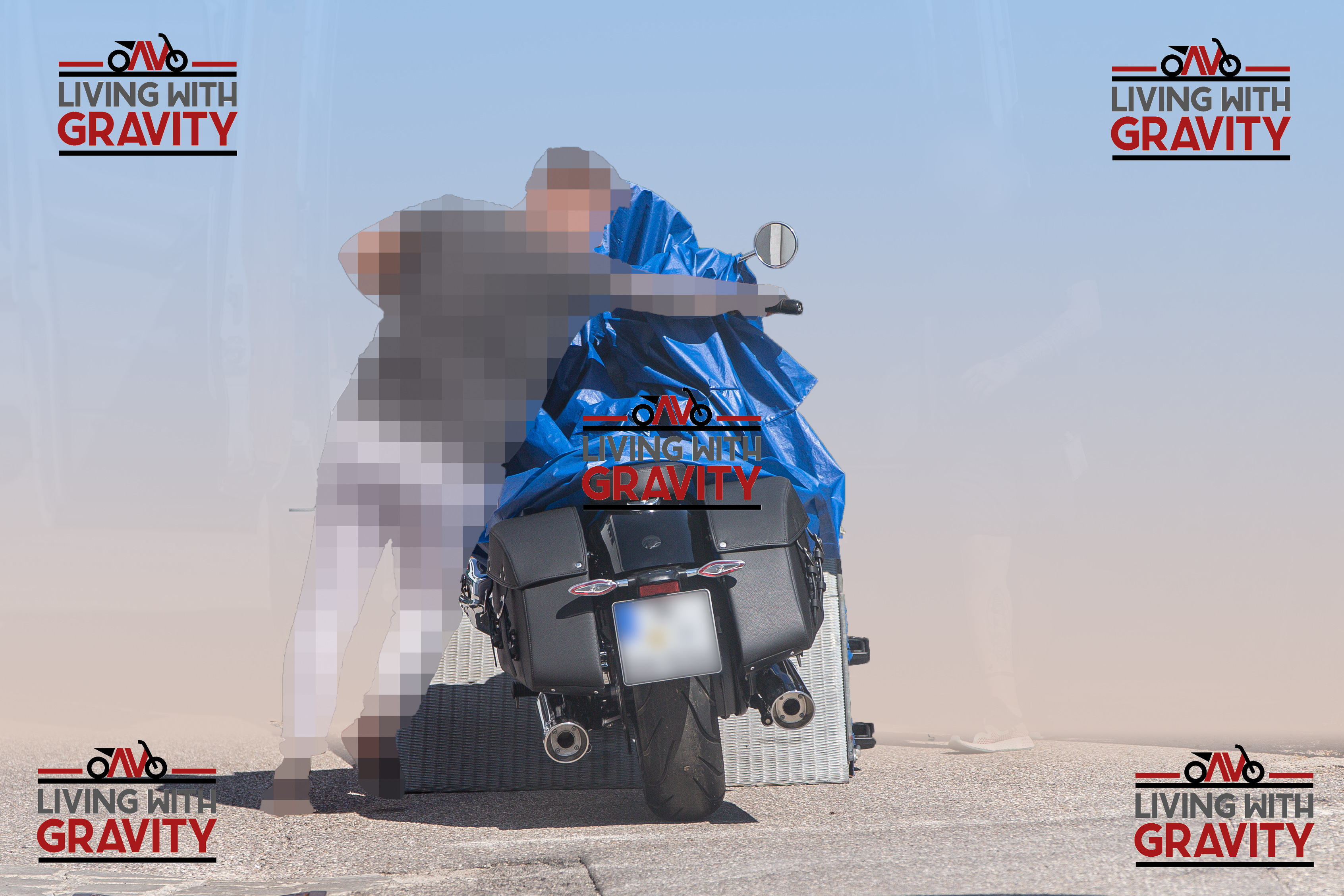 BMW Motorrad joins hands with Cooltra

: Electromobility has a particular justification in heavily polluted cities and their urban surroundings.

With its electrically powered maxi-scooter BMW C evolution. 

BMW Motorrad

was involved in pioneering work long before its competitors.



They are having provided electromobility in the urban context for more than five years. Mobility provider Cooltra is now offering an innovative sharing solution.
New S1000R at EICMA: 

BMW Motorrad unveiled the new S1000RR at EICMA 2019 and took stock of the situation.Dr. Markus Schramm, Head of BMW Motorrad .

And BMW Motorrad Motorsport Director Marc Bongers did were talking about how BMW Motorrad fared in international racing during this season.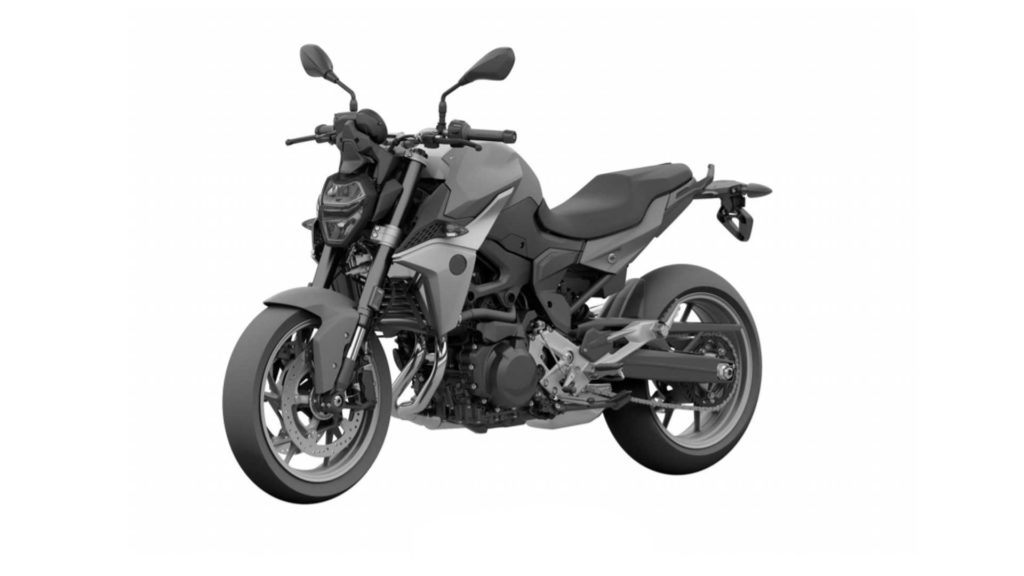 2019 Annual Report
BMW Motorrad is doing well at the moment. In 2019, the German manufacturer sold 175,162 motorcycles, i.e., 5,8% more than in 2018. BMW sales are growing for the ninth consecutive year.
Germany, as usual, remains the primary market for BMW. In the homeland, the manufacturer sold 26,292 motorcycles. 10% more than last year. France, Italy, Spain, the UK / Ireland are among the top five most important countries for BMW.
The manufacturer has achieved great success in Brazil (+ 36.7%) and China (+ 16.6%). In the United States and Canada, the Bavarians sold 15 116 motorcycles.
"The 2019 sales results say our development strategy is effective," writes Dr. Markus Schramm, Head of BMW Motorrad. "We will expand our lineup with new innovative and emotional products in 2020."
---
Source : BMW Motorrad