Brembo Issues Statement on its Master Cylinder Recall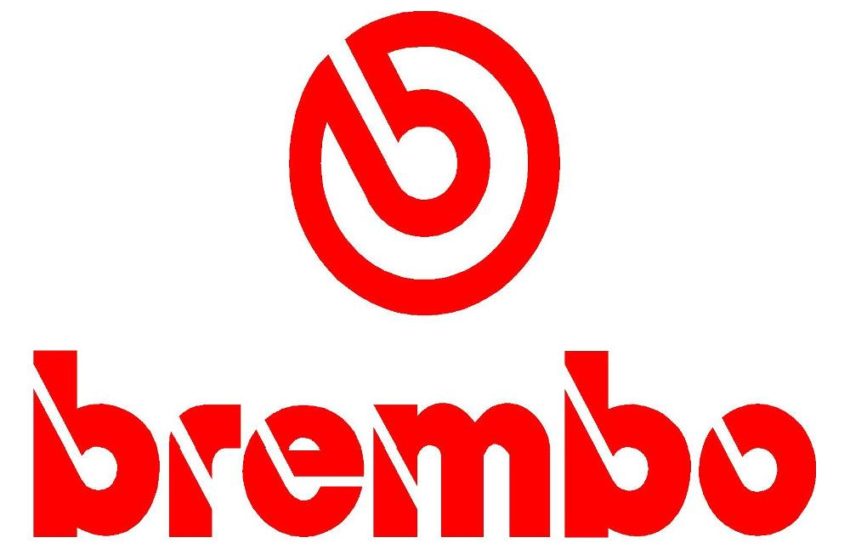 Brembo, the Italian based company was created in in the year 1961. A couple of years after its creation, it decided to embark on the journey of producing disc brakes and till date, this has become their specialty. It is known to have partnered with renowned companies such as Alfa Romeo, Moto Guzzi,  even more recently, they also supplied companies such as BMW, Chrysler, Ferrari, Mercedes-Benz, Nissan, and Porsche with brakes too. With their HQ still in Mergano – Italy, the Italian multinational counts over 6000 employees both within and out of the country.
Important Statistics about Indian Electric Motorcycle Market
Not only does Brembo have that specialty of producing braking systems as well as their components, they also go as far as carrying out research that involves braking systems. Brembo is also well known for their aftermarket automotive brake components, including callipers, drums, rotors, and brake lines.
Despite all the name and fortune they may have made all these years, a couple of months ago the news broke out that there was going to be a massive recall for all those bikes that had been equipped with a specific master cylinder that was produced by Brembo and since this info has been out, there have been recall notices from the Italian giants Ducati and Aprilia. It should be noted that as of now, the count is still at 10000 motorbikes that have been affected in the US but one thing that is for sure is, this number of motorcycles is definitely going to increase with time as other brands are also going to affected.
There is something that is quite difficult to grasp as of what concerns these recalls; the recalls which were issued in the United States never came from the Brembo that is the manufacturer of the parts. It rather came from the motorcycle manufacturers themselves. Truth be told, there are lot of questions that concern these recalls which the NHTSA documents failed to answer.
Though after a while, Brembo decided to address the problem, all that was accentuated upon was the fact that the recalls will involve many other motorcycle manufacturers.
So, despite the fact that Brembo let almost, if not all manufacturers have a good knowledge about the whole problem, if you are in possession of a motorcycle that comes from one of the manufacturers that appears in the list below and you happen to bought your motorcycle anytime over the last three years (2015 – 2017), you are strongly advised to have a quick check with the retailer or local dealer in order to be sure of no problems.
Position statement
Brembo SPA, a leader in the production of disc brake systems for vehicles, following the recent publication of some articles by the international press, mentioning wrong information, points out that:
– Thanks to the constant quality monitoring over its production processes, it has uncovered the possibility of defects to the piston of the front radial master cylinder (diameters 15mm and 16mm), sold between 2015 and 2017 and mounted on some motorcycle models.
– The only manufacturers affected are:
Aprilia
Ducati
KTM
MV Agusta
TM Racing
Moto Morini
Horex
– The recall does not affect other manufacturers nor other master cylinders, or master cylinders sold as Aftermarket kits through the Brembo distribution network. 
Increase the fuel efficiency of motorcycle 
Brembo promptly informed the manufacturers of the problem so that the owners of the aforementioned bikes could be informed and invited to have the part replaced at the nearest dealership.
---
Cover Pic Credits – Logodatabases