China-based motorcycle manufacturer TARO unveils new scooter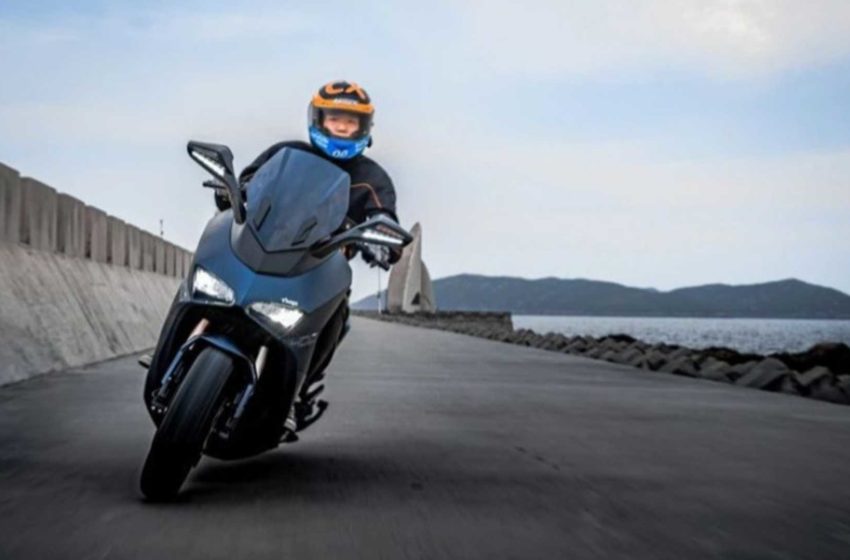 For those who do not know, TARO is a motorcycle manufacturer from China, and it has been on the market since 2001.
Zhejiang Chuangtai Motorcycle Co. Ltd.(TARO) is a comprehensive private-owned enterprise located in China's mould hometown Huangyan, Taizhou, Zhejiang province.
They produce kinds of motorcycles, both scooters and electric motorcycles, and various components and parts of motorcycles.
TR400
The TR400 is the latest addition to TARO's line-up of scooters and is available in China. The two-wheeler comes with a 359cc, liquid-cooled, single-cylinder motor that calibrates 28 hp.
The TARO TR400 also comes with multiple high-end features like keyless ignition, LED lights, and programmable ABS.
Plus, we could also see the digital console, large adjustable windscreen as standard.
We could also see that the TARO TR400 will enter different markets and different names.
The price of the TR400 is under the wraps.
via Mega China Motor World and Taromoto