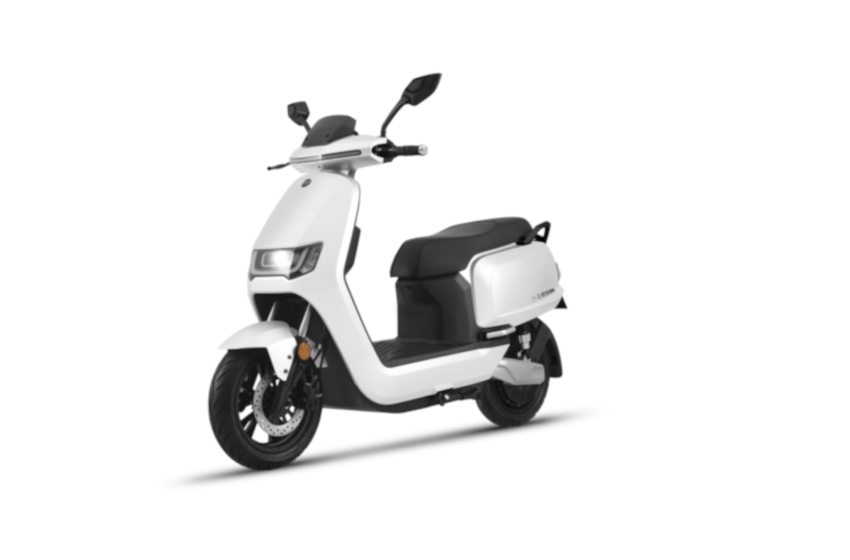 Chinese scooter rips off Indians with electric scooter
It was inevitable, right? A Chinese manufacturer making its best Apple/Samsung impression. While a TVS spokesperson declined to comment on the bike, and the company has not yet launched the scooter in India, we've managed to get our hands on images from Sunra. 
The Robo-S looks strikingly similar to the iQube. From the digital dashboard, bright yellow — almost black coloured — paint job and body panels (we did say it's an imitation) to what's under the handlebar.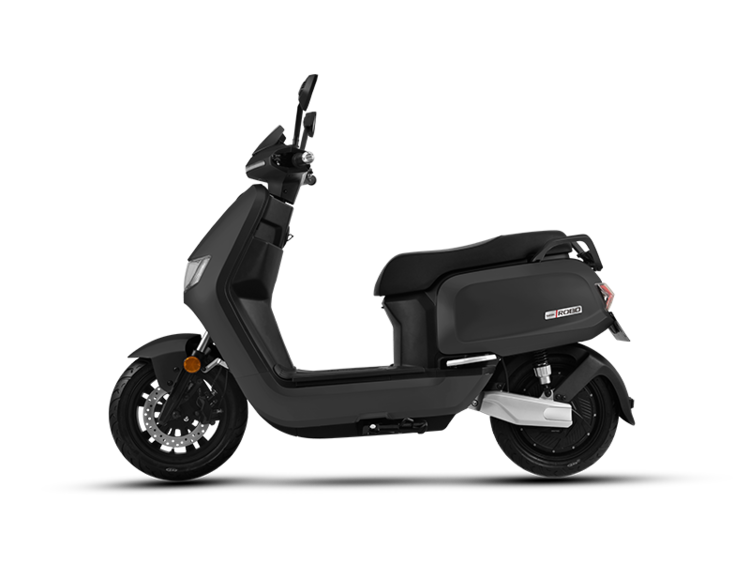 Sunra's scooter isn't just a cheap imitation of an Indian EV—it is better on paper. However, it does take inspiration from the TVS iQube.
Best features
3 KW hub-mounted dual-mode motor

50 mph max. speed

84 miles max range

Full LED lighting

24-litre under-seat storage

4 hours charging time from UK 3 pin plug

UK Plug-in Motorcycle Grant (PIMG) approved
First, the Robo-S scooter weighs less. It has a top speed of 80 km/h and can a 125 km range with a single charge (compared with 75 km/h for the iQube). 
Perhaps more importantly, the iQube prototype is based on an Indian design rather than a Chinese scooter engine (the engine used in the prototype weighs 170 kg).
 Further, it gets the 3kW electric motor that makes 230Nm of torque. The package is supported by 72V 20 Ah lithium-ion battery.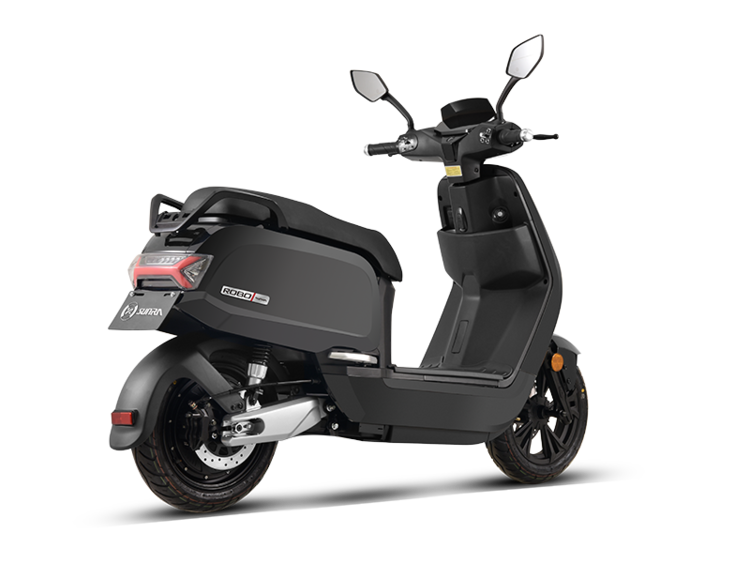 Intelligent motor controller, CBS (combined brake system), and hydraulic dampers enable you to cope with all kinds of road conditions in comfort. 
ROBO-S adopts an all-LED lighting system. 
Achieving a 30° illumination angle & max 12-metre illumination distance, far exceeding international standards.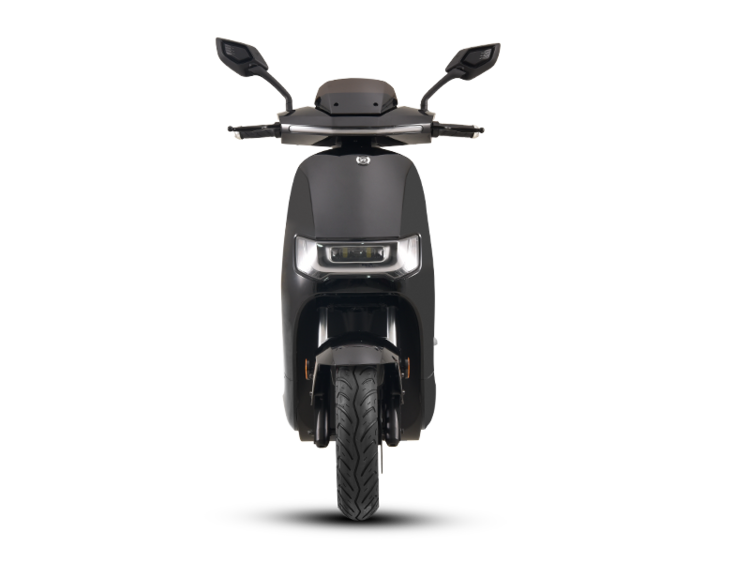 While the Sunra scooter uses AC motors with no cooling fan, this means they can sell it at a relatively low price point compared to comparable motorcycles.
The price of Sunra Robo-S is 3,299 Pounds, which comes to around USD 4,565.
Sunra's Robo-S looks all but identical to the iQube, which has a futuristic body. 
And if Sunra succeeds at this endeavour, it will also be the first Chinese scooter company to reach the market with a vehicle that's more comprehensive than your average one-wheel or two-wheel scooter.
via Sundra