Yamaha's confirmation of presence in the 2021 Milan Motorcycle Show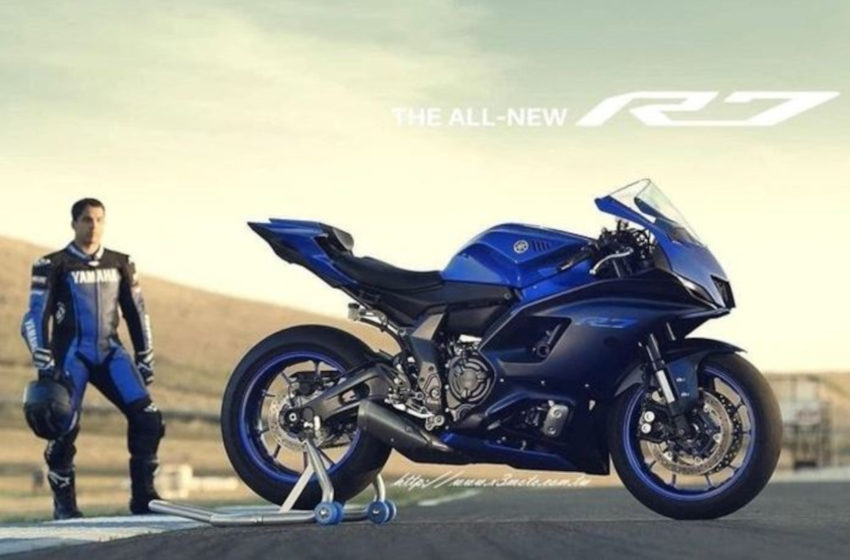 Yamaha Motor Company released that they'll be attending the 2021 EICMA show in Milan, Italy. 
In addition to the apparent presence of two motorcycles at the show. The Japanese brand will also participate in holding a product-related press conference and meet with existing customers.
KTM and BMW Motorrad have already pulled out of the show. At the same time, other OEMs like Royal Enfield, Fantic, Honda, Motori Minarelli. And Benelli have made clear their intention to be part of the 2021 EICMA.
According to reports from Motociclismo and Moto.IT. Yamaha has announced that it will return to the annual Milan exhibition this year.
And this comes in the wake as international vaccine programs are providing excellent results.
However, as the pandemic continues.We see Yamaha having a larger stand than the one they had in 2019 to have more space for the enthusiasts to walk around.
We also see that other safety measures, social distancing, hand sanitizer, masks. And hand washing has become a norm since the start of 2020.
Quote
In his statement, Yamaha Motors Europe president and CEO Eric de Seynes, "The decision to participate in EICMA were not easy to make for obvious reasons. However, after observing the trend linked to the evolution of COVID-19. 
And having been reassured by the organization of the Exhibition about the possibility of providing a safe environment for all visitors. 
Allowing them to experience the event entirely, we believe that supporting the return of such an event is the right choice ".
Via Moto.IT and Motociclismo