Could QJ Motor be developing an all-new Benelli ADV Bike?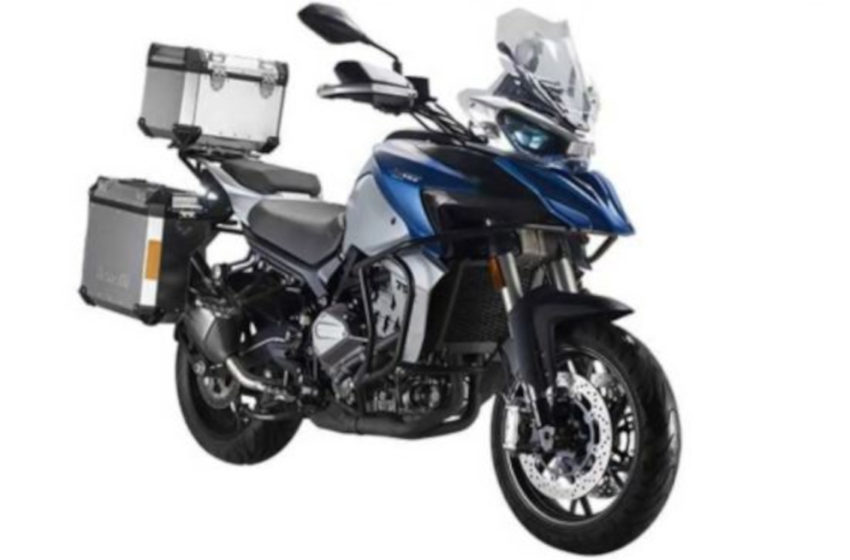 The Italian brand has continuously introduced new models and variants on its existing lineup. Which every audience has exceptionally well received.
With good reason, too, as Benelli has hit a sweet spot for performance. Quality and sheer usability in its motorcycles.
So why would they invest so much money into developing an entirely new bike. When there is already a great product in their lineup? 
The simple answer is because it could be a tester for them to experiment on a larger scale. 
There have been many rumours about Benelli working on a larger capacity adventure tourer. A possible 700 cc version or even maybe an 800 cc version.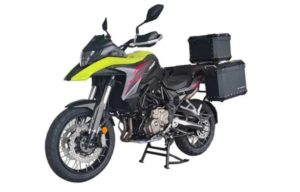 Could the QJ Motor SRT 700, a 700cc ADV, hint at an upcoming Benelli adventure bike? 
We all have our opinions and speculations but let's take a closer look at this new motorcycle.
While the design of the 700cc adventure bike almost appears ready for production. Complete with all the requisite branding and graphics. There's a possibility that the other bikes in this particular lineup could revolve around this bike. 
Benelli 700
One important thing that the QJ Motor brand – previously known as Qianjiang Motorcycle Company products has been previously known for is its ability to offer practical middleweight adventure bikes.Rather than niche, lightweight offerings, like those from BMW or KTM. 
As such, if you were to expect a TRK-based model of this exact bike.It would more than likely look like an extended travel variant of Benelli's existing TRK 502X offering.
It will be interesting to see if Benelli expands its current TRK 502X platform with a new.More extensive engine or goes with a new venue — like the 700cc V-twin from the QJ Motor SRT 700. 
The QJMotor SRT 700 is a supersport bike that seems to have been designed with an ADV bike conversion kit in mind.
The SRT 700, now there's an exciting string for you; a 693cc parallel-twin engine with some long-travel suspension and adventure-ready features. 
That's what you need in the ever-competitive market of motorsport and, nowadays, trail bikes.
The motor is a parallel twin with a 360-degree crankshaft but is significantly larger than the 693cc engine powering the QJ SRT 700. 
Some rumoured specs include an increased power output of 85 horsepower and increased low to mid-range torque over its smaller sibling.
via Motorida