Team HRC is ready for WSBK 2021 season in South Spain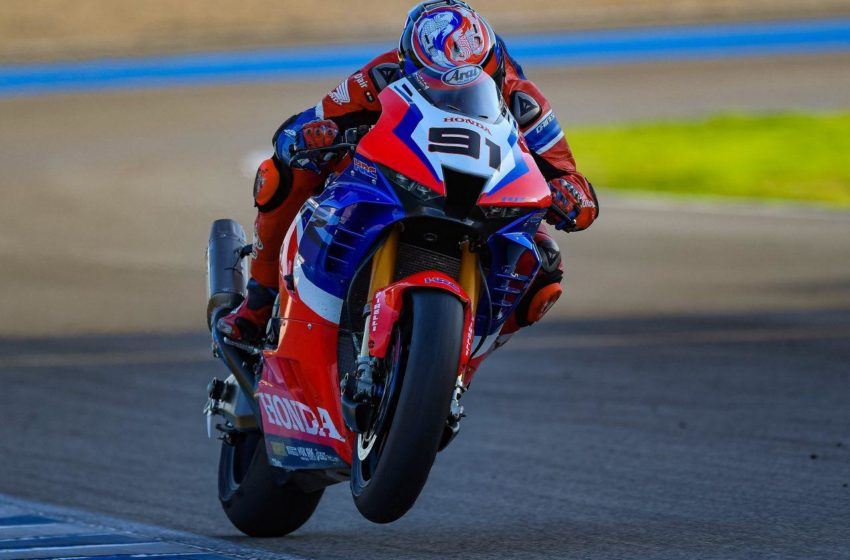 Team HRC is ready for action and the first test of the 2021 season, a two-day session set to take place in the south of Spain, at the Jerez de la Frontera circuit, on 20-21 January.
The upcoming test marks the start of a long pre-season which, due to the ongoing pandemic. Will precede a 2021 Superbike World Championship comes expected to get underway two months later than usual.
The opening round of the championship was scheduled for Europe (Assen, 23-25 April) rather than Australia, as was tradition. 
If confirmed, the event 'down under' will be held at the end of the season.
As it looks forward to a gradual return to normal, Team HRC is ready to give its best and continue the positive trend. Both in terms of developing the CBR1000RR-R FIREBLADE. 
And improving overall performance, Alvaro Bautista and Leon Haslam having fought in the top five positions during the second half of last season.
Set to join the two factory riders in the Honda garage at Jerez is Leon Camier. Who transitions from rider to Team HRC Team Manager. Honda and Team HRC wish Jaume Colom every success for the future.
Alvaro Bautista 19
"I'm thrilled to start again and curious to see what comes done during the winter period in Japan. We'll have some things to try to make some steps forward in bike setup and development. 
We'll have to see what conditions are like course because the weather in January is always a bit tricky and it's not easy to find ideal conditions.
It's nevertheless essential to provide the HRC engineers in Japan with some useful feedback. 
This winter, I've worked hard on my physical training and focus. And concentration to try and be ready for the new year and maintain my potential as a rider.
I'm eager to start the new season and hope the general situation will return to something more like "normal". 
The goal is to develop the project further and build to create the project over the last year. On the personal side, I'm overjoyed about the birth of my second daughter this winter. She has been perfect and arrived before the action."
Leon Haslam 91
"It's been a long winter, a strange one too, as we usually only really have a couple of weeks off before winter testing gets underway. It's been nice to have some downtime with friends, but the pandemic has made things quite tricky in training.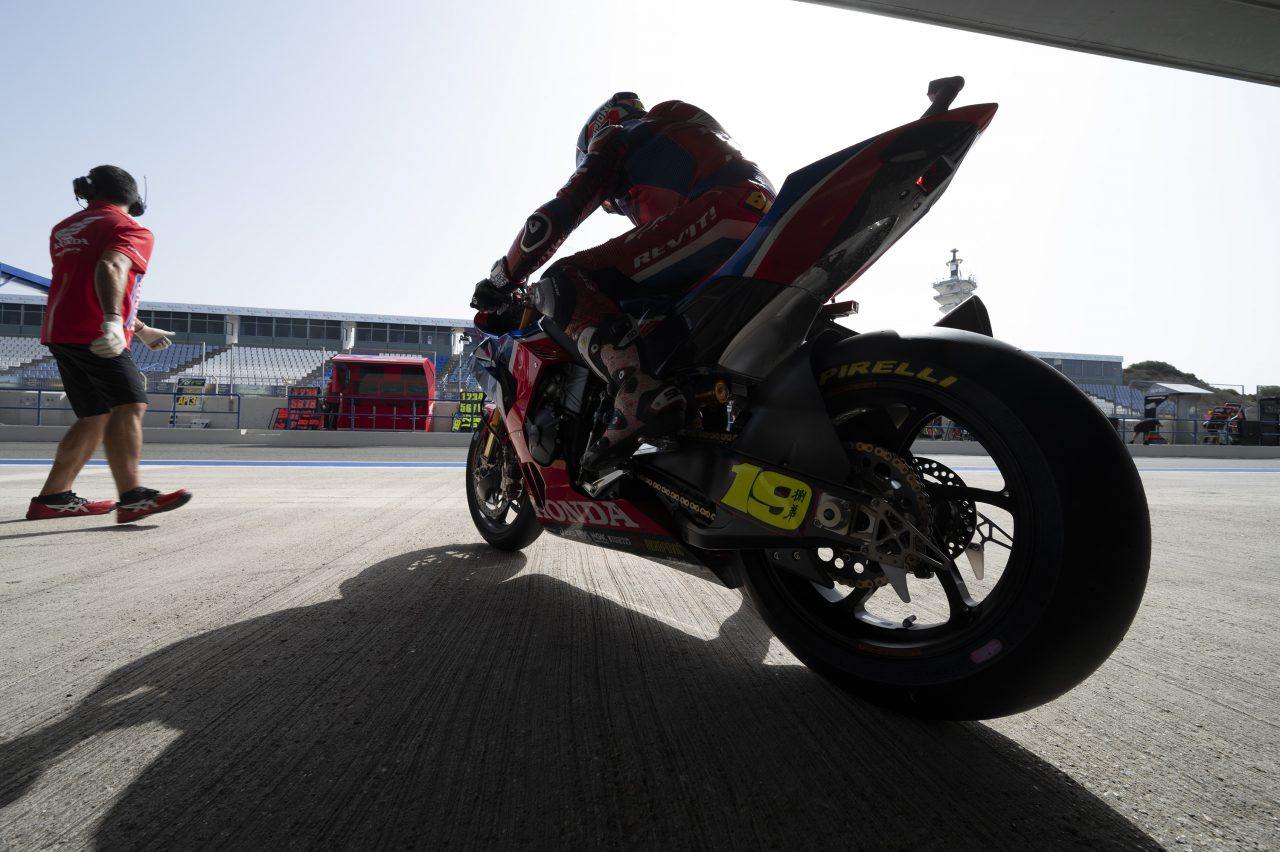 I'd typically be at a fitness camp in Spain, but things are different this time. I hope to be in Barcelona with the team soon anyway, for some flat track and MX training which should be good. 
And I'm really looking forward to the upcoming Jerez test of course; it's a grace to blow off the cobwebs.
I've been kee, ping in regular contact with everyone in recent weeks and I'm keen to catch up with the team, get started with the work. And see where we are with the new items from Honda and HRC."
Leon Camier
Team Manager, Team HRC
I've been a Honda rider for several seasons during my career. And I'm now thrilled and proud to be back with the company for a significant change in my professional and personal life.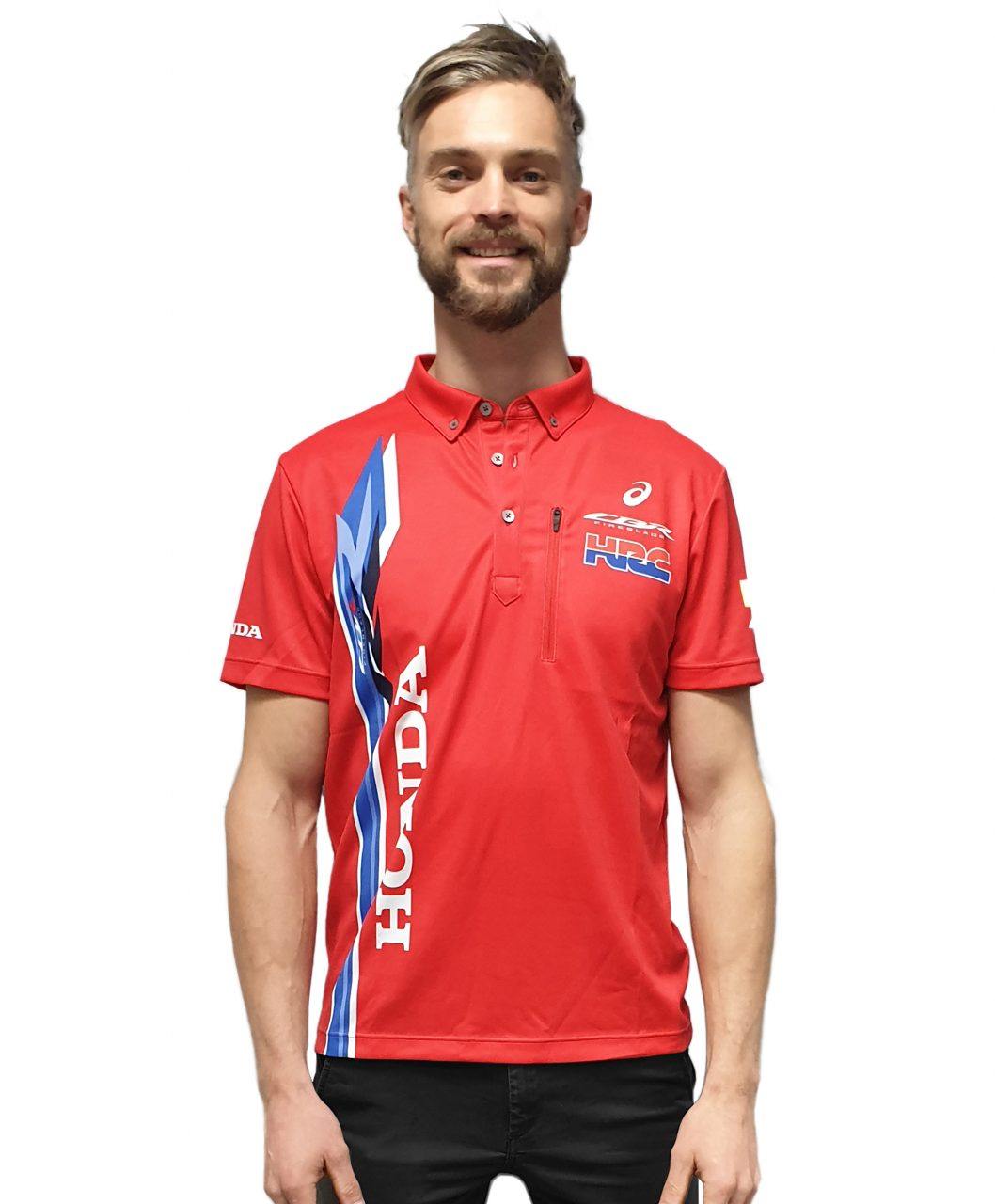 I thank Honda for the trust they have put in me – the WorldSBK project is significant, and the new CBR1000RR-R FIREBLADE looks excellent. I'm prepared to work hard to achieve our goals.
I always did so as a rider, and I will continue in the same way as Team Manager. Having raced in SBK for many years.
I know the championship and its challenges very well, although the current period further exacerbates these issues. 
But in working alongside two extreme riders like Alvaro and Leon, and such a professional group of people as Team HRC and the HRC engineers. I am confident we'll be able to reach our full potential and fight for top results. 
We now have two days of testing at Jerez, it will be my first opportunity to work with the team. And I look forward to starting this new and exciting adventure."