A week go while we did talk about the anatomy of the BS6 Ducati Multistrada 950 S. Ducati now wants to bring the B6 Multistrada 950 BS6 variant.
When it comes to flavours, Ducati brings the Multistrada 950 in three different flavours.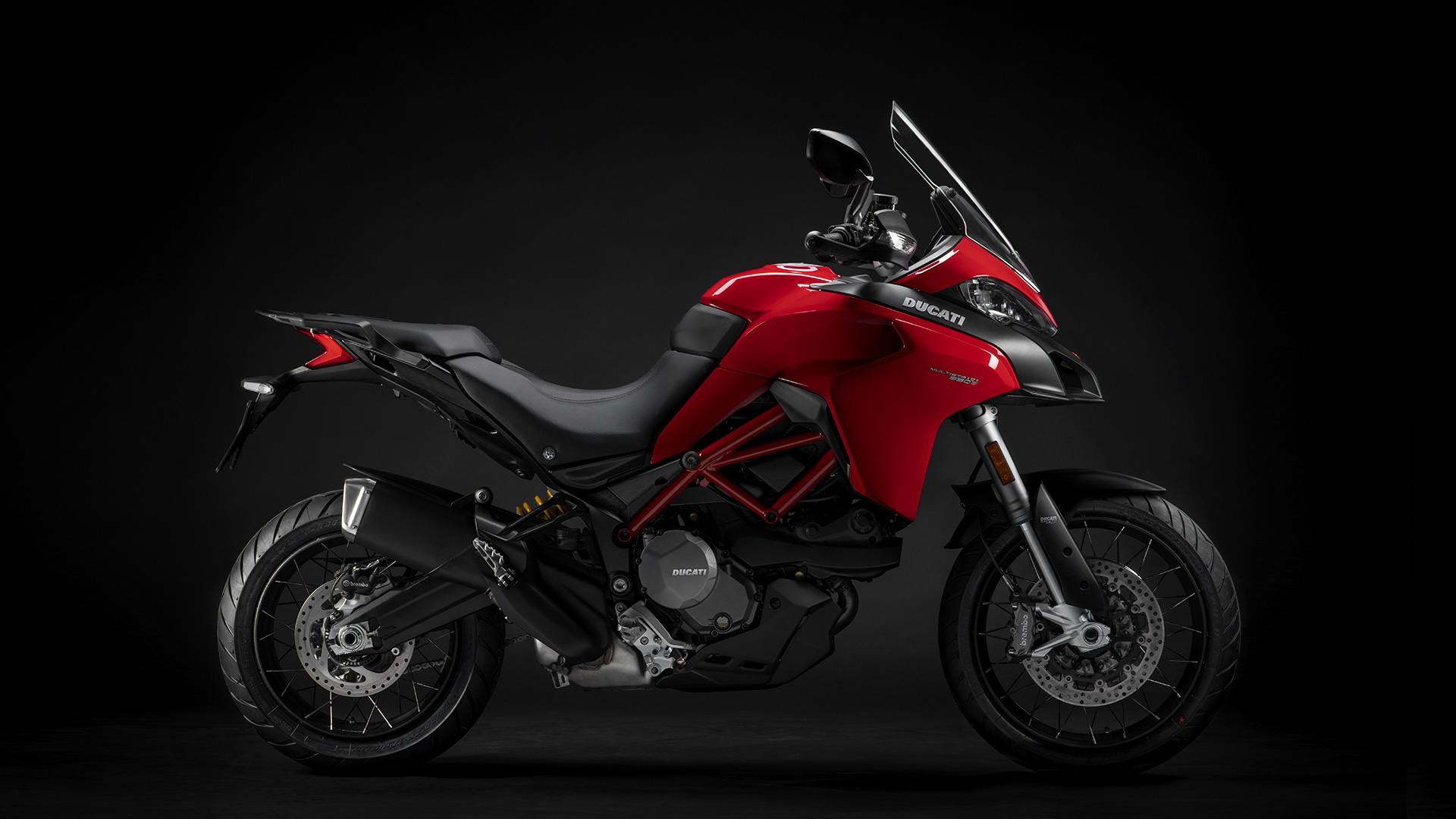 The entire package
Variants
A standard flavour which is

Ducati Multistrada 950

Multistrada 950 S and

The third flavour is Multistrada 950, with Spoke wheels.
There is a slight difference between these three flavours. At the same time, all these three flavours come with same 937cc, Ducati Testastretta 11° L-twin, desmodromic timing, four valves per cylinder, liquid-cool engine.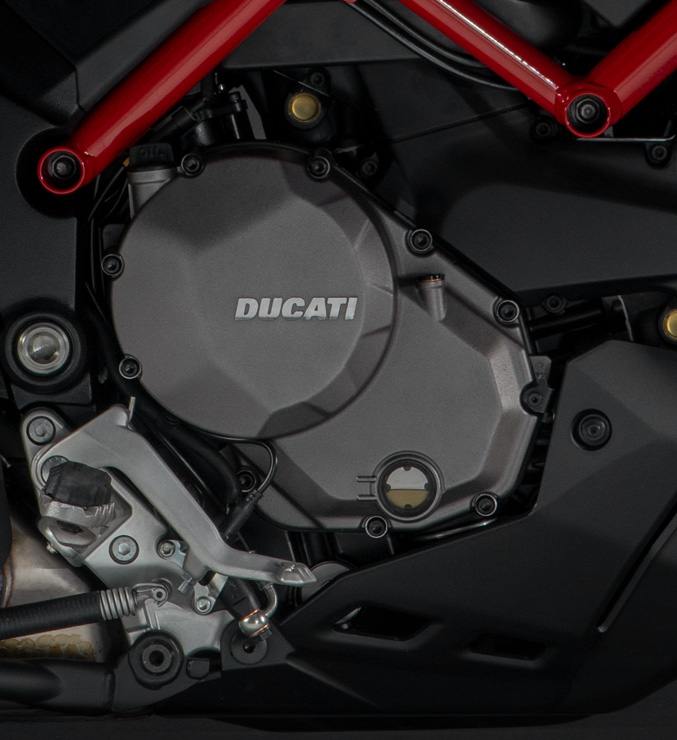 Multi 950 S engine
Difference
The notable difference between these three are
Standard Multistrada 950 comes only in one paint scheme, and

it is Ducati Red

and

carries 204 kg (450 lb).

The Multistrada 950 S comes in two paint schemes,

Ducati Red and GP White and is 8 kgs heavier compared to the Standard

Multistrada 950. Effectively it

weighs 212 kgs (467 lb)

.

The third flavour which is Multistrada 950 with spoke wheels also comes with two paint schemes,

Ducati Red and GP White and carries the same weight as Multistrada 950 S

. However additionally this flavour comes with

spoke wheels

.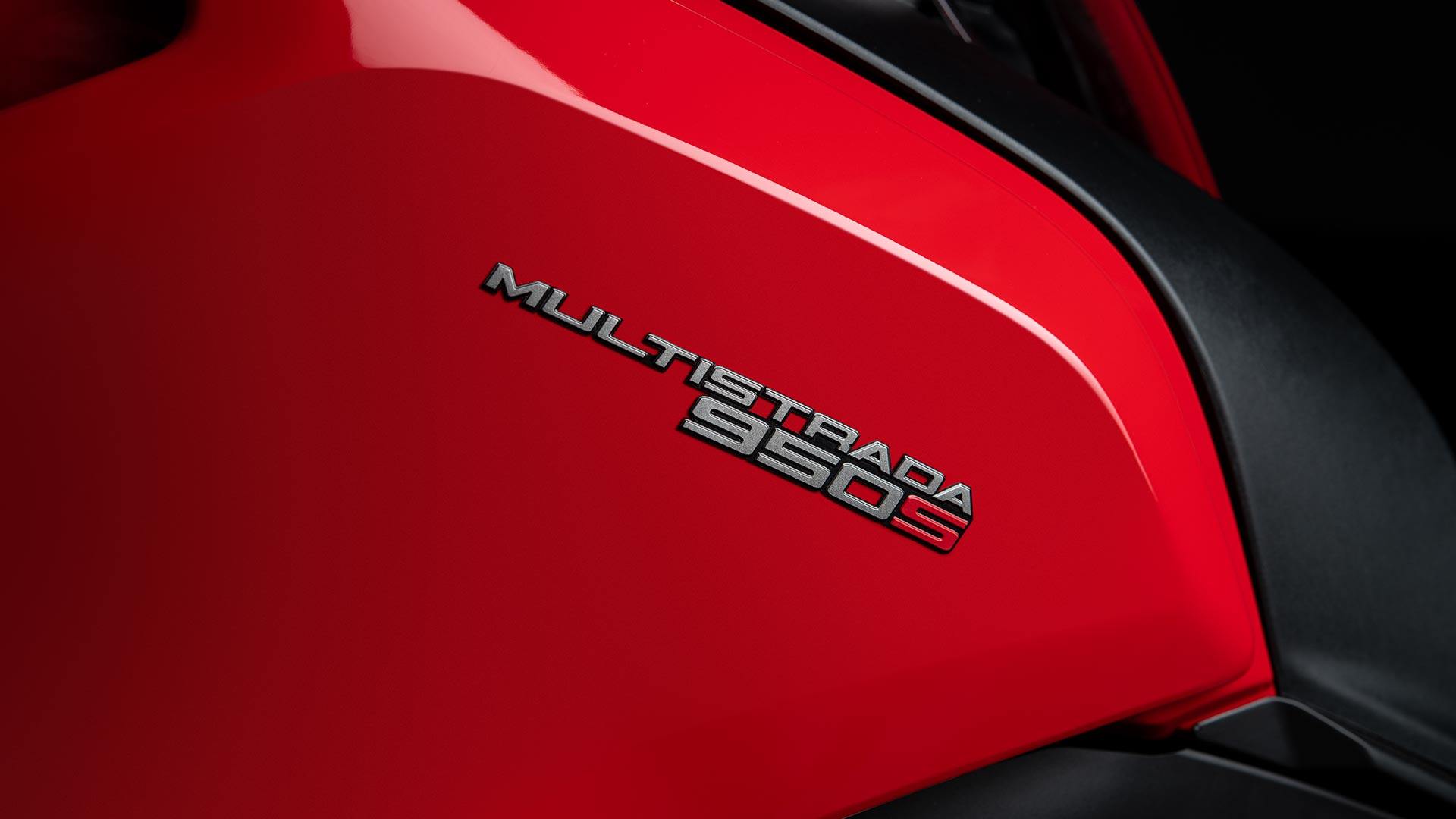 Multistrada 950 S
However, coming back to the Multistrada 950 S in India, it will retail at Rs 15.49 lakh (ex-showroom).