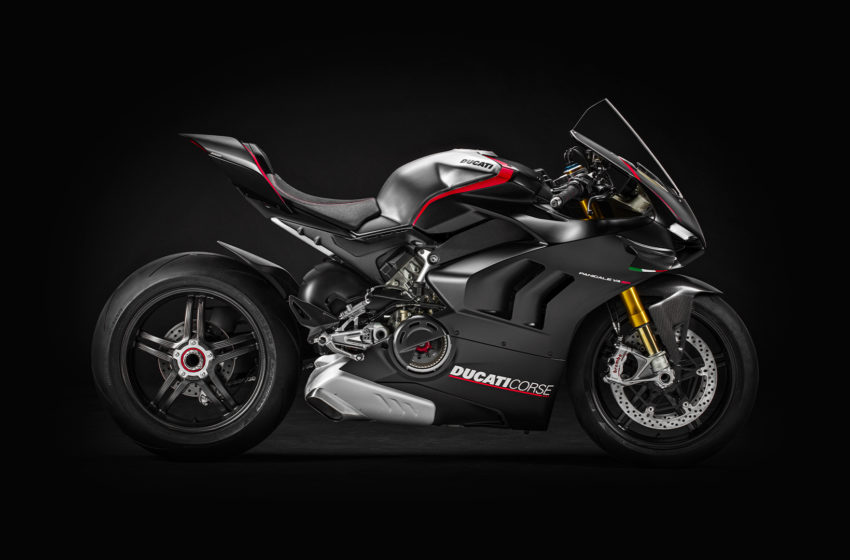 Ducati World Premiere 2022: What models will the Italian brand unveil?
Ducati has announced that, once again, it will hold an online-only press conference to unveil three new models. We expect Ducati to unveil the new 2022 models for Scrambler, Multistrada, Hypermotard and Panigale.And the brand has promised even more world premieres. 
The event will be streamed via YouTube's event live page. Ducati has not yet released a list of all the models ahead of time. But we can expect that to change soon, with only a few days until the event.
After unveiling its 2021 lineup in Bologna from September 2021 to December 2021.The lineup had multiple new models like 2022 Multistrada V2. New Scrambler variants, the Multistrada V4 Pikes Peak, Streetfighter V2 and V4 SP variants, and the Panigale V4.
Ducati announced and had added three more models to the global launch schedule. The first new date for a Ducati World Premiere edition is September 2022, 
Here are the crucial dates you may want to note
Ducati will start its presentation by unveiling its first model 

on February 17, 2022: Episode 7

The second model will go live 

on March 3, 2022: Episode 8

 And the last model will be live 

on March 10, 2022: Episode 9

 
"The Ducati World Première web series, exploiting the power of digital channels, allows us to reach the large community of Ducatisti from all over the world,". Admitted Ducati Marketing and Communications Director Patrizia Cianetti, ".Creating new opportunities for interaction and dialogue and overcoming the geographical and organizational barriers that have continued to remain so relevant in recent months".
We're inching closer to seeing Ducati roll out an all-new lineup of motorcycles. The Italian firm has not teased any model. However leading publication Motorcycle.com has published the dates of this year's events.
The latest unveiling will be on February 17, 2022, in Bologna, Italy. However, some interesting details concerning the public reveal have surfaced.
So what will we see from Ducati?
Ducati has recently updated the Panigale V4 and V4S, and we will be able to see updated V4R. Ducati owners manual webpage on Ducati's website also display's something interesting about the Panigale V4 SP2, which will be on the way.
After their recent release of the Supersport 950, Hypermotard 950, Diavel and Monster's absence at World Premieres. It leaves an open invitation for new versions of current models to be released. 
As of now, in the year 2022, Ducati are hosting three world premieres (one in February and two in March), which is an exciting announcement. Now it means we will be getting to know about the new models that could come out as soon as 2022.
via Ducati and Motorcycle