Electric: Harley assumes the production of LiveWire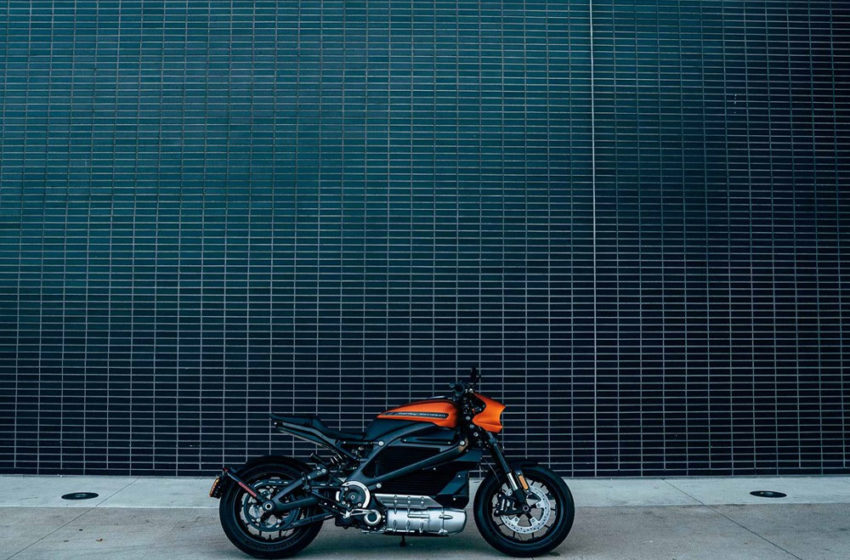 Before few days Harley had to stop production on its electric bike LiveWire although it was being said that it was temporary but the motor world did receive a shock as recently Harley had started the production.
But now everyone can be happy as we have some good news. Harley now has provided the statement that says below.
After rigorous analysis conducted this week we resumed production and delivery of LiveWire – reads the Harley-Davidson communication -. Owners can freely drive their LiveWire and recharge it as they see fit. temporary shutdown of production has allowed us to confirm that the anomaly identified on a motorcycle was a unique event. We are proud of our strict quality assurance measures ".