Expert Talk with Hrishikesh Shrikant Mandke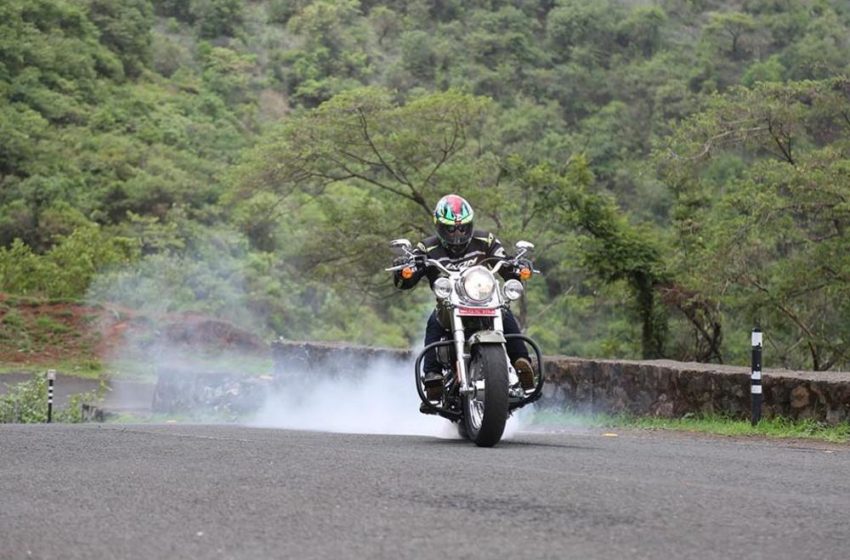 Meeting the Legend : Got to meet Hrishikesh Shrikant Mandke. Hrishi or Dada as he is fondly called has been contributing to Motorcycle Industry since last 12 years in various ways like providing inputs to various motorcycle or gear brands to name few.He knows and performs more than 50 types of stunts and has been doing body double for various celebrities and you could also see him riding bike for brands like Bajaj in their TV commercials.
600i How important it is to Benelli?
While every journey is not smooth he has been knocked down in the past while doing stunts, been to ICU twice and had multiple fractures and broken bones.
But this did not stop him from getting on motorcycle and perform stunts and this is where his passion meets adrenaline.Its a privilege and pleasure to meet people like Hrishi who are doing larger than life activities and helping society in various ways. Hrishi is an great source of inspiration to Motorcycle world.
Biker Goggles: Essential Motorcycle Gear.
Instagram: LivingWithGravity
Facebook: LivingWithGravity
Twitter: LivingWithGravity
YouTube: LivingWithGravity
Drive Tribe: Living With Gravity
wordpress-217362-875331.cloudwaysapps.com
Deadly Demon: Kawasaki Ninja 650 (2019)
---
Pic Credits: Hrishikesh Mandke