Final look of Suzuki Katana revealed
This is our fourth portion of mystery recordings for the new Suzuki Katana, and this time we really motivate something to bite on, as the new bike shows up this time around.
It is a short take a gander at the Suzuki Katana, yet the lines are clear. This will be present day go up against the mainstream Katana, like the idea we saw a year ago.
I expect that the Katana will be based off the GSX-R1000 stage, however there has been hypothesis that Suzuki's turbocharged Recursion motor could control the mammoth.
The video demonstrates to us a multi-chamber motor in any case, likely an inline-four, which appears to block the twin-barrel Recursion engine, and support the GSX-R1000.
Expect a suite of rider helps to accompany the superbike motor, and a forceful sticker price too. Past that, i don't know excessively about the Suzuki Katana.
We won't need to sit tight yearn for every one of the points of interest however, the Suzuki Katana will drop at the INTERMOT appear one week from now.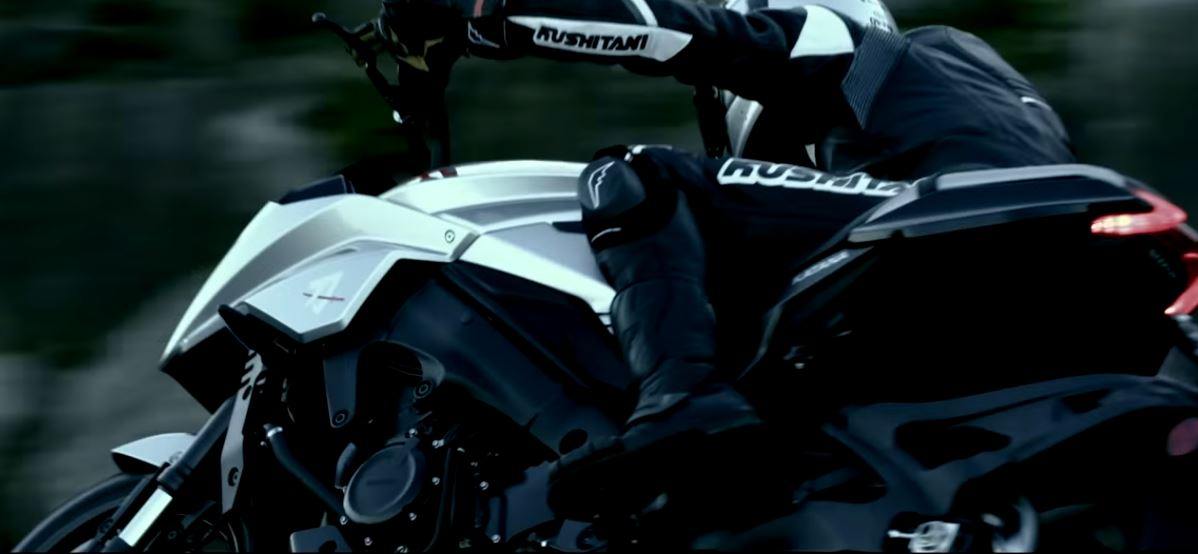 ---
Source: YouTube ( Suzuki)