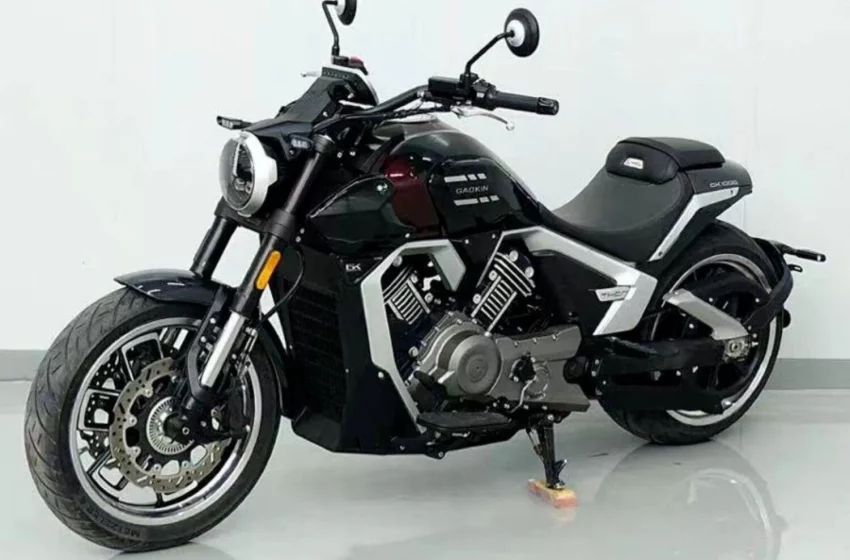 Gaokin unveils its new cruiser Thor GK 1000
With China's growing economy and its exploding technology sector. There's plenty of fast-paced change in a classically ancient culture. More than 200 Chinese motorcycle companies produce multiple models each year. So Gaokin now unveils its new cruiser.
Gaokin
And don't get surprised if we say, as per Statista. Chinese motorcycle manufacturer Da Changjiang had ranked first with a sales volume of approximately two million units in China.
You might be curious about which Chinese manufacturers have undergone significant changes or even growth over the past fifteen years if you're like us. 
If you were a Chinese company building knock-offs after the knock-off of their design. How do you convince your customers that you could create an original motorcycle from the ground up? It is a different story; however, we are looking at another Chinese made build.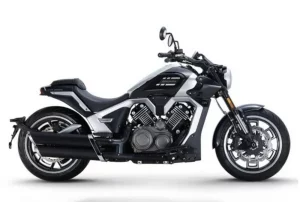 The Thor GK 1000 Cruiser is a new motorcycle. That might turn the heads of some who've dismissed Chinese motorcycles as inferior knock-offs. This "American-flavored" cruiser features a few unique details that stand apart from many other cruisers from China over the past few years.
While the Thor GK 1000 cruiser bears a heavy resemblance to some older American-style cruisers. It also introduces a couple of new elements. One of them is a relatively long wheelbase, making it a pretty comfortable ride.
Components
And then you have other features like a swingarm and inverted forks. Which are rare in this segment but give the bike sporty looks. 
It is all combined with the 1000 cc powerplant. So there's enough power for fun rides with friends. The 1000cc powerplant comes from Cromwell 1200.
However, a 997 cc engine makes 90 hp with 198 km as top speed. This unique new motorcycle features some desirable premium components and technological advancements, like riding modes. J.Juan brakes, traction control a KYB Suspension on both ends, with ABS and Bluetooth smartphone connectivity. 
What's more is that it's still priced at $7,704 aggressively to remain competitive in its market segment, which makes this a win-win proposition.
Via Moto.it