"Glemseck 101" – Round 13: Largest Biker Event in Europe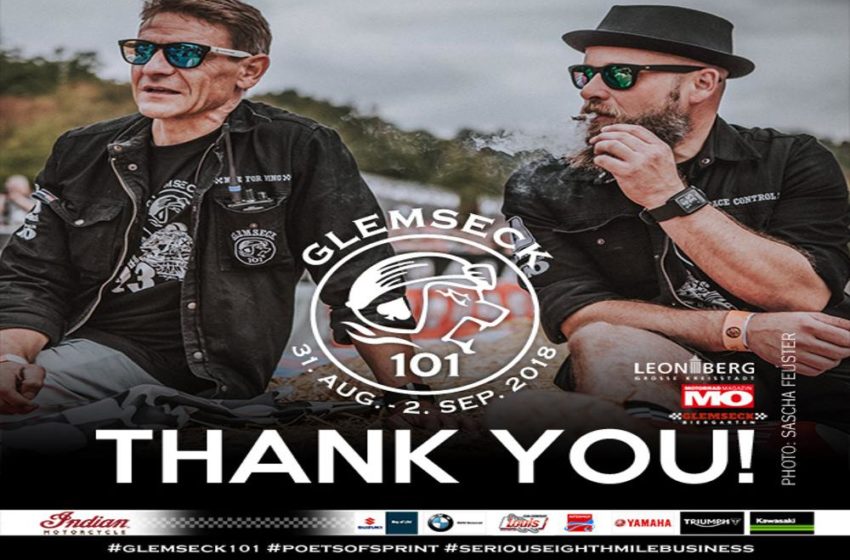 This year the largest biker event "Glemseck101" is scheduled in City of Leonberg, Germany.Its a great get together of not on bikers but also designers, bike builders, motorcycle enthusiasts and not to forget fans who not only look for fun but also look forward to connect and enjoy this event.This event is a cross-brand motorcycle event. The event is Round 13 which means already 12 events were successfully carried out.
Sarolea ManX7:The Electric Thunder
Pictures and Video from the past Glemseck 101 events.
BMW Motorrad | Glemseck 101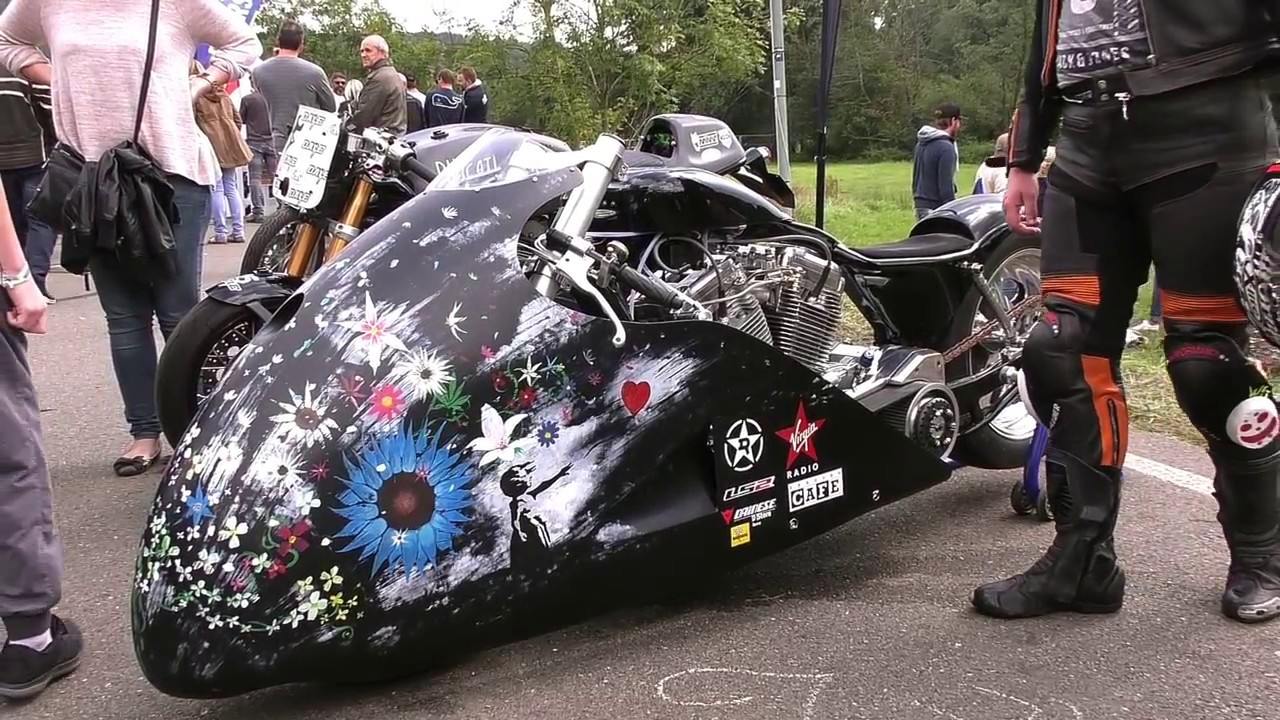 For three days and two nights, the biker dream of petrol and bratwurst, beer and rock'n'roll lasts for free.
Until the late sixties motorcycles rode on the Solitude for cups. The hotel of the same name has been a popular destination for bikers for decades and the "Glemseck101" get-together grows and grows: last year around  more than50,000 spectators came, this time it will be more.
Glemseck 101 – 2018 Sponsors, Dealers, Clubs Information
Science of making motorcycle featherweight 
Spotted new Ducati Hypermotard 
Nicola Martini: Unquenchable thirst to build customs
---
Video Source: BMW Motorrad
Pic Source: Glemseck and Youtube