Heiwa Custom Motorcycles : Japanese Da Vinci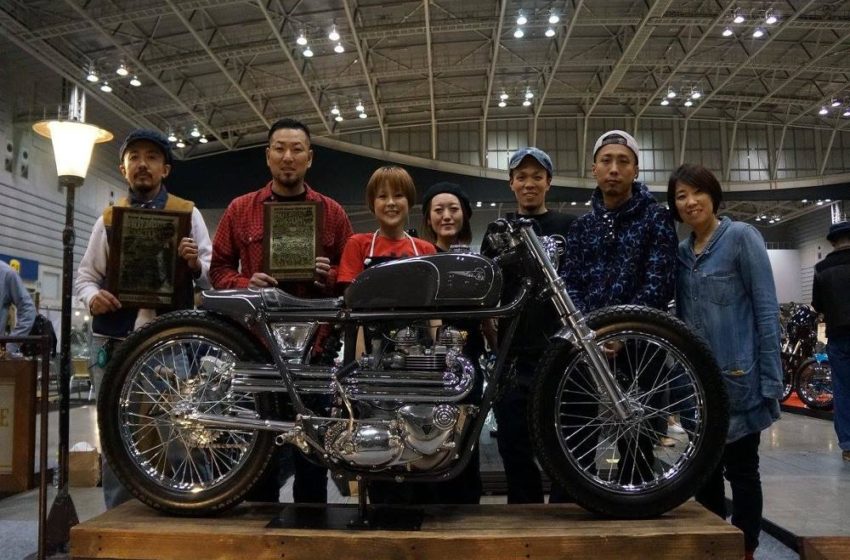 Heiwa Motorcycle is the celebrated international workshop in  Hiroshima started by Kengo Kimura. Since his mid-twenties, Kimura has been enthusiastic about motocross, and initially supported his enthusiasm by functioning as a repairman at a bike merchant—while making his own custom parts and motorcycles as an afterthought. At that point in 2005 he opened Heiwa ('Peace') Motorcycle, and concentrated on altering and overhauling British and Japanese-made motorcycles
Kengo is additionally committed to the American way of life and items from the 1960s, the kind loaded by the Poppa general store adjoining his Heiwa workshop. Once per year, Kimura goes to the USA to purchase utilized motorcycles and parts, and meet with custom developers in the States.
Glemseck 101: European Motorcycle Event
1.How did Heiwa Motorcycles Started? Let us know little history about it?
Kengo Kimura: I worked at a custom shop in Hiroshima for 9 years and opened in Hiroshima City in April 2005.
2.What is the most important factor that you take into consideration while building customs?
Kengo Kimura: My custom is not custom made with special technology, mainly the way of attaching the parts, line, etc., taking the most in consideration of the balance is custom.
3.What are the challenges that you face while building customs?
Kengo Kimura: The challenge when customizing is time. It takes time because all vehicles are produced on a one-off basis.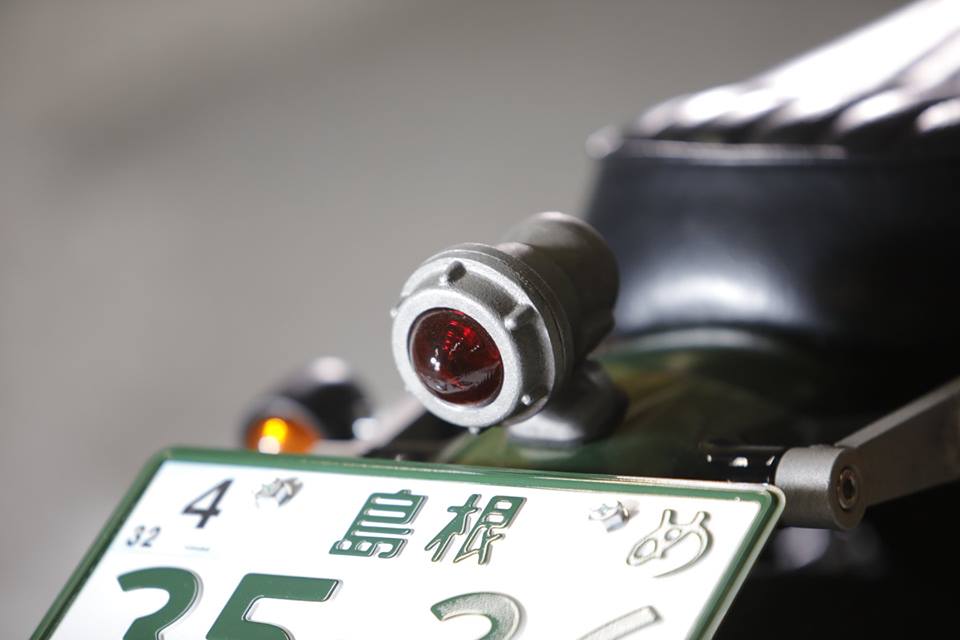 W650 2
4.Typically what is the time it is required for building custom motorcycle?
Kengo Kimura: Full custom is between 3 months and 6 months
        Max Hazan creates some impressive customs
5.What are your future plans in terms of building bikes?
Kengo Kimura: Yes, I only think about making custom bikes.
6.What are your expansion plans?
Kengo Kimura: I want to know overseas people more than now, want to sell goods such as parts.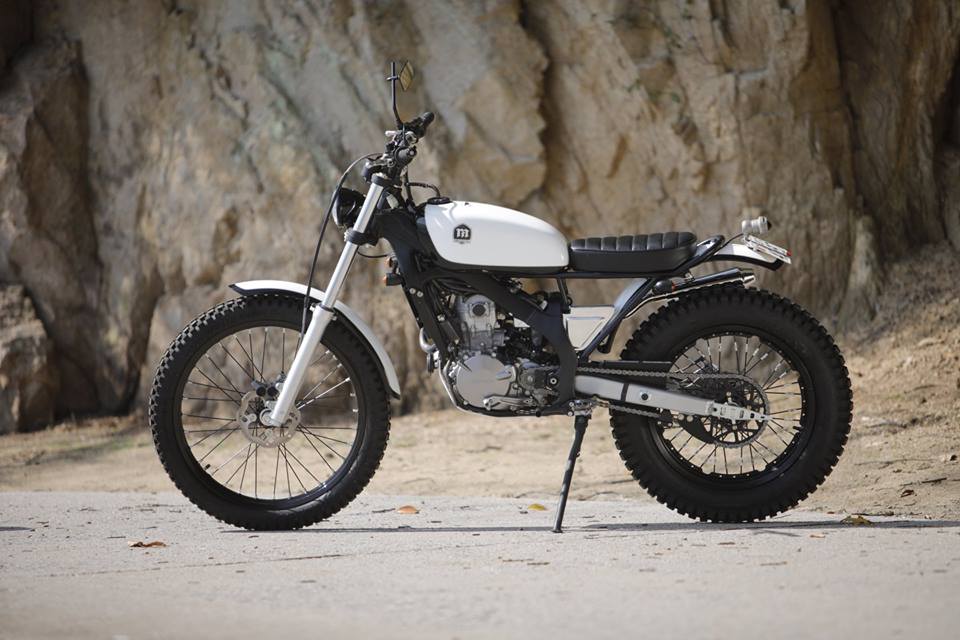 Montesa 4Ride Scrambler
7.How do you spend your leisure time?
Kengo Kimura:  My hobby is to ride a bicycle after work and exercise.